After successfully launching in Finland, Germany, and the Netherlands; Finnish brand Gold&Green now launches its pulled oat innovation into Planet Organic stores across London. The oat products, made with five simple ingredients – oats, yellow peas, faba beans, rapeseed oil and salt – contain as much protein as beef and contain zero additives.
The pulled oat products, created by Maija Itkonen and Reetta Kivelä, now come in two new mince varieties in natural and tomato flavours, available to purchase at Planet Organic in the UK.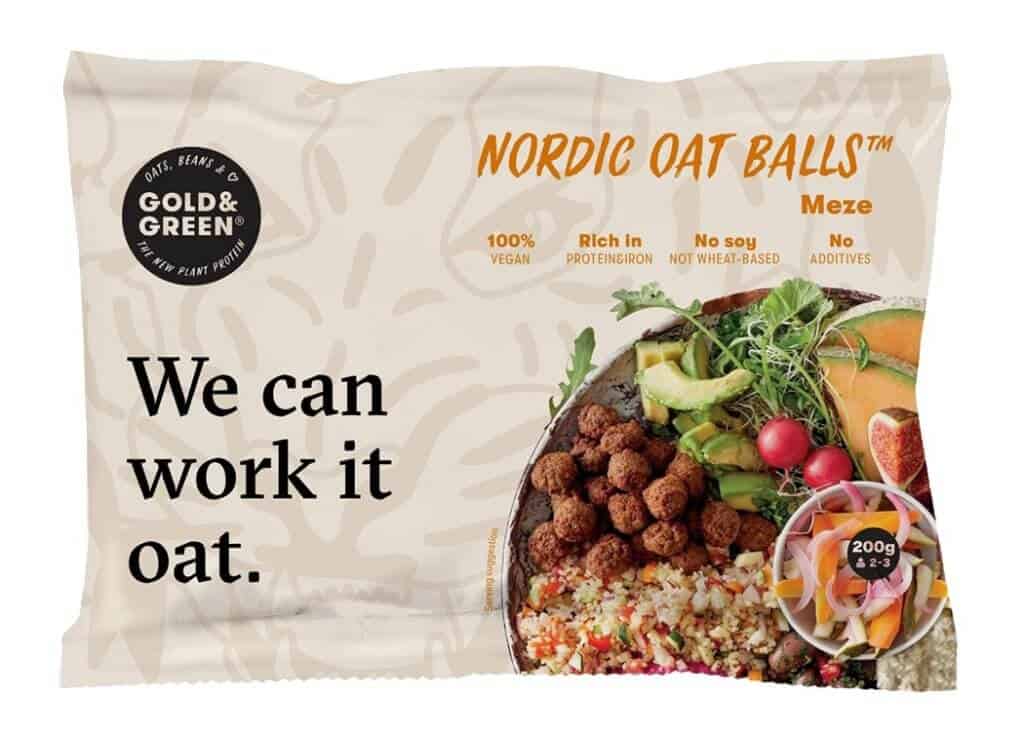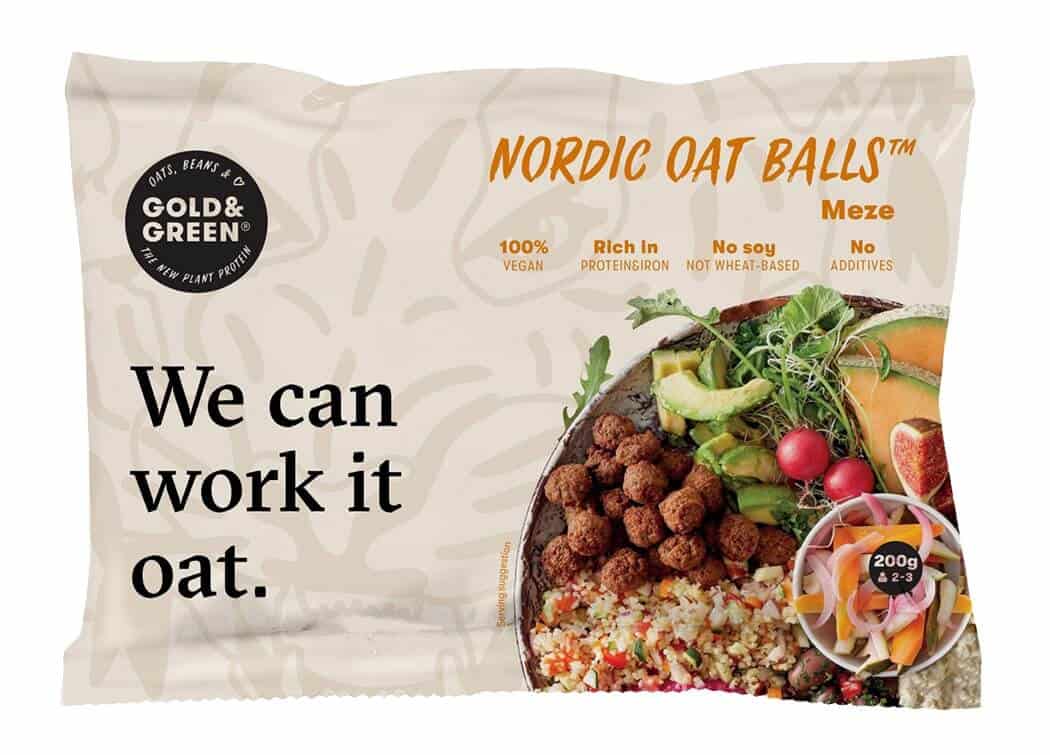 As we reported this morning Finland has recently announced an investment of EUR 2.1M to develop plant protein products, and as such the brand is sure to see success. In fact, the founders describe on the website that, "The plan was to start on a small scale, and put the Pulled Oats on sale in a few Finnish supermarkets to see what people thought of it. The result: even a magician couldn't make it disappear from the shelves quicker.
The launch marked "the next exciting step in our journey and our retail expansion into new markets around the world", said Gold&Green exploration manager Sanna Antola to The Grocer. "This is the start of something very exciting here in the UK and we are looking forward to realising our growth potential through some great retail partnerships."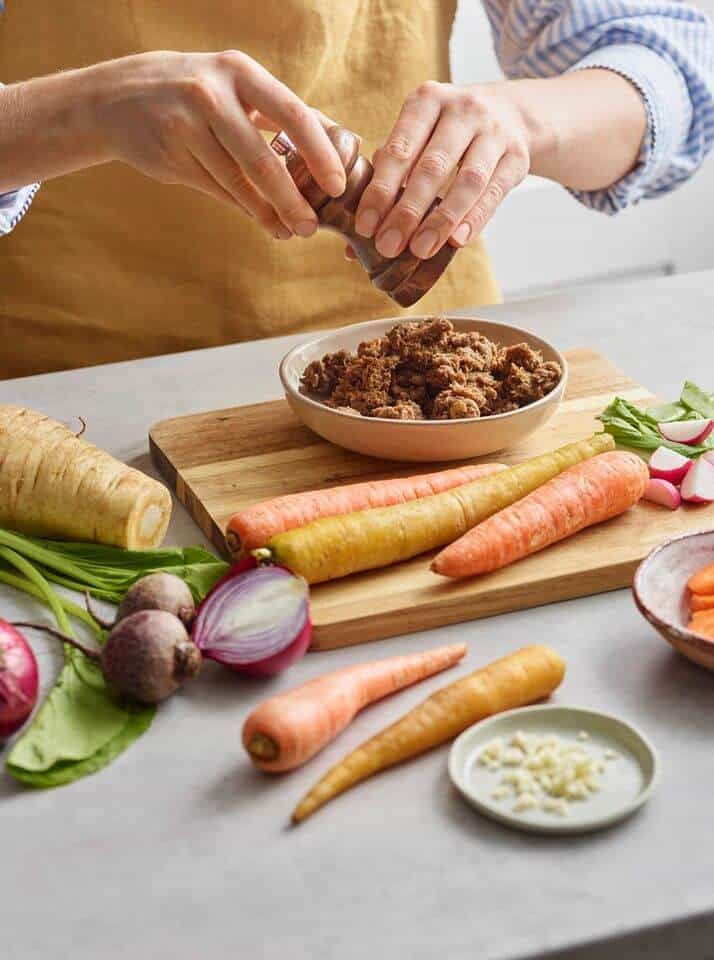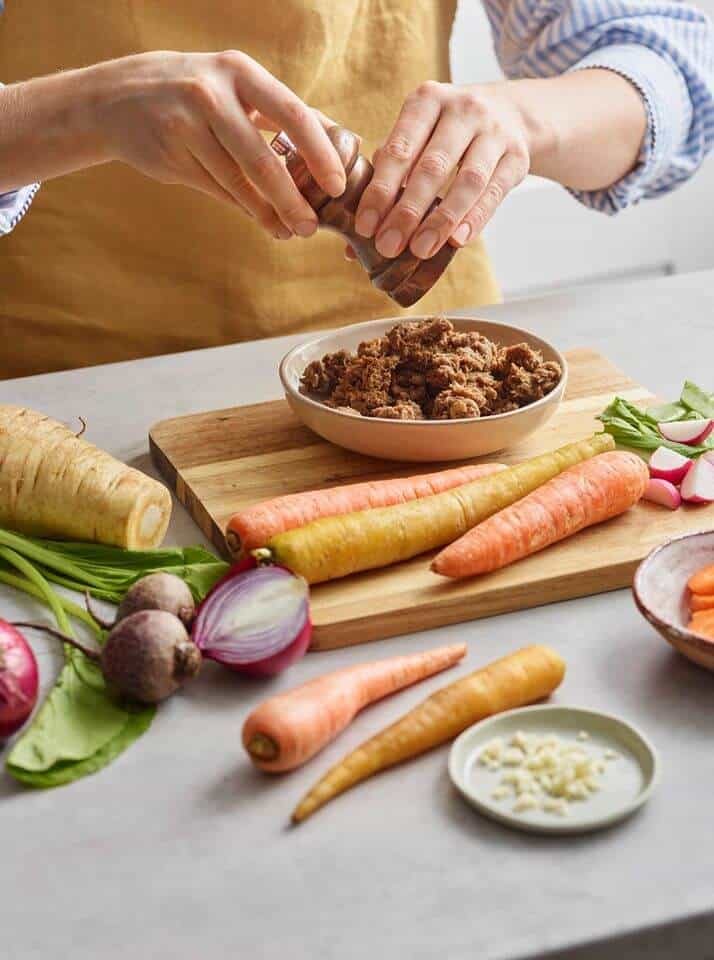 The innovation "does not try to mimic anything, it is a real plant-based alternative that stands on its own," added Antola. "Oats are a true superfood with many proven health effects and minimal environmental impact."