Good Catch plant-based seafood launched nationwide across Canada yesterday, marking the brand's first venture into Canadian retail, the products are now available in 640 locations around the country. The news comes shortly after the vegan brand announced its first foodservice partnership with Veggie Grill.
The portfolio of frozen products which debuted this July — New England Style Plant-Based Crabless Cakes, Thai Style Plant-Based Fishless Cakes, and Classic Style Plant-Based Fishless Burgers –  are created with Good Catch's proprietary six-legume blend of peas, chickpeas, lentils, soy, fava beans and navy beans.
"40% of Canadians are actively incorporating more plant-based foods into their diets," said Christine Mei, CEO of Gathered Foods, "And we look forward to surprise and delight these consumers with the taste, texture, and comparable protein of our Good Catch offerings. Our team has been diligently working on expanding our international presence to meet the increasing demand for plant-based alternatives globally. We are so pleased to make our first entry into the Canadian market."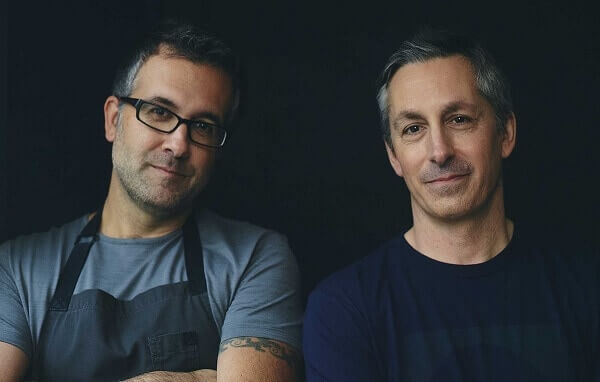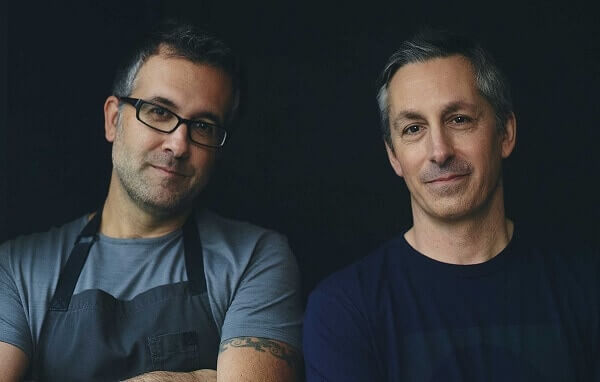 Stay tuned for our upcoming interview with Good Catch founder Chad Sarno.
Good Catch's frozen plant-based entrees and appetizers are now available in Loblaws, Provigo, Dominion and more.