Gathered Foods, makers of Good Catch plant-based seafood products, is the next vegan producer to go DTC as it launches its new e-commerce platform. Consumers in the USA can now order Good Catch's famous vegan tuna for home delivery through the site.
Good Catch begins its DTC service with the tuna products and plans to expand product offerings with additional plant-based seafood products coming to the e-commerce platform next year. Created by the popular chefs and Co-Founders Derek and Chad Sarno, the tuna is created with a proprietary six-legume blend of peas, chickpeas, lentils soy, fava beans and navy beans deliver protein and a texture that resembles the exact flakiness of seafood without the environmental impact.
The development follows the recent news of the brand's entrance into restaurant service through a partnership with Veggie Grill last month. In January, the company secured a $36.8 million Series B Financing Round and expanded its distribution footprint on an international scale with its Tesco launch in the UK. Most recently, the brand continued its expansion plans with a launch in Canada with Loblaws, Canada's largest retailer.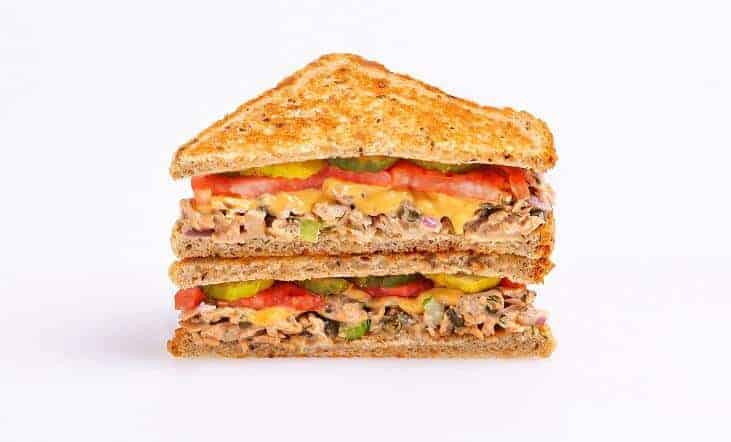 "We are thrilled that consumers can now enjoy our delicious and craveable plant-based seafood products anywhere, with the launch of our e-commerce platform," said Christine Mei, CEO of Gathered Foods. "With more and more Americans embracing plant-based and flexitarian diets, it's more important than ever that we make our products more accessible to our growing consumer base."
Stay tuned next week as we talk about this news and much more with Chad Sarno.