GOOD PLANeT Foods, known for its meltable cheese products including a pizza topped with Beyond Meat, today announces $12M in a Series A round. Good PLANeT not only partners with Beyond Meat but its cheese is used to top an Impossible Foods patty at White Castle – perhaps the only brand to work with both rivals?
The round was led by Cleveland Avenue and joined by GreatPoint Ventures, Tasseo Consumer, Stray Dog Capital, and Lever VC. This recent round of funding will support GOOD PLANeT Foods' continued growth within the Plant-based category.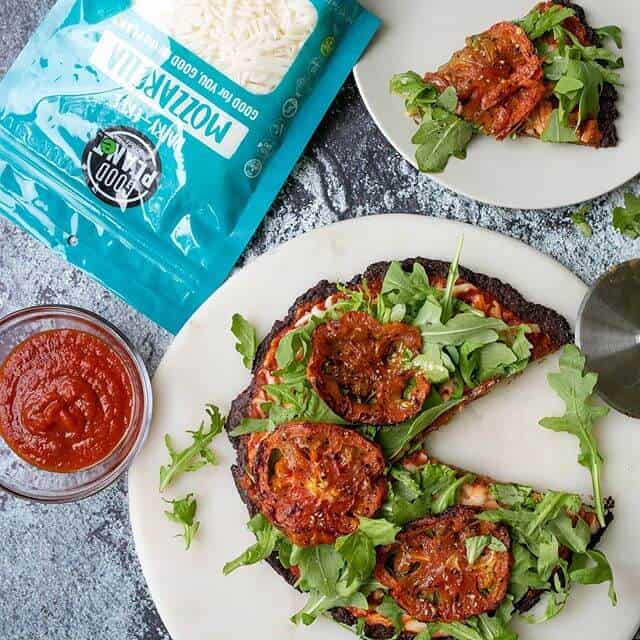 In announcing the Series A funding, David Israel, Founder, and CEO of GOOD PLANeT Foods stated, "Our mission continues to be developing great tasting cheeses that are 'GOOD for YOU and GOOD for the PLANeT.' We are gaining significant momentum and will continue to play a significant role in increasing awareness of the plant-based foods category. By partnering with these strategic investors, we'll be able to move forward more aggressively with additional focus on product development, sales, and marketing."
"Consumers are expecting great-tasting foods that also support environmental sustainability. GOOD PLANeT Foods delivers on those expectations," shared Don Thompson, CEO, and Founder of Cleveland Avenue. "We're excited to partner with GOOD PLANeT Foods and this impressive group of investors to continue to build on this growth opportunity in the plant-based category."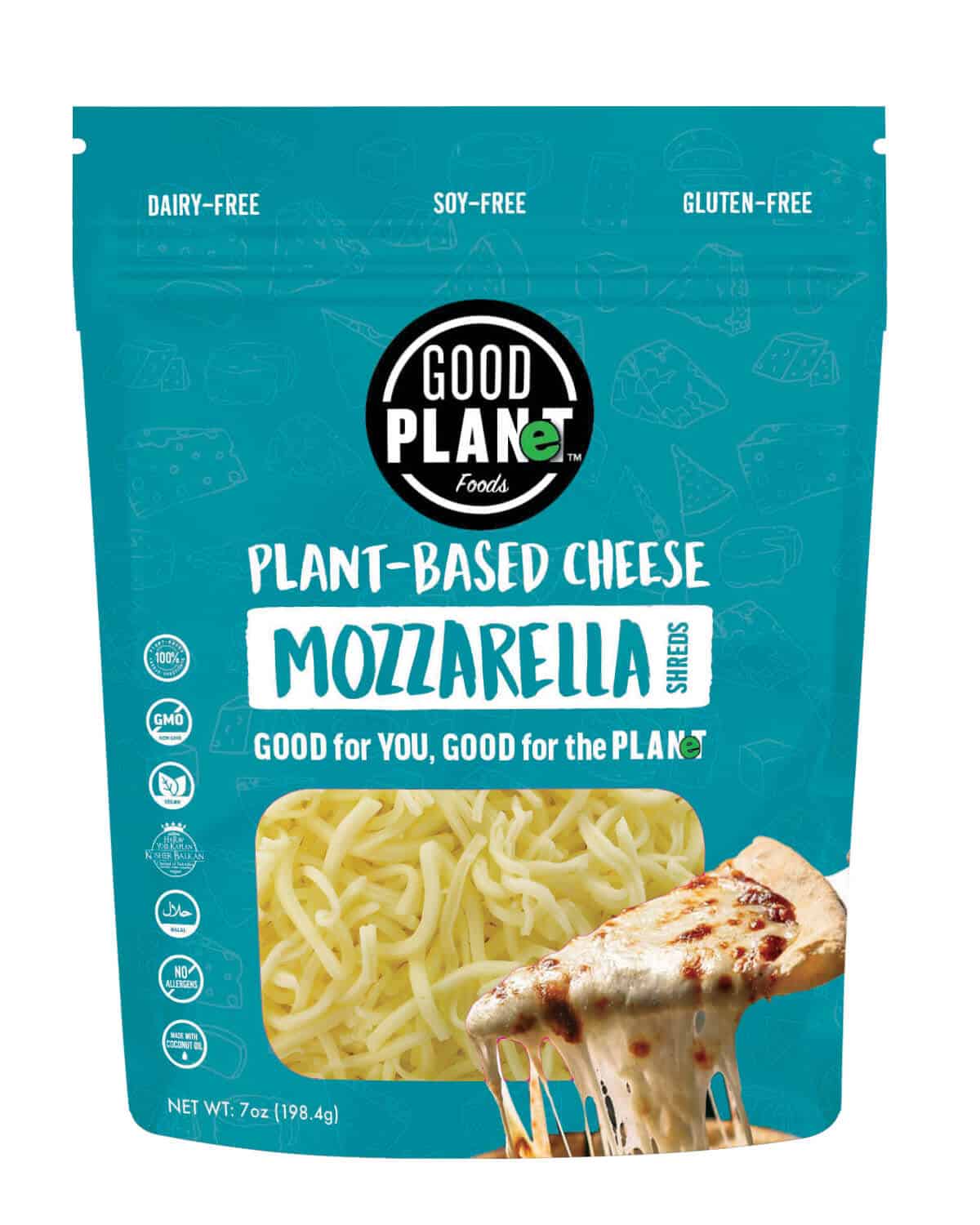 GOOD PLANeT's products are free of common allergens and address many of today's major dietary restrictions. The non-GMO, vegan, kosher, and halal-certified foods are available at retailers nationwide that include Walmart, Costco, Wegmans, ShopRite, Safeway, Price Chopper, Whole Foods, and Bristol Farms.
Commenting on the brand's capacity for growth, Ray Lane, Managing Partner of GreatPoint Ventures, shared, "It's exciting to be able to help fuel a brand's success. Based on our experience with consumer trends in other segments of the plant-based category, GOOD PLANeT certainly has the potential to become a leading influential brand. We're looking forward to encouraging big things from this company."