Green Common today announces the official launch of their Tmall Global flagship store today, as part of Tmall Global's Black Friday event. As Tmall Global's first cold-chain service vendor, Green Common will provide close to forty well-known plant-based products from including plant-based meats to healthy beverages and snacks.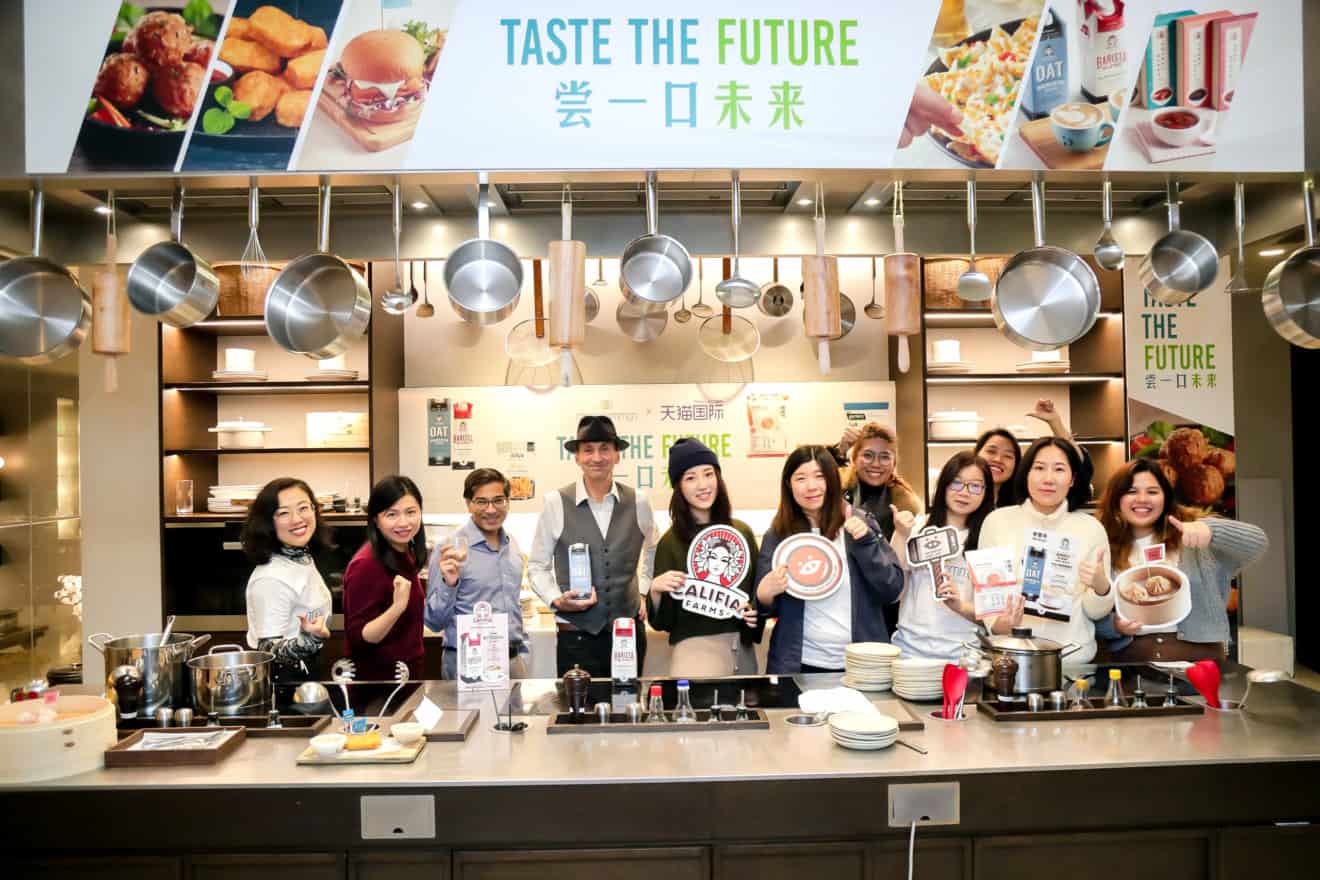 According to a Nielsen report on Chinese consumer trends from last year, 82% of Chinese consumers are willing to spend more on healthy food and beverage products, much higher than the global average of 68%. Green Common aims to make healthy, innovative foods accessible to Mainland Chinese consumers.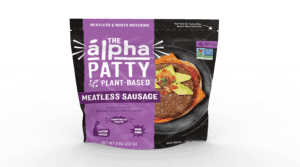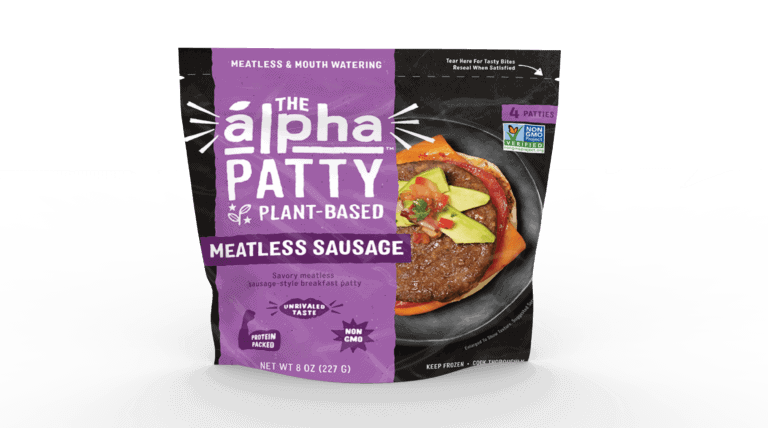 Several products have been selected by Green Common's team of experts, including the following:
● American best-seller Alpha Foods Chik'n Nuggets and Vegan Alpha Meatless Sausage Patty
● Meatless meat brand Gardein, including Gardein Teriyaki Chick'n Strips, Gardein Fishless Filet, Gardein Sweet & Sour Porkless Bites, and Gardein Crabless Cakes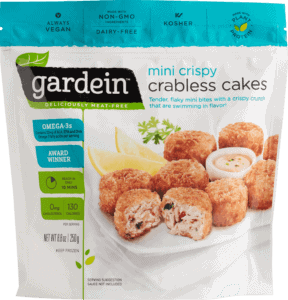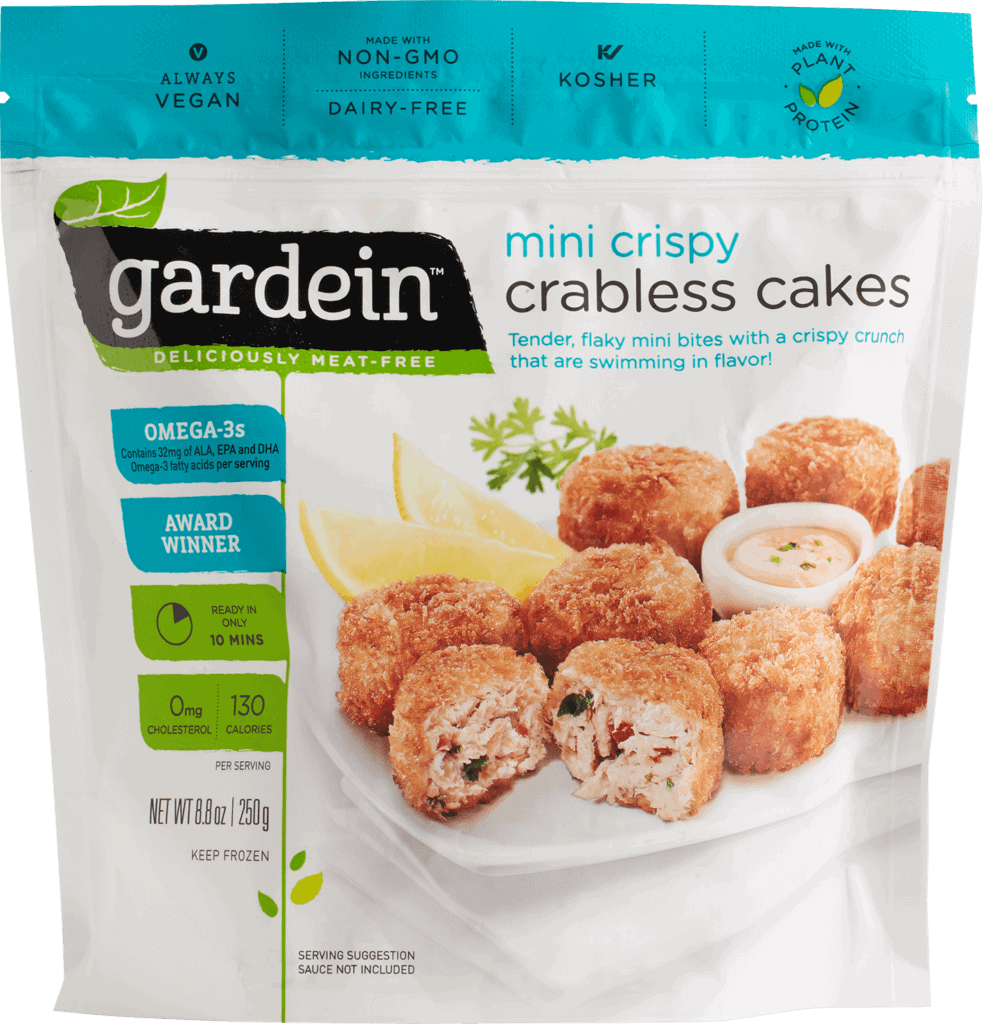 ● Daiya Mozzarella Cutting Board Shreds, Daiya Cheddar Cutting Board Shreds, Daiya Chocolate Cheezecake and Daiya New York Cheezecake
● Califia Farms Barista Blend Almond Milk and Califia Farms Barista Blend Oat Milk
● Green Common's own line of nutritious soups and congees: Green Common Quinoa Congee with Burdock and Mixed Vegetables, Double-Boiled Vegetarian Soup with Porcini, Maitake Mushroom & Lily Bulb, Double-Boiled Vegetarian Soup with Hami Melon, Fresh Yam & Lotus Seed, and Green Common Double-Boiled Vegetarian Soup with Lotus Root, Walnut and Chestnut.
Green Common's founder, David Yeung, says: "With our partnership with Tmall Global, Mainland Chinese consumers can have convenient access to the best Food 2.0 products on the market. This is a huge milestone for us. We hope that this partnership will help to empower even more consumers to live a healthier, more sustainable lifestyle."