The canned foods aisle offers undeniable consumer value as a source of simple, affordable and shelf-stable food items. But while known for its accessibility, the category has also largely lacked creativity and innovation.
Heyday Canning Co, a startup founded by Jamie Tulley and former Clif Bar and Sweet Earth exec Kat Kavner, hopes to change that by introducing a new line of high-flavor canned foods aimed at modernizing the age-old category, reports Food Navigator-USA.
"We want people to be able to open a can and put together a really effortless meal"
Debuting at Sprouts Farmers Markets in November, Heyday's first line features classic bean staples such as chickpeas, navy, cannellini and black beans cooked in a variety of globally-inspired sauces. Prepared this way, the beans can be eaten alone or easily added to rice, pasta, tacos and more, says Kavner. To create their line, Heyday enlisted the help of New York Times and Bon Appetit recipe developer Ali Slagle.
The brand's first six flavors includes:
Harissa Lemon Chickpeas

Kimchi Sesame Navy Beans

Coconut Curry Chickpeas

Tomato alla Vodka Cannellini Beans

Enchilada Black Beans

Apricot Glazed Baked Beans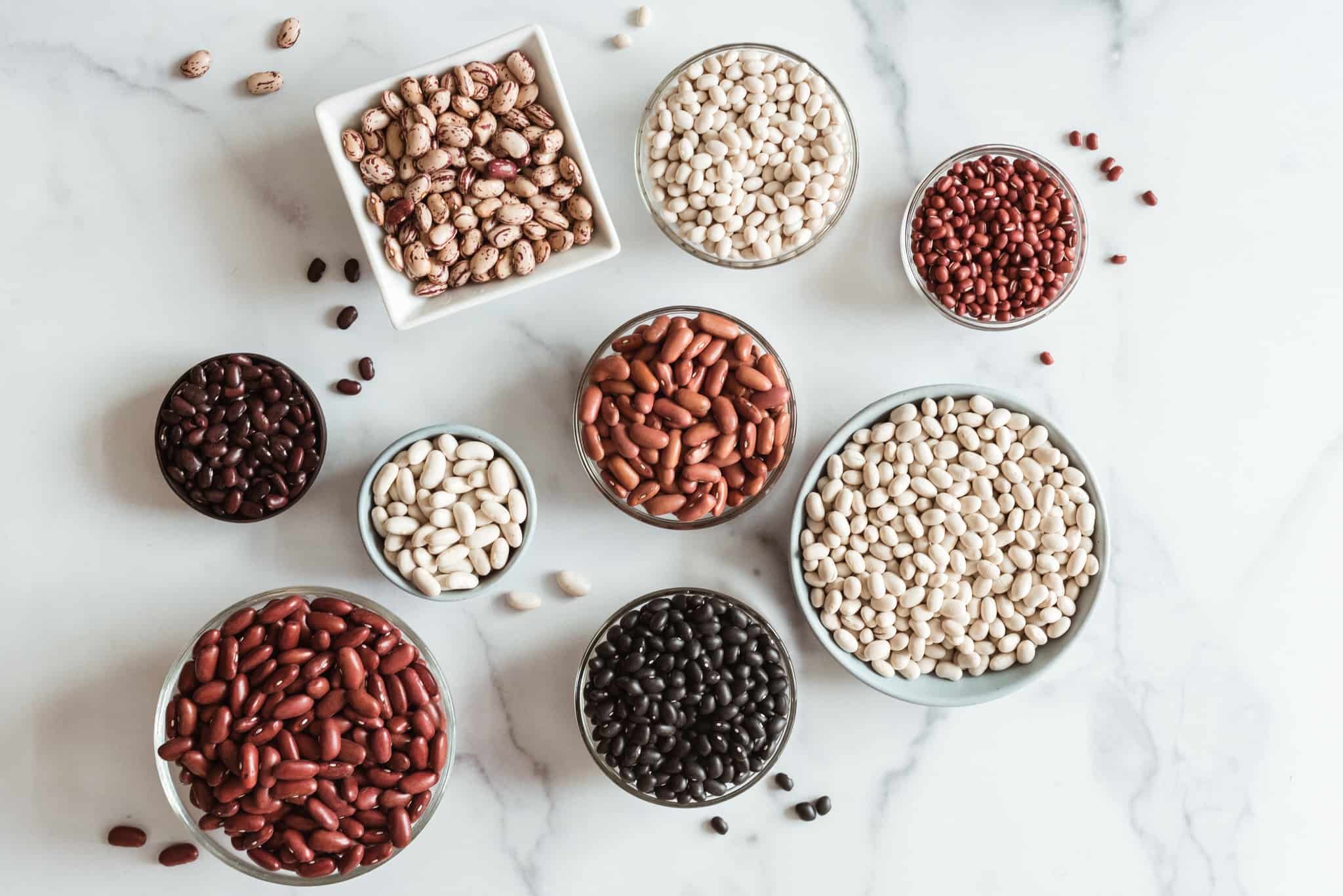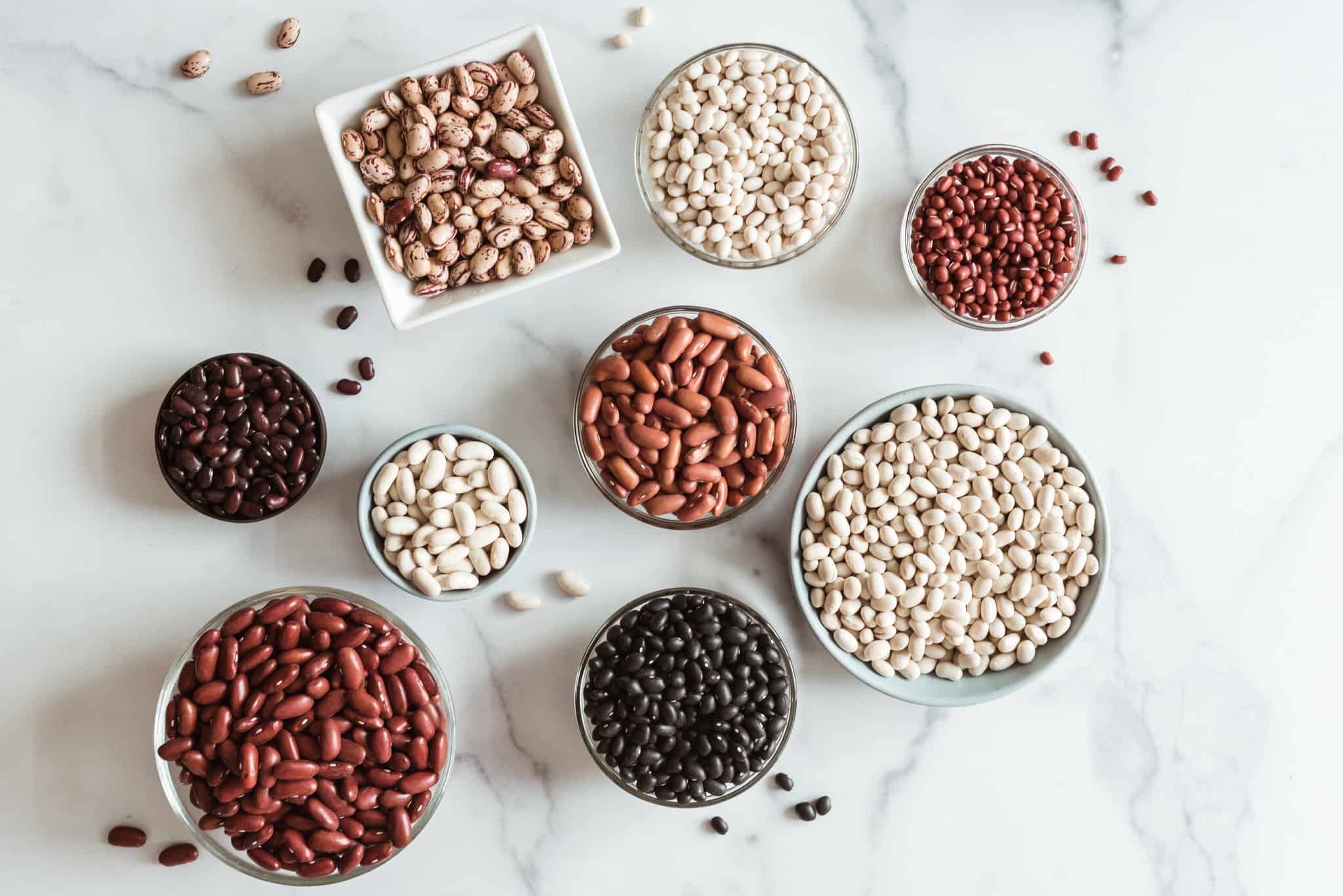 Positive response
To test their concept, Kavner says she and Tulley surveyed about 100 people in their extended social circle, and found Heyday's products and flavor profiles seemed to strongly resonate with them. Kavner, who formerly worked as a marketing and brand specialist for Clif Bar and Sweet Earth, says the brand plans to debut its products via a DTC website, as well as through a nationwide trial launch at Sprouts Farmers Markets.
"We brought on a great broker that put us in touch with the forager team at Sprouts and we've just heard they want to take all six of our SKUs for their center-store innovation program nationwide for a trial period," said Kavner.
Same convenience
In addition to great taste, she says Heyday will provide consumers the same simplicity and convenience all canned foods offer. "We want people to be able to open a can and put together a really effortless meal in a matter of minutes."