As the vast majority of plant-based meats are sold as refrigerated or frozen products, shelf-stable alternative proteins represent a much smaller, yet potentially very lucrative, market segment. Now, High Time Foods is seizing the opportunity by bringing dried plant-based chicken mince to chefs and restaurants across Boston, reports BizJournals.
"What we're doing is we're providing the ingredient. We're providing chicken."
Created to offer a convenient food service solution, High Times' chicken comes as a dry mix that combines with water and oil. Once cooked, the product is said to offer the same look, smell and taste of minced chicken. In addition to being shelf-stable, the chicken product is preservative-free and provides a "cuisine agnostic" alternative that can be served as a ground or shaped into nuggets, patties, skewers and more.
Versatile protein
High Time was founded by Babson College students Aakash Shah and Damian Felchlin, who, when attempting to eat more plant-based foods at restaurants, grew tired of the usual Beyond or Impossible burger options. The pair sought to create a highly versatile protein that could be used in a diverse array of cuisines.
According to Shah, most of the product's ingredients are sourced in the US, and the item is manufactured in New England.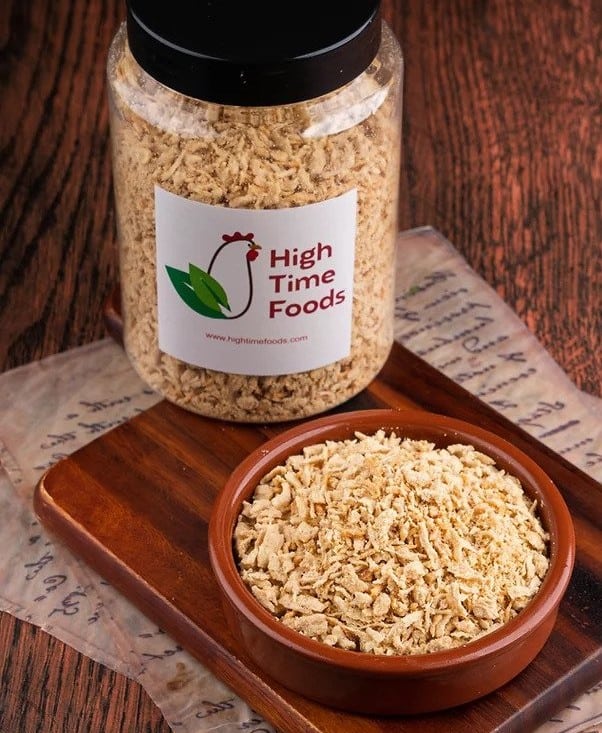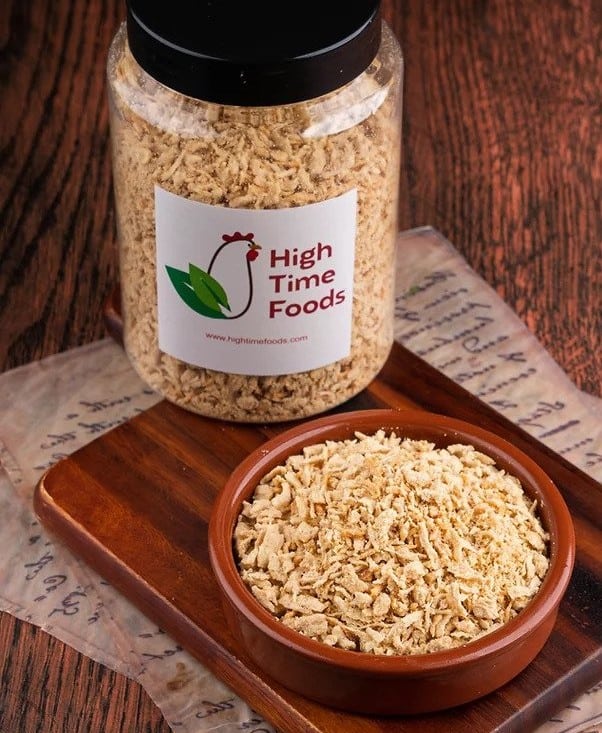 Next innovations
High Time has raised $355,000 from Sustainable Food Ventures, Techstars and several angel investors. The company is also a part of the Techstars Boston summer cohort, an incubator program, and is in talks with some nonprofit organizations to explore providing its product to food insecure communities. Beginning August 5, High Time's chicken can be found at the Boloco restaurant located at 50 Congress St. in Boston.
For its next innovations, High Time is considering beef, pork and a dry egg solution. But for now, the young company is heavily focused on getting its minced chicken into more restaurants across the city.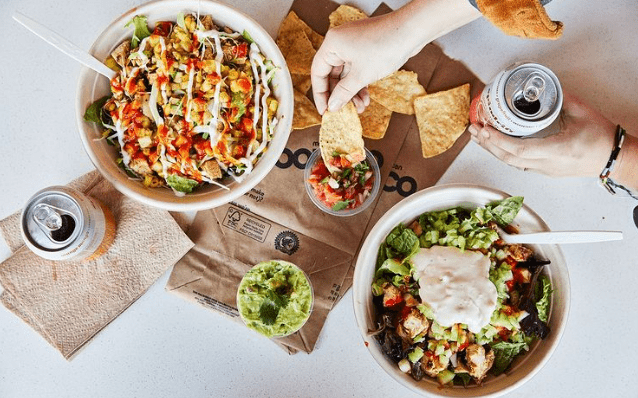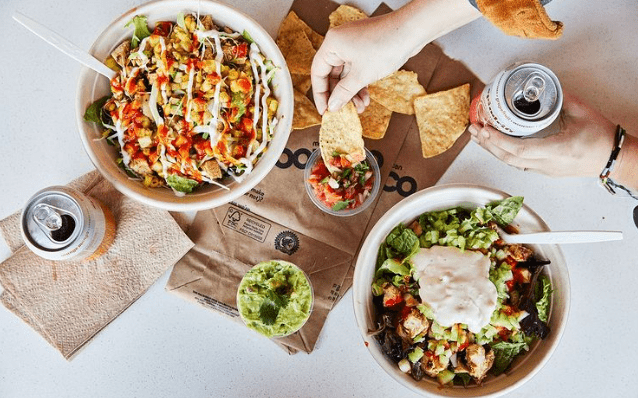 "There are some fantastic products that are out there. Great tasting products," comments Shah. "But I would say it's mainly just pre-formed, pre-molded products. What we're doing is we're providing the ingredient. We're providing chicken. And the chef or the restaurant that we would sell this to, they can do whatever they would like to with this."