Following the announcement of the Impossible Foods 500% retail expansion and the news it will expand into Australia, the company now announces a partnership with the food wholesaler Cheetah, to offer contactless pickup of its burgers in bulk for consumers, independent restaurants, and small businesses.
The Cheetah partnership is the first of its kind for Impossible Foods, with the collaboration signaling the debut of the availability of Impossible Foods' patties in a bulk purchase. CEO Pat Brown stated in a live press release last week that his company is on track or "even ahead of the trajectory" to replace animals from the food industry by 2035.
In terms of the partnership with Cheetah, Impossible's President Dennis Woodside commented, "We want to work with innovative, entrepreneurial partners that quickly respond to consumer changes — including the fact that more and more Americans are cooking and eating at home […] At the same time, we know that some behavior changes will persist well beyond the current pandemic — including a growing reliance on food delivery and online purchases."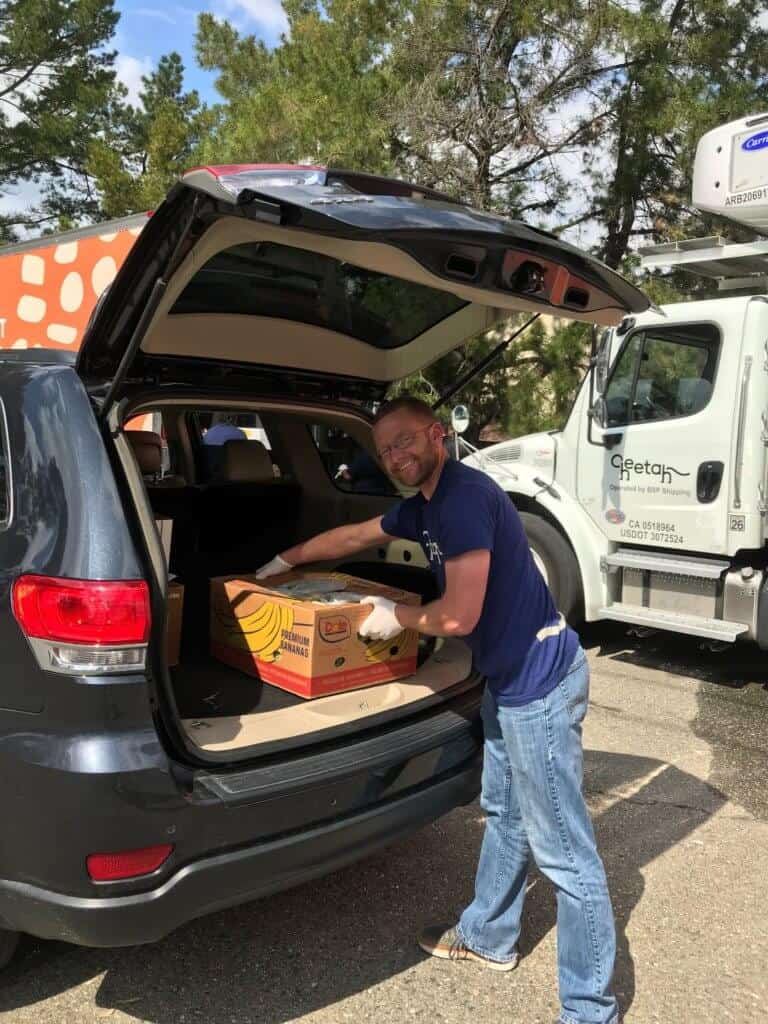 As an additional revenue stream, many restaurant partners have begun selling the Impossible Burger directly to consumers. It also assists restaurants to reduce their perishable inventory during temporary shut-downs. These inventory sales have become a critical revenue channel for restaurants as dine-in service wanes due to shelter-in-place orders and social distancing.
Some restaurants, including Prairie in San Francisco, Grindhouse Killer Burgers in Atlanta, and Founding Farmers in the Midatlantic region, have set up online "general stores" where they sell Impossible Burger inventory, food kits and cooked items in their kitchens and warehouses.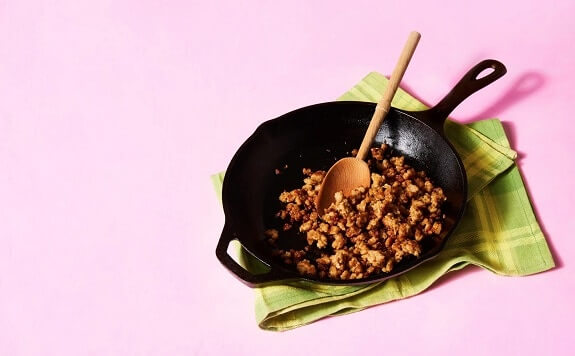 The retail expansion will see Impossible products rollout into 777 new supermarkets in California, Nevada, and parts of the Midwest. Upon making its retail debut in September 2019, the Impossible Burger immediately rocketed to the No.1 item sold on the East and West coasts and outsold all ground beef from cows at many grocery stores. In a Southern California grocery store, the Impossible Burger surpassed the next most popular single product by more than six-fold.
Sustainability
In response to Earth Day 2020, Impossible Foods is launching its all-new Impact Calculator. It allows consumers to track the reduction to land, water, and greenhouse gas footprints when eating the plant-based Impossible Burger instead of a burger from cows. Restaurants, universities, hospitals, stadiums, and larger organizations can also use the web-based calculator to determine how much they are saving based on their customers' choices.
The calculator is based on the number of quarter-pound Impossible Burgers eaten, retail packages purchased, or pounds sold. Its results can be translated as direct reductions of gallons of water, square feet of land, and pounds of greenhouse gas emissions, or by comparison to familiar benchmarks like climate impact of airline miles, water for showers, and more.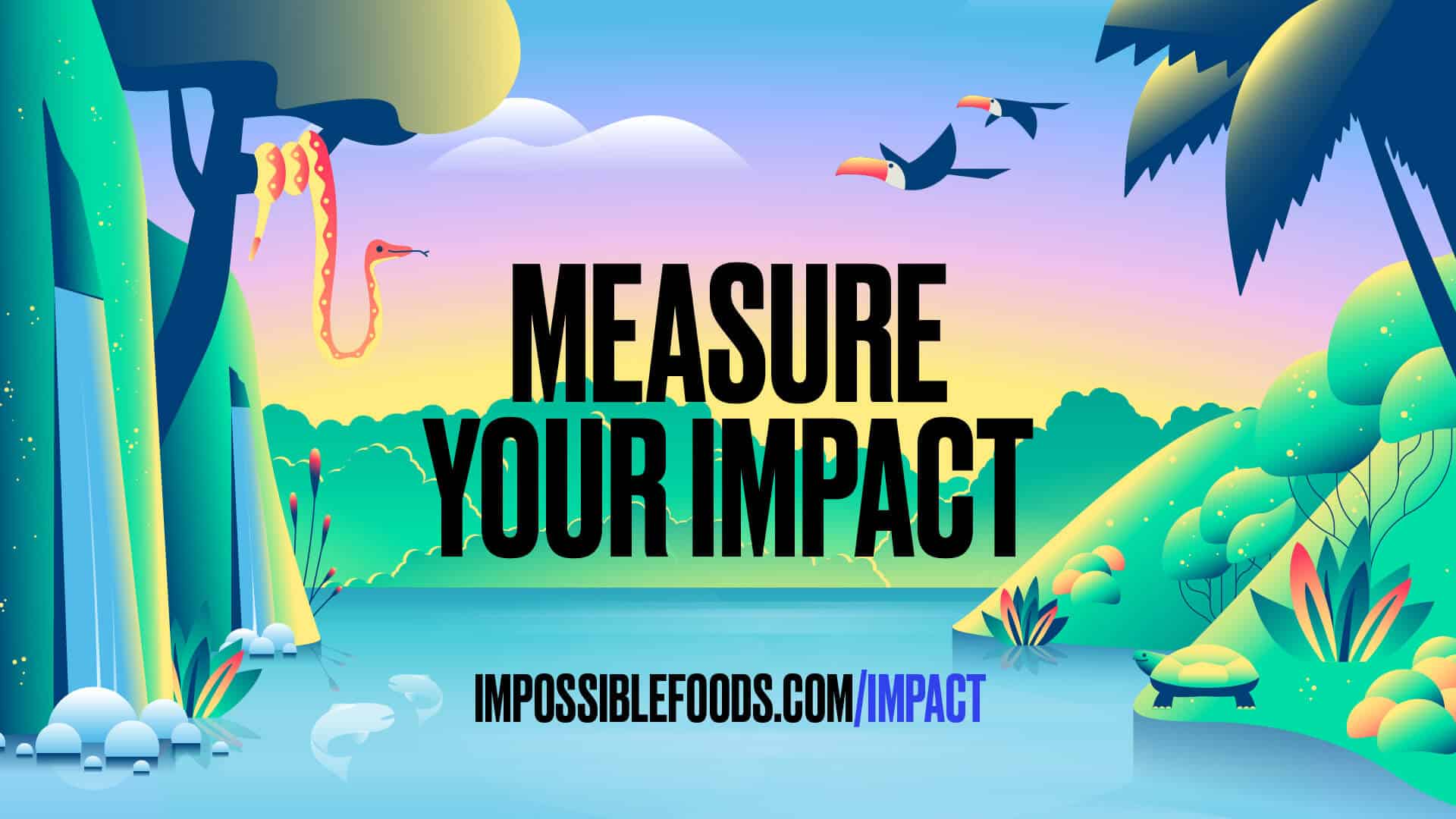 "Switching to plant-based meat is a simple, powerful way to address climate change and spare resources like water and land for wildlife — on Earth Day and every other day," said Rebekah Moses, who leads Impact Strategy at Impossible Foods. "The Impact Calculator helps people understand how much they are helping protect and restore our planet every time they choose an Impossible Burger instead of a burger from a cow — then they can share their results, raise visibility, and accelerate the urgent shift to a plant-based food system."