Los Angeles-based, Eat Howl Inc., a chef-driven, plant-based foods company, just launched its flagship product, Mac & Chef,™ a cashew-based mac and cheese, through its brand, Under the Howl.™ Mac & Chef is the first shelf-stable, dairy-free macaroni and cheese made with cashews.
The vegan mac and cheese is now available nationwide in Whole Foods Market, other select retailers, and online at the award-winning vegan eCommerce site, VeganEssentials.
The product is developed by chefs working with premium ingredients found in high-end kitchens and not by food scientists who rely on chemicals and preservatives. Mac & Chef™ has the category's cleanest ingredient deck, including real cashews, nutritional yeast, lemon juice, and garlic and no chemical preservatives.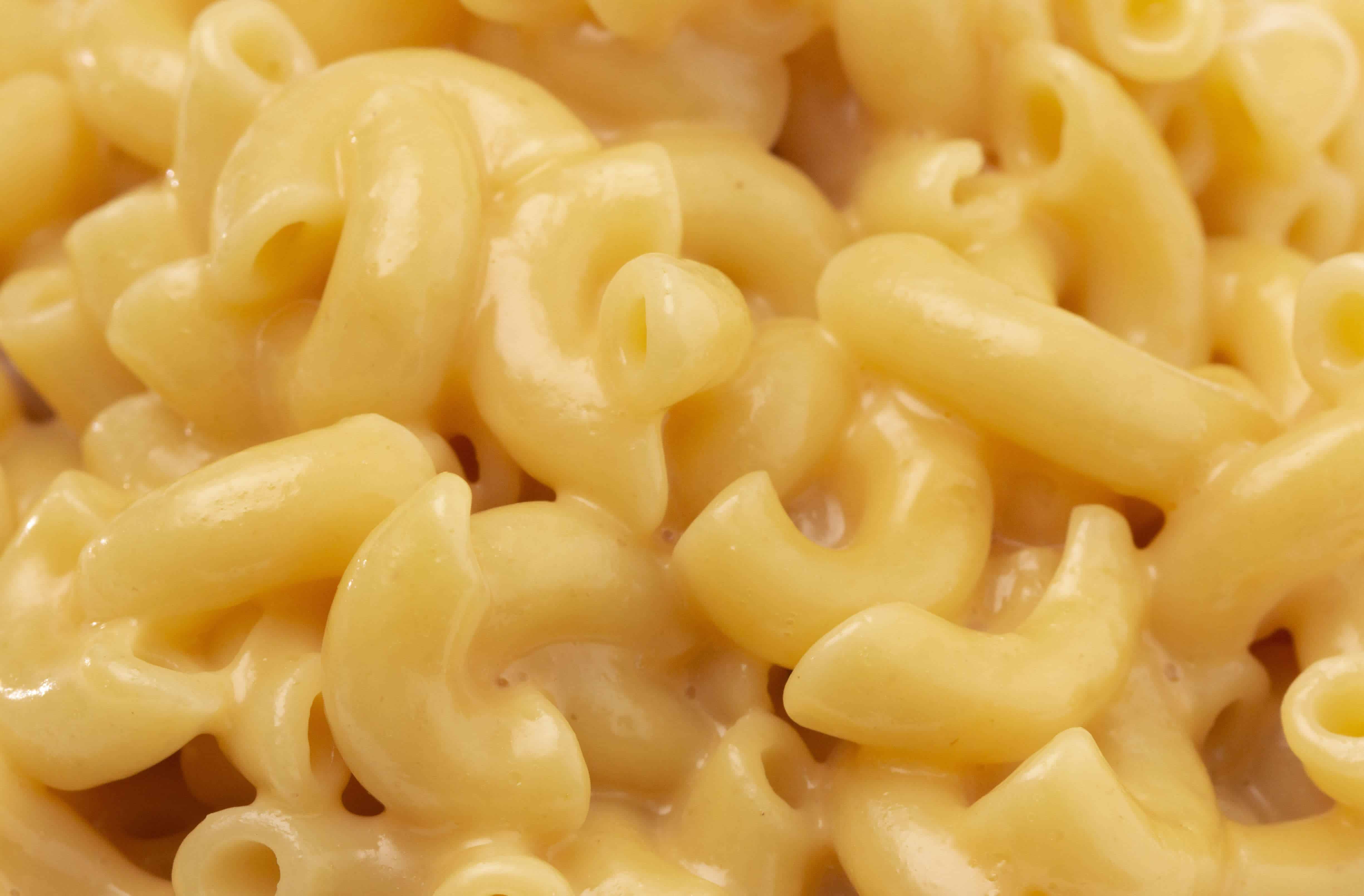 "Howl is driven by one fundamental philosophy," says co-founder and renowned Chef Craig Thornton, "to put out better, more sustainable food using only quality and real ingredients the same way we would in a restaurant."
This chef-driven ethos results in mac and cheese with the texture people have come to expect from traditional dairy options. It also contains 50% less total fat, 86% less saturated fat, and 2.5x the protein.
Mac & Chef™ is currently available in Classic Cashew with a sharp cheddar-style tang and Spicy Chipotle with a kick of real chipotle peppers with additional flavors and product lines coming soon.