HumanCo, a mission-driven holding company focused on healthier living and sustainability founded by former hedge fund manager and Co-Founder of Hu, Jason H. Karp, has acquired a majority stake in organic, plant-based ice cream company Coconut Bliss, with a view to expanding the producer into a globally recognized brand.
The female-led company operating in Oregon since 2005, values social justice and sustainability, and has partnered with the Water, Agroforestry, Nutrition and Development Foundation (WAND) to provide business opportunities for women in the Philippines. Coconut Bliss has received the Women's Choice Award for America's Most Recommended Frozen Dairy-Free Dessert for four years running
The HumanCo partnership will fuel product innovation, expanded distribution and increased marketing investment. Together, HumanCo and Coconut Bliss say they will continue to embrace ethical, sustainable and non-exploitative processes that protect people and the planet while producing clean, organic and delicious plant-based frozen desserts.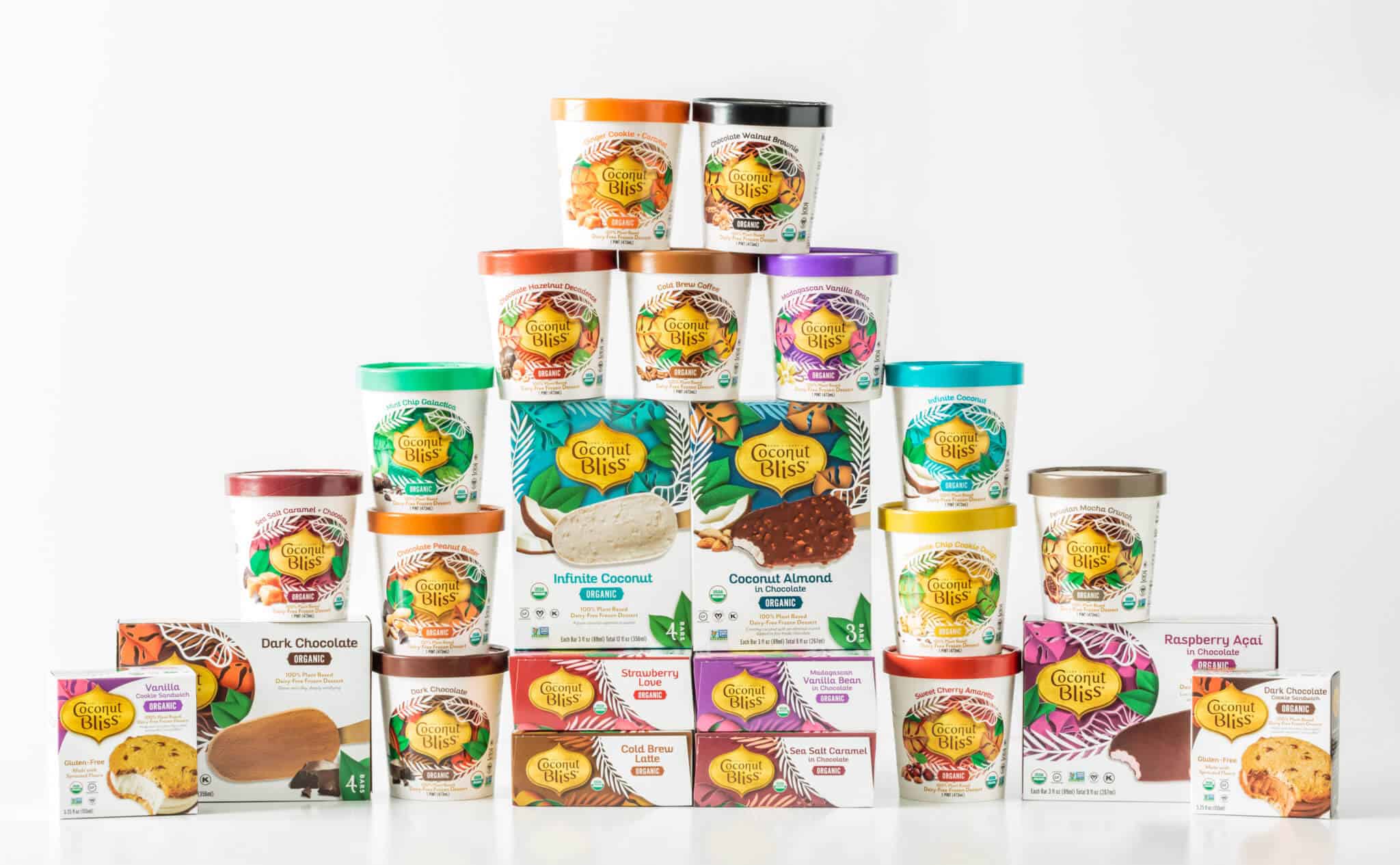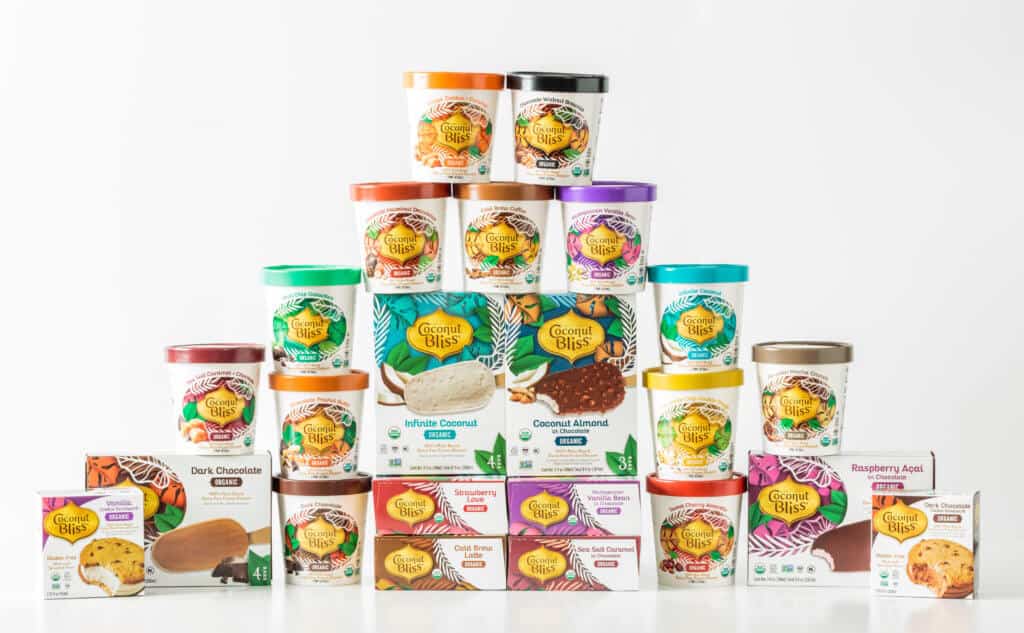 Since the company's creation, Coconut Bliss has been committed to sourcing the highest quality ingredients from independent farmers and fair-trade co-ops, embodying many of the values that exist at the core of HumanCo's mission. The newly forged partnership supports the importance of health-focused, ultra clean, sustainable foods that enable and empower people to eat and live well.
"I am thrilled to join forces with HumanCo and amplify the importance of organic and intentionally sourced foods," said Kim Gibson Clark, CEO of Coconut Bliss. "Coconut Bliss has always been dedicated to real ingredients, minimal processing, organic farming practices, fair trade, and socially just labor practices with all of our products and suppliers. HumanCo strengthens these commitments by providing shared resources to help our company operate on a larger scale. I'm not only excited for Coconut Bliss employees and the brand at large, but also our customers who will reap the rewards of this partnership."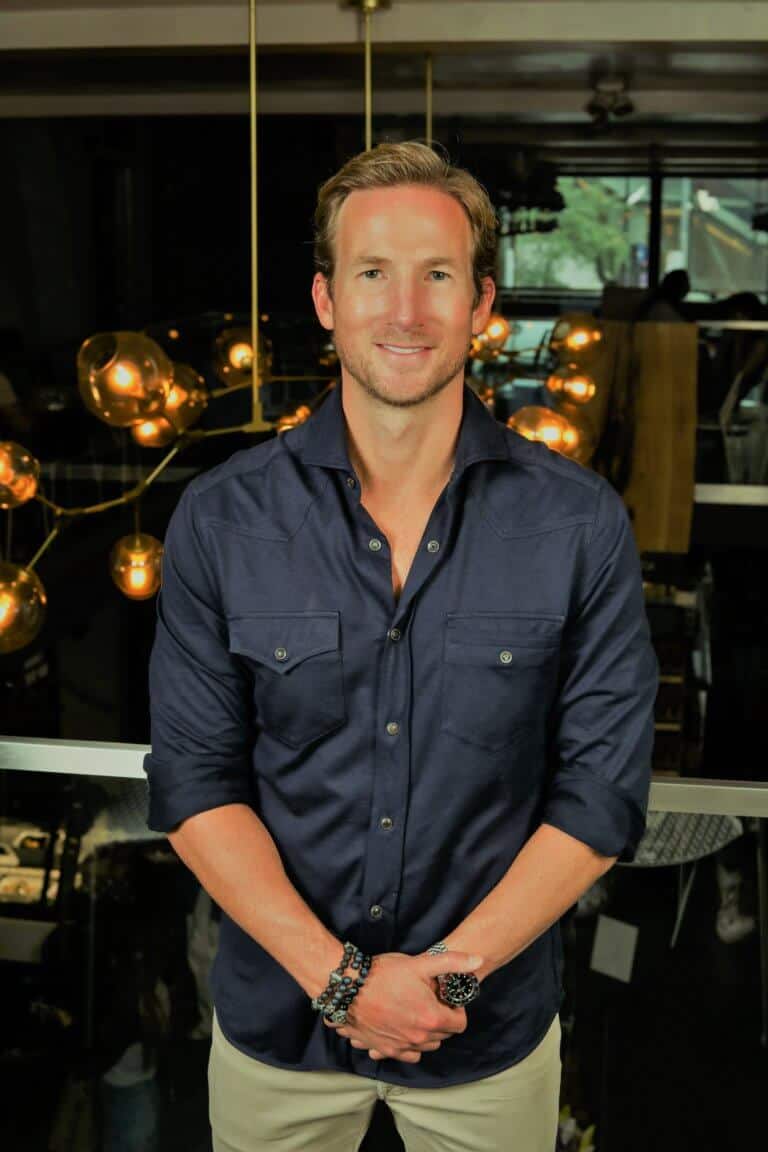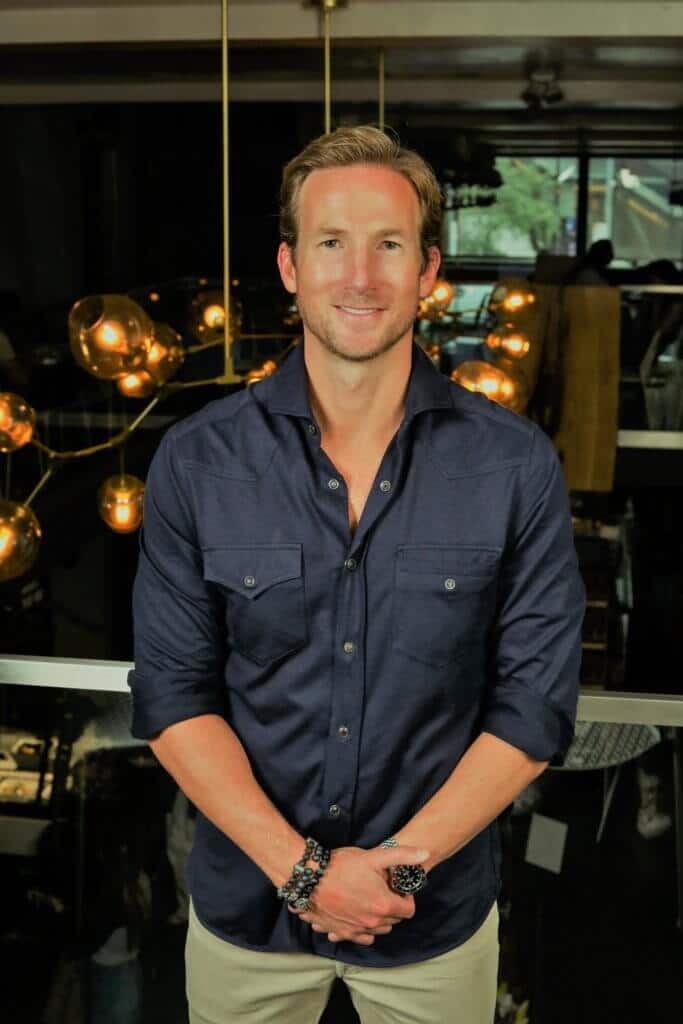 "HumanCo invests in and builds companies that make the best tasting and cleanest version of a consumer product, and that's why we're thrilled to join forces with Coconut Bliss," said Jason H. Karp, Founder and CEO of HumanCo. "We love ice cream, but most of the plant-based options don't taste like delicious ice cream or are filled with weird, questionable ingredients. Coconut Bliss does things the right way; they make the most delicious, environmentally conscious, plant-based ice cream that meets both the HumanCo ingredient and taste standards. We are excited to welcome Coconut Bliss into the HumanCo family and looking forward to helping them in this next chapter of growth."