Following the news that IKEA is furthering its aim towards sustainability by introducing its vegan meatballs to Singapore, Dubai, and Australia; now IKEA in Japan has announced the addition of seven plant-based dishes in its menu across the country, which also includes the vegan meatballs.
Veganism in Japan is gaining strength, with a limited study by Vegewel suggesting the number of vegans doubled from 1 % in 2017 to 2.1 % in 2019. The Vegan Society reports that in 2019 the UK had less than this figure at 1.16%.
The seven vegan IKEA menu items include:
Katsu curry, which is typically known as a meat-based curry. This version uses a soy cutlet, deep-fried as are its meat versions in a plant-based curry sauce.
Cabbage Rolls made from ingredients such as soybeans, corn, onions, and green peas.
Plant kebab salads made from soybeans and onions that have a kebab like meat and much more.
Veggie dogs with a plant-based cheese sauce.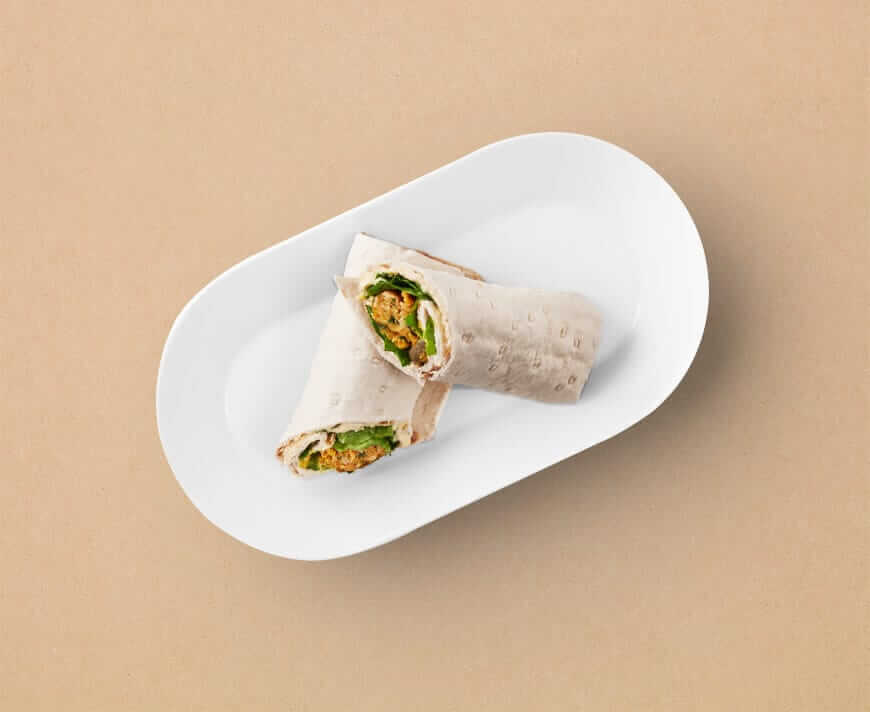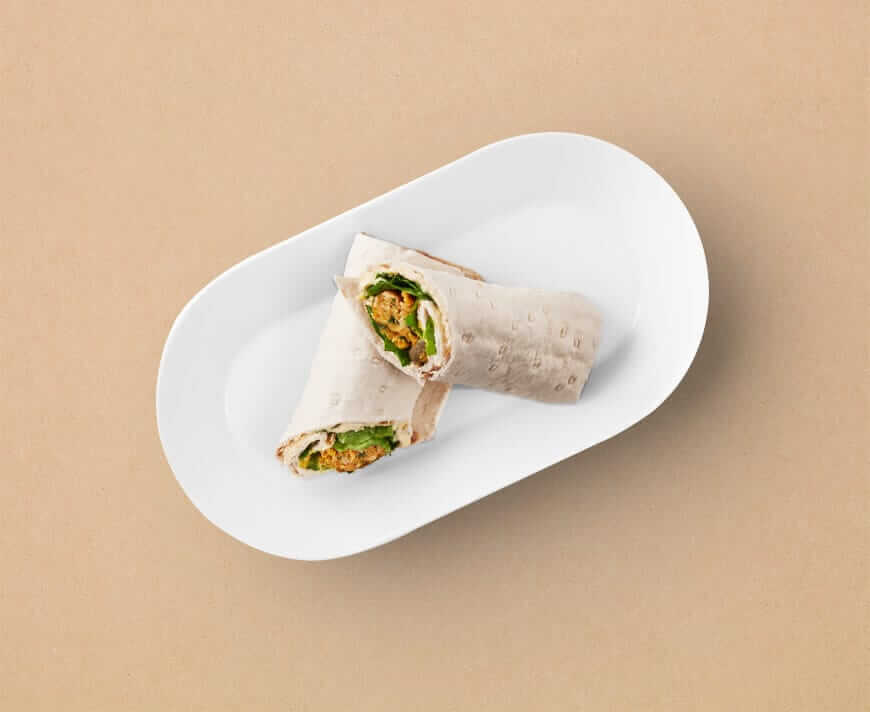 The Swedish signature Meat Ball renamed the Plant Ball and will be available from October 1st. There are also plant-based desserts including a dairy-free chocolate mousse with carrot puree and seaberries.
IKEA as a global brand is actively promoting sustainability throughout its business: "We want to inspire and enable as many people as possible to live more sustainably and to make it easy and affordable. We're also doing our part by transforming the way we work to become circular and climate positive and to have a positive social impact wherever we are in the world."