In a press release emailed to Business Insider on Monday, Impossible Foods announced the launch of its Impossible Burger at Trader Joe's markets. The debut is part of the plant-based company's goal to increase its retail availability by 50X this year.
Impossible Foods' president, Dennis Woodside, said in the press release to the business news website, "We're particularly excited about the launch of Impossible at Trader Joe's, a beloved institution with die-hard fans and a company known particularly for its great meat, cheese, and wine selection."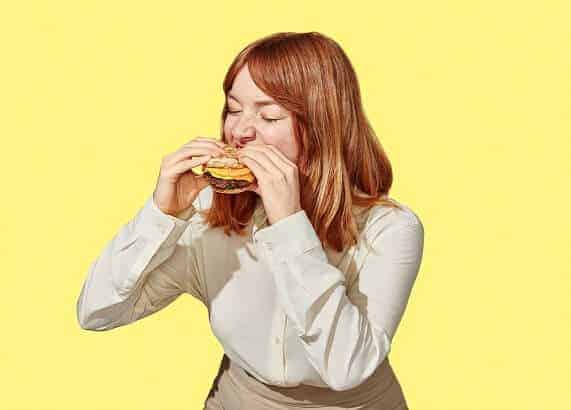 Vegconomist reported earlier this month that the Impossible Burger is available nationwide in more than 5,000 grocery stores across the US. In addition to this newest launch in Trader Joe's, the plant-based protein is sold in Kroger, Albertsons, Fred Meyer, Gelson's, Safeway, Vons, Wegmans, Ahold Delhaize-owned stores, and many others. The growth is planned to continue throughout the summer.
"Impossible Foods' goal is to transform the global food system. To do that, Impossible Burger has to be available everywhere people buy beef from cows," said Impossible Foods' President Dennis Woodside. "Impossible Burger has always been delicious and nutritious — and this summer, we're making sure it's ubiquitous, too."