Impossible Foods' flagship Impossible Burger is now available and stocked at nearly 2,100 Walmart Supercenter and Walmart Neighborhood Market locations across the nation. It is also available through Walmart Grocery Pickup & Delivery.
With the addition of the Walmart stores, Impossible Burger will be available in more than 8,000 brick-and-mortar grocery stores across all 50 states. The additional partnerships provide more than a 50X increase in Impossible Foods' retail footprint since March 2020.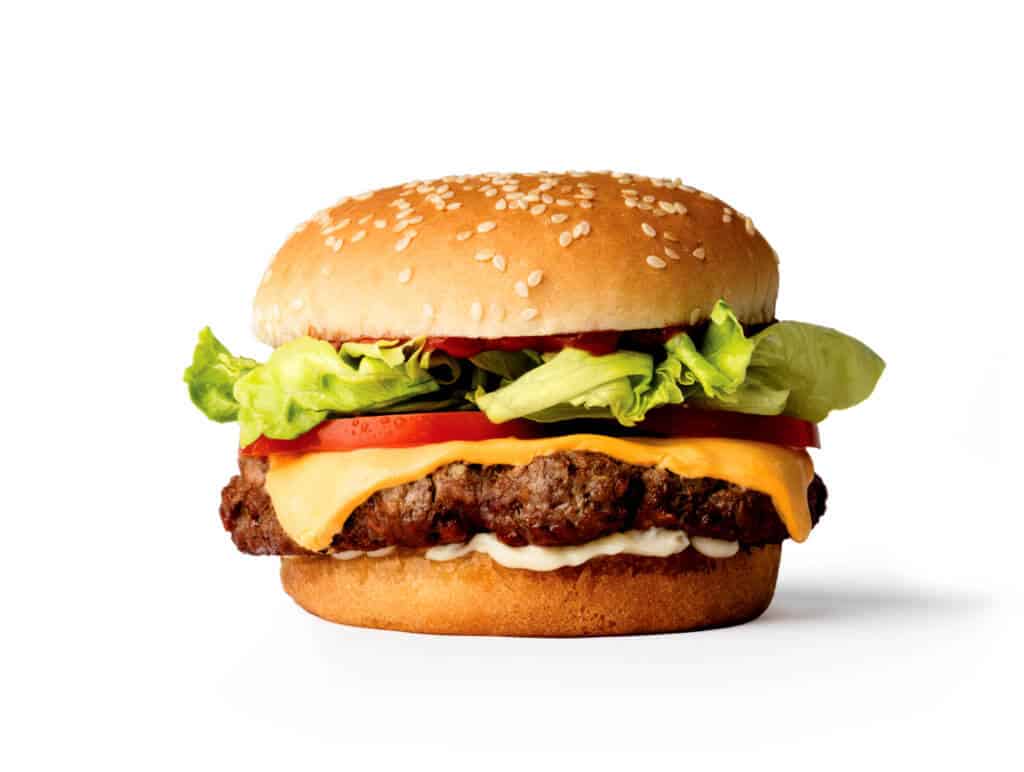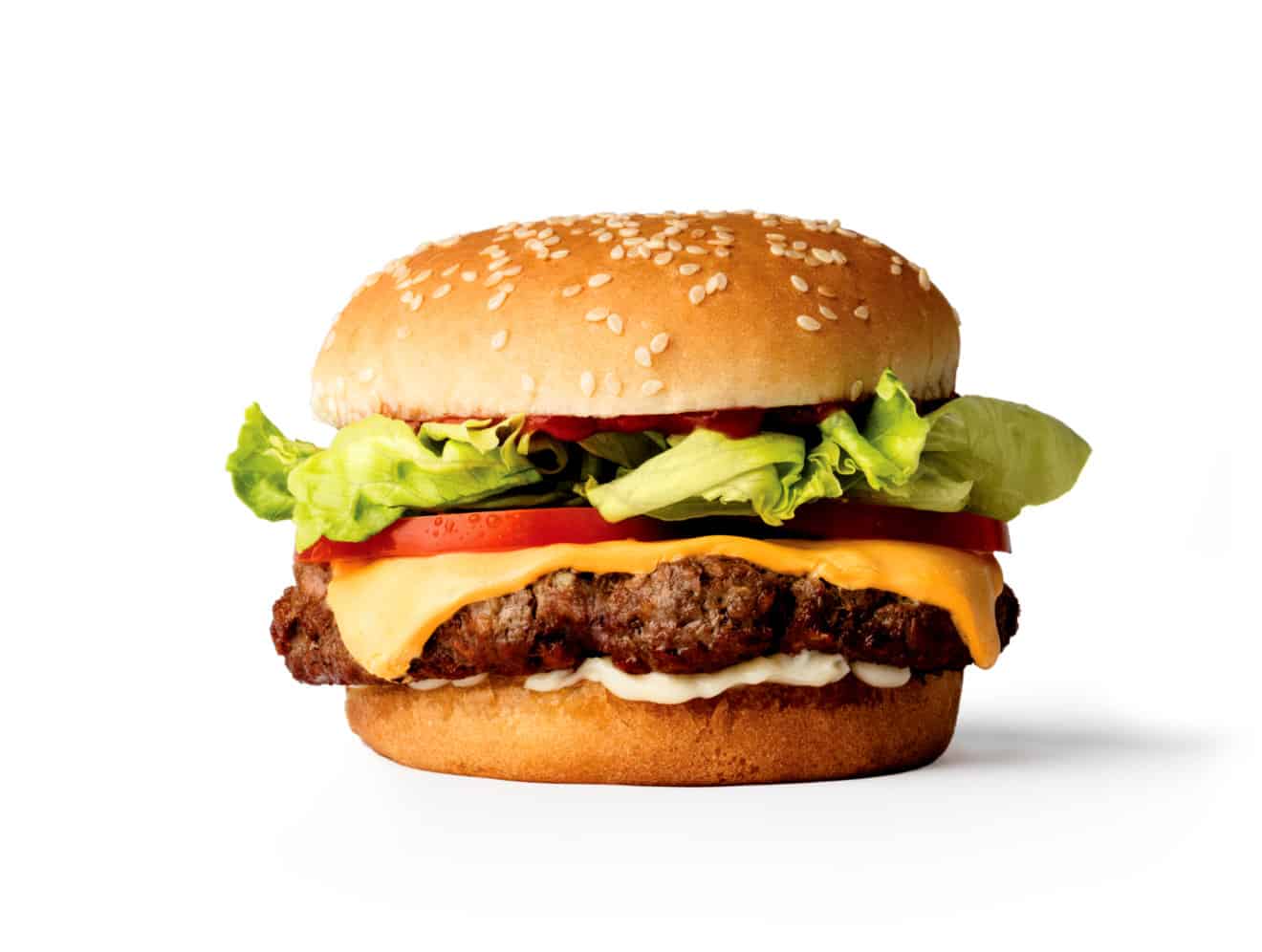 "Impossible Foods' goal is to make the global food system sustainable. To do that, Impossible Burger has to be available everywhere people shop for meat," said Impossible Foods' CEO and Founder, Dr. Patrick O. Brown. "More Americans buy meat for their families at Walmart than anywhere else. We're confident that once Walmart customers try Impossible, they'll become enthusiastic advocates of our products and our mission."
Impossible Burger made its grocery store debut in September 2019, when it immediately rocketed to the No. 1 item sold on the East and West coast grocery stores. Additionally, according to its press release, it outsold all cow-based ground beef at many grocery stores. And at one grocery store in Southern California, Impossible Burger exceeded all brands of ground beef from cows, and it outsold the next most popular single product by 6X.
Walmart customers will find the plant-based burger in the fresh meat section in 12-ounce packages.