Impossible Foods makes more strides into global domination. Having recently secured a Series G equity round of $200M, the company has also just announced several new major distribution streams internationally, including Starbucks in Hong Kong and Singapore, and an imminent entrance into the foodservice sector in Canada.
This June, Impossible announced that its breakfast sausage will be included at 15,000 Starbucks stores in the US, which at that time tripled the number of restaurants selling Impossible products. The company states that it is setting new sales and production records month over month.
Asia
In May we reported that distribution of the Impossible Meat Brick had begun in retail and the foodservice sector in Singapore and yesterday it was announced that Starbucks in Singapore will also house the Impossible Wrap for its customers. Hong Kong Starbucks too will offer The Maize Impossible Sandwich and the Spiced Impossible Puff.
Sara Trilling, President, Starbucks Asia Pacific commented: "We're thrilled to offer our customers more ways to personalize their Starbucks Experience and enjoy plant-based choices at Starbucks."
has just announced
that it plans to build two production plants around Shanghai with production expected to begin within months.
Canada
Yesterday Impossible also announced a large-scale expansion into Canada. Canada will be Impossible Foods' first international debut outside of Asia. Selected Award Winning restaurants already have products from Impossible, and later this year all restaurants and grocery stores in Canada will be able to distribute the Impossible Burger.
A spokesperson stated, "The launch of Impossible Burger in Canada is a watershed moment for Impossible Foods — a proof point and accelerator for the international movement toward a sustainable, plant-based food system"
We will report on the entrance into Canada later today in depth.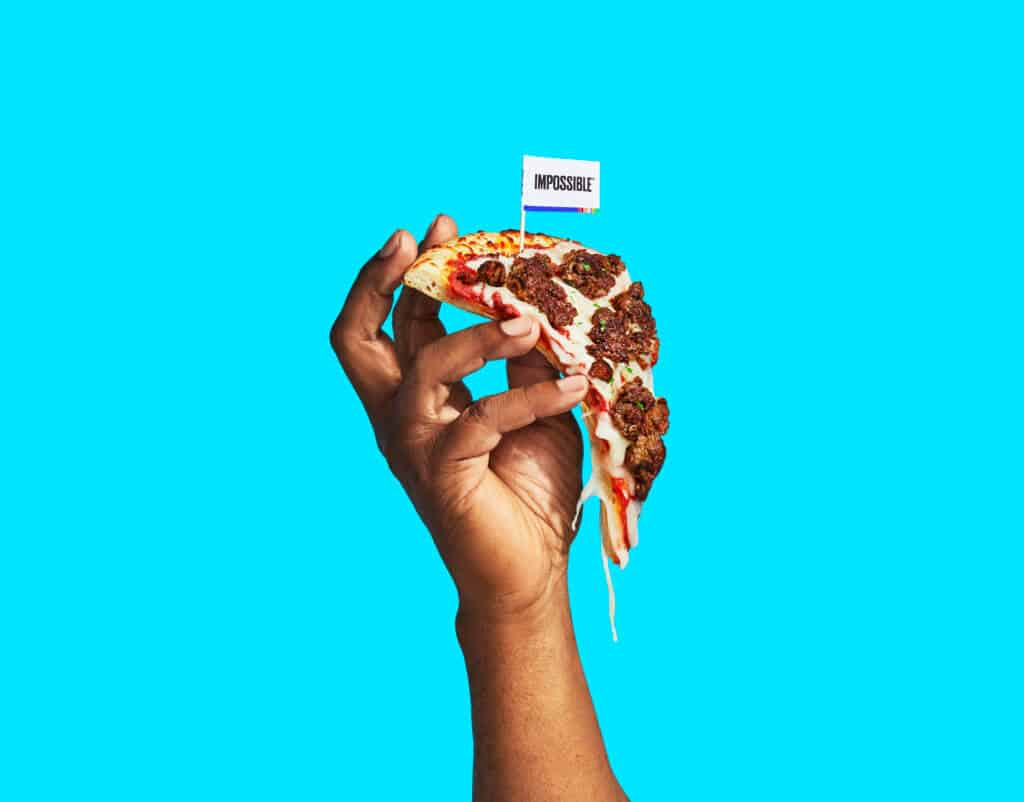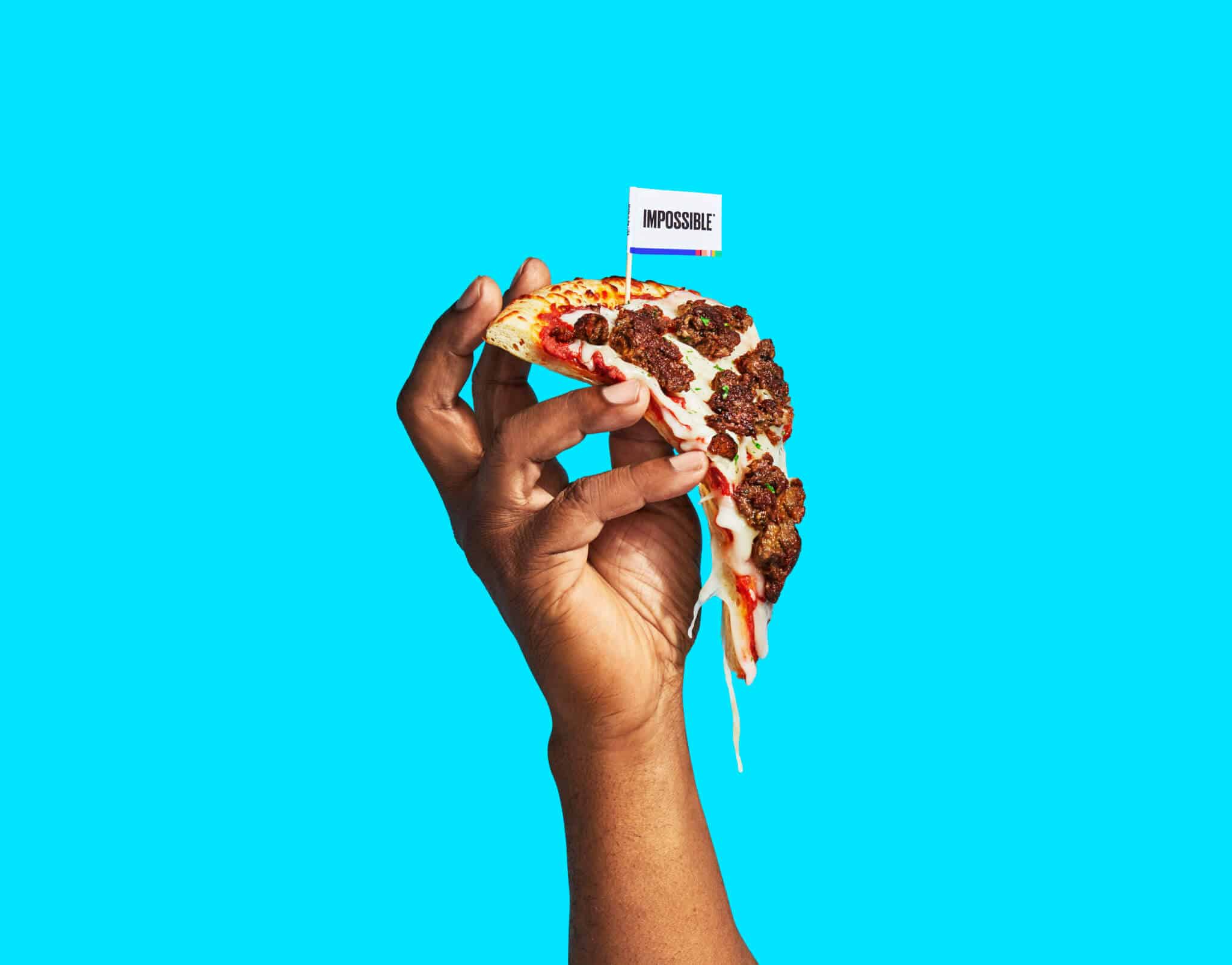 Series G
The total funding for the food tech startup is near $1.5 billion. Impossible Foods states that it will use the funds in part to expand its research and development programs; accelerate its manufacturing scaleup; increase its retail presence and its availability in key international markets; and accelerate commercialization and development of next-generation, plant-based products, such as Impossible™ Pork Made From Plants, milk, steak and other foods.
David Lee, Chief Financial Officer for Impossible Foods commented on the Series G funding: "2020 has been a year of explosive growth for us, but this is just the beginning. We plan to create plant-based upgrades for every major category of animal-derived food products. This investment will allow us to continue to develop and commercialize the technology that will enable that transformation."