In recent weeks Impossible Foods has begun retail in an extra 3,300 stores in the US. The company reports that its grocery store footprint has increased more than 60X in 2020 alone and that retail sales have more than doubled every month since April this year.
The Impossible Burger was sold in only 150 grocery stores in March. Now, as well as home delivery services, the vegan flagship product is available in about 9,200 grocery stores across all 50 states.
Contrary to the news that Beyond Meat has suffered losses in Q2 due to restaurant closures, Impossible reported in July that while restaurant sales dipped in March, they have seen steady week-over-week growth since April. May was the strongest month this year for restaurant sales – and then June set a new record.
July 30th was when Walmart launched Impossible's flagship product at nearly 2,100 Walmart Supercenter and Neighbourhood Market locations across the United States. The supermarket giant is also displaying the plant-based burgers in the fresh meat counter.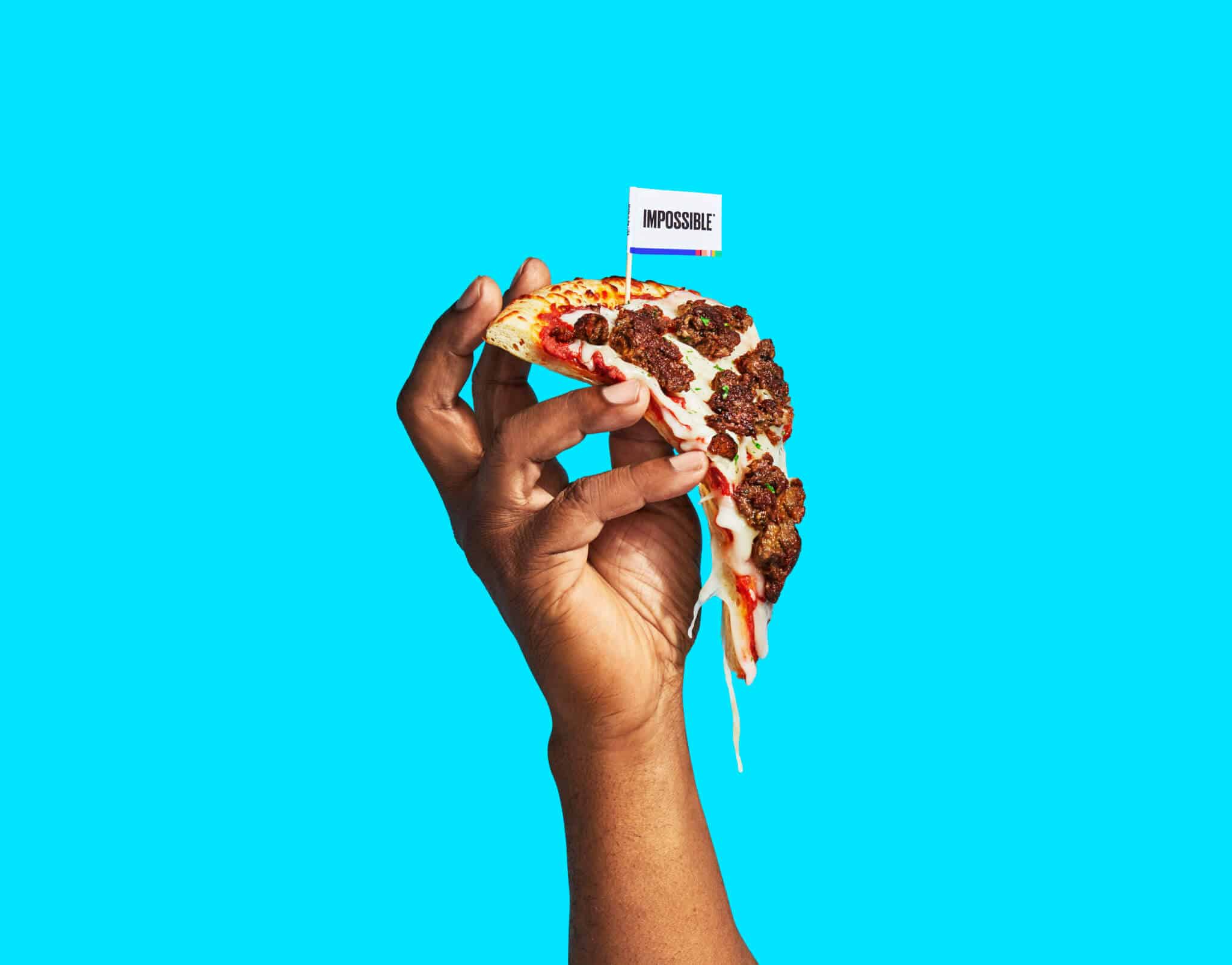 Impossible Foods CFO David Lee told CNBC in June that 9 out of 10 Impossible buyers are traditional meat-eaters, bolstered by recent events like the meat shortages from the Covid-19 pandemic and a recent expansion into 1,000 grocery stores.
We reported in July that the PBFA and Kroger had carried out a study to determine the optimum place to maximise sales for vegan meats, and the study concluded that it is indeed in the fresh meat counter, evidencing that flexitarians are the market driver and they are influenced by having the products side by side.
Impossible Foods' CEO and Founder Dr. Patrick O. Brown commented in a press release: "Impossible Foods' goal is to make the global food system sustainable. To do that, Impossible Burger has to be available everywhere people shop for meat."