In response to overwhelming demand, Impossible Foods' flagship burger has launched in Canada. The Impossible Burger is now available as an exclusive sneak peek in thirteen restaurants for the next two weeks.
Canada is the company's first international launch since debuting in Asia and will soon become the company's largest market outside of the United States. Impossible Burger will debut in more restaurants throughout Canada in the upcoming weeks, and it will be sold in grocery stores starting later this year.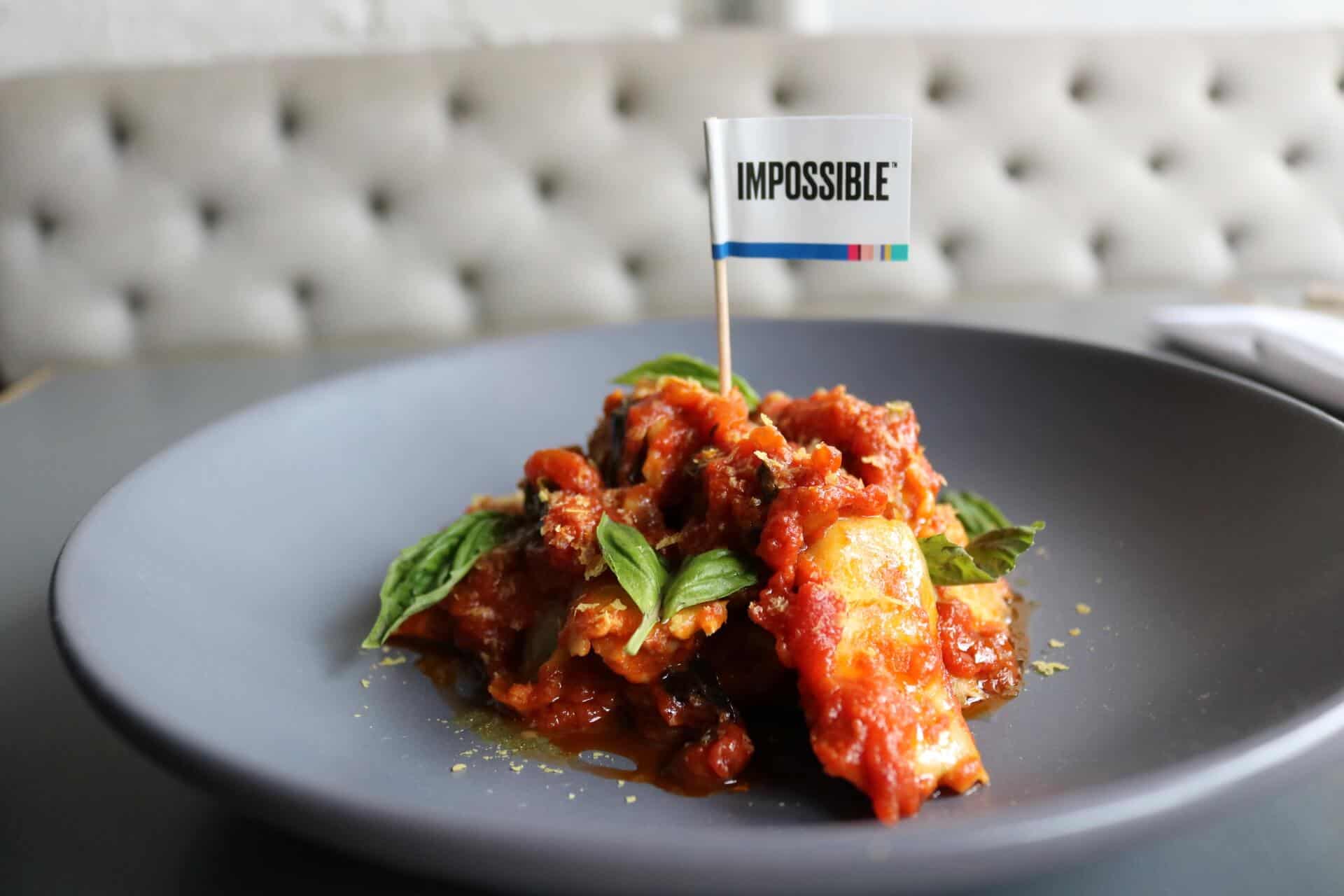 Canadian Restaurants Featuring the Impossible Burger:
Mark McEwan, the owner of Toronto-based restaurant, Bymark, and a fan-favorite judge on Food Network's Top Chef, has designed the Bymark Street Burger made with beet chutney, pickled red onion, garlic aioli, aged white cheddar, and triple crunch mustard.
Matty Matheson, known as the "hardest working man in foodbiz," and a YouTube sensation, is the former head chef at Toronto-based Parts & Labour. He is serving The Impossible Return of the Mac, a pizza topped with ground Impossible Burger at both of his Toronto restaurants, Maker.
David McMillan and Frédéric Morin, the owners of Montreal's Joe Beef, are now serving the Impossible petits farcis à la provençale, cigare au choux Impossible and more.
Ivana Raca, a celebrated chef, TV personality, philanthropist, and partner at Ufficio, an Italian restaurant in Toronto, celebrates Impossible Foods' arrival with the Agnolotti d'Ivana, a dish made with plant-based mozzarella and ground Impossible Burger.
Craig Wong, the creator of soul-food dishes at Toronto's Caribbean-Asian dining destination, Patois, has reimagined his Chinese "Pineapple" Bun Burger using the Impossible Burger.
Chefs Connie DeSousa and John Jackson co-own and operate CHARCUT in Calgary, Alberta. The chefs have swapped out one of their signature burgers with two Impossible Burger patties, served with fresh avocado, crispy chips, vine tomatoes, and CHARCUT garden herb aioli.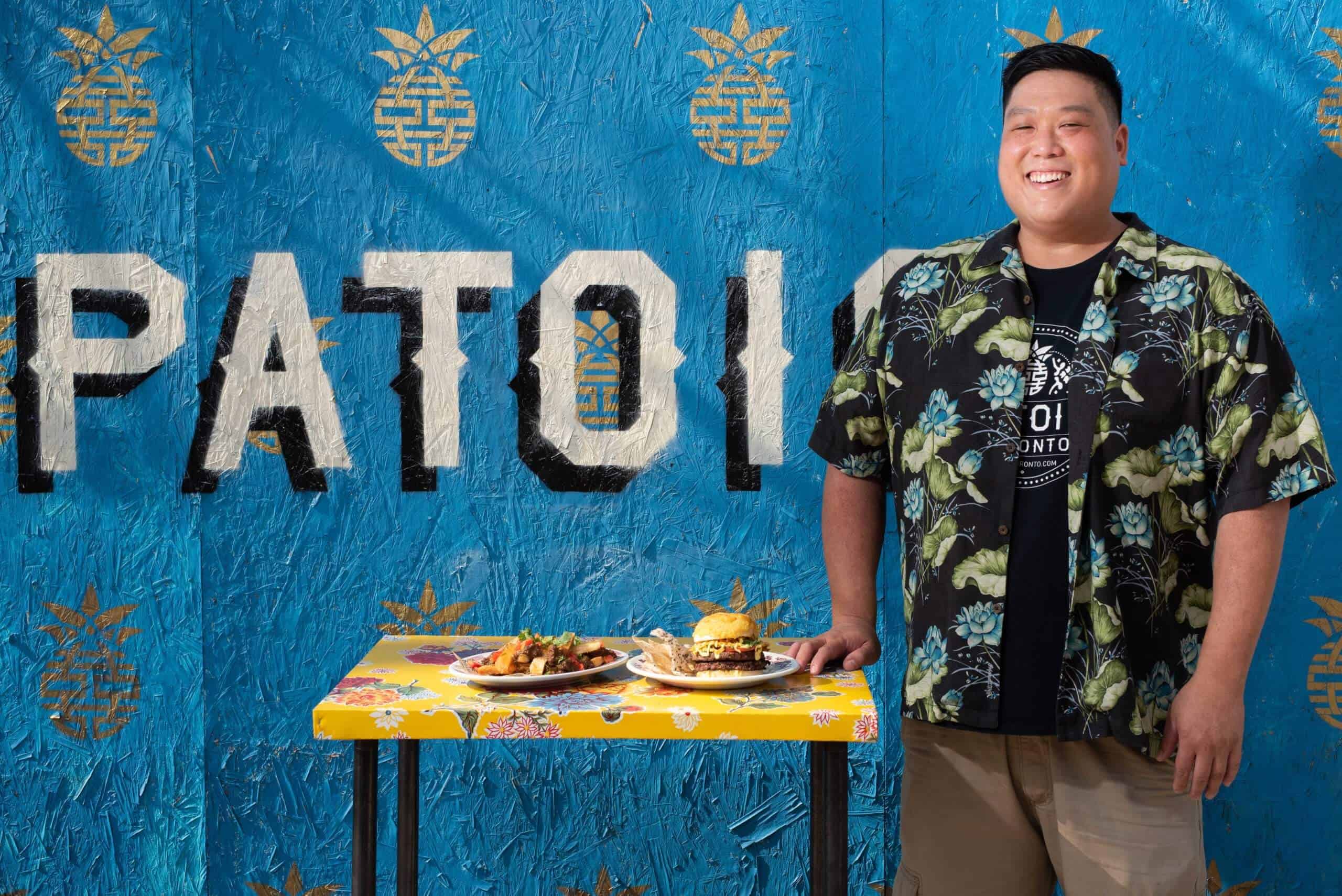 The other establishments now serving the flagship plant-based protein include:
"The launch of Impossible Burger in Canada is a watershed moment for Impossible Foods — a proof point and accelerator for the international movement toward a sustainable, plant-based food system," said Impossible Foods' CEO and Founder Patrick O. Brown.
"I'm also 100% confident that Canada's world-class chefs will create some of the most delicious and unique Impossible dishes on the planet."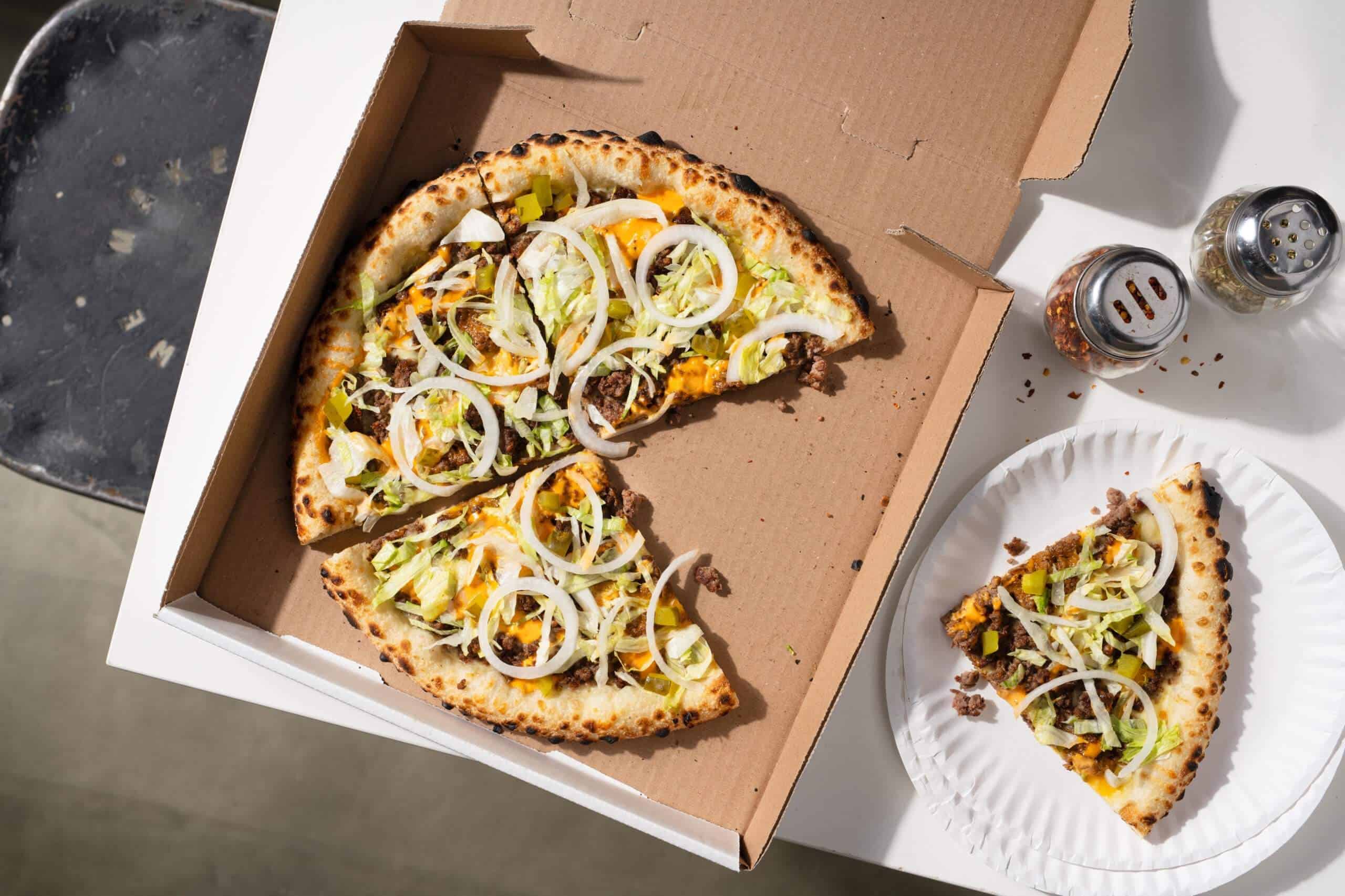 According to Impossible Foods, while the average Canadian eats 25.4 kilograms of beef per year, a growing percentage of them are looking for delicious, nutritious foods without cholesterol, hormones, and antibiotics. They're also buying foods with a smaller carbon footprint. And while half of Canadians eat animal meat every day, younger generations are leading the shift to a sustainable, plant-based food system.