Since the start of the COVID-19 pandemic, Impossible Foods has expanded its grocery store footprint by more than 30X. And the food tech startup is now on track to increase retail availability 50X throughout 2020. In March, Impossible Burger was sold in only 150 grocery stores.
Now, its plant-based burger is available in more than 5,000 grocery stores across the 48 contiguous states. Sold in the nation's largest grocery chains that include Kroger, Albertsons, Fred Meyer, Gelson's, Safeway, Vons, Wegmans, and many others, it also expanded last month into Ahold Delhaize-owned stores on the East Coast. The debut of the plant-based protein in more retailers is planned for the summer.
While restaurant sales dipped in March due to strict shelter-in-place orders, Impossible Foods' restaurant sales have seen steady week-over-week growth since April. May was the strongest month this year for restaurant sales, and June set a new record.
"Impossible Foods' goal is to transform the global food system. To do that, Impossible Burger has to be available everywhere people buy beef from cows," said Impossible Foods' President Dennis Woodside. "Impossible Burger has always been delicious and nutritious — and this summer, we're making sure it's ubiquitous, too."
Last month, Impossible Foods launched Impossible Sausage Made From Plants, its second product since the 2016 launch of Impossible Burger. The plant-based sausage is now available in more than 22,000 restaurants nationwide.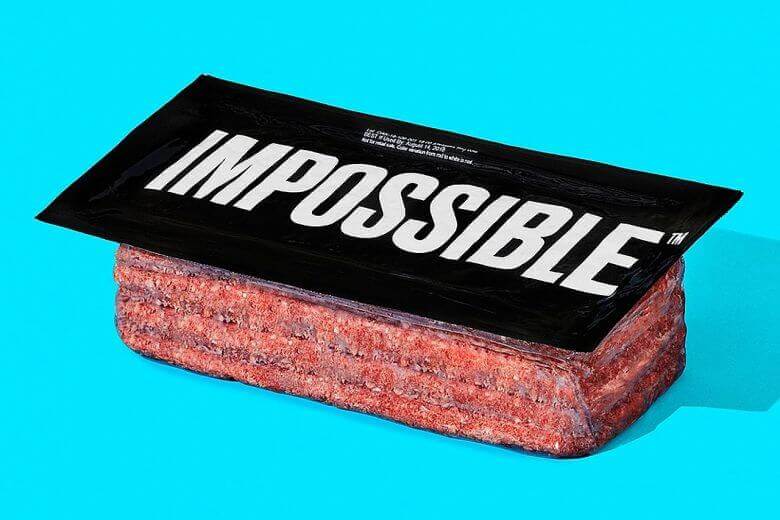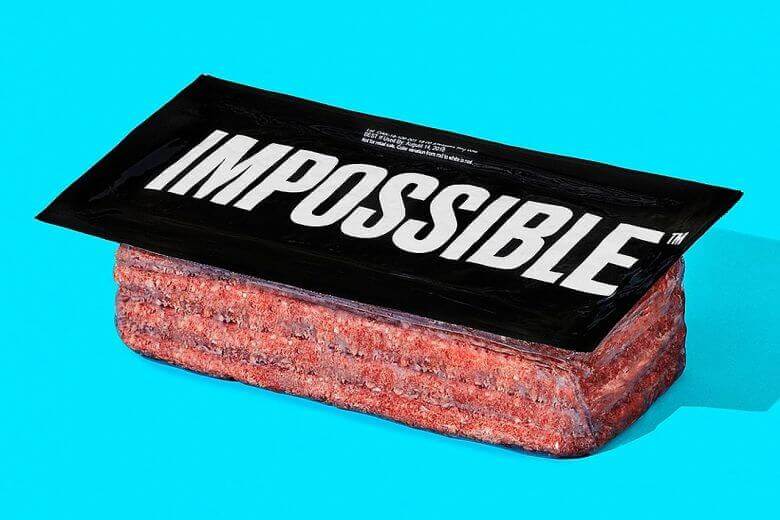 This month the startup also introduced family-size quantities available for home delivery directly from Impossible Foods' e-commerce site. The home delivery orders come in compostable and recyclable packaging and offer free shipping for orders over $75.
And last week, the Impossible Burger became available through San Francisco-based online grocery delivery company Imperfect Foods. Known for eliminating waste by redirecting "ugly produce," Imperfect Foods expanded in 2019 to include a wide variety of everyday and specialty items that are delivered weekly to consumers' doors.
The Impossible Burger also debuted on the menu for Home Chef, a meal kit delivery company. Home Chef offers a variety of rotating weekly menu items and will now include Impossible Burger as a "Customize It" menu choice. It is also available nationwide through Kroger.com's grocery delivery service.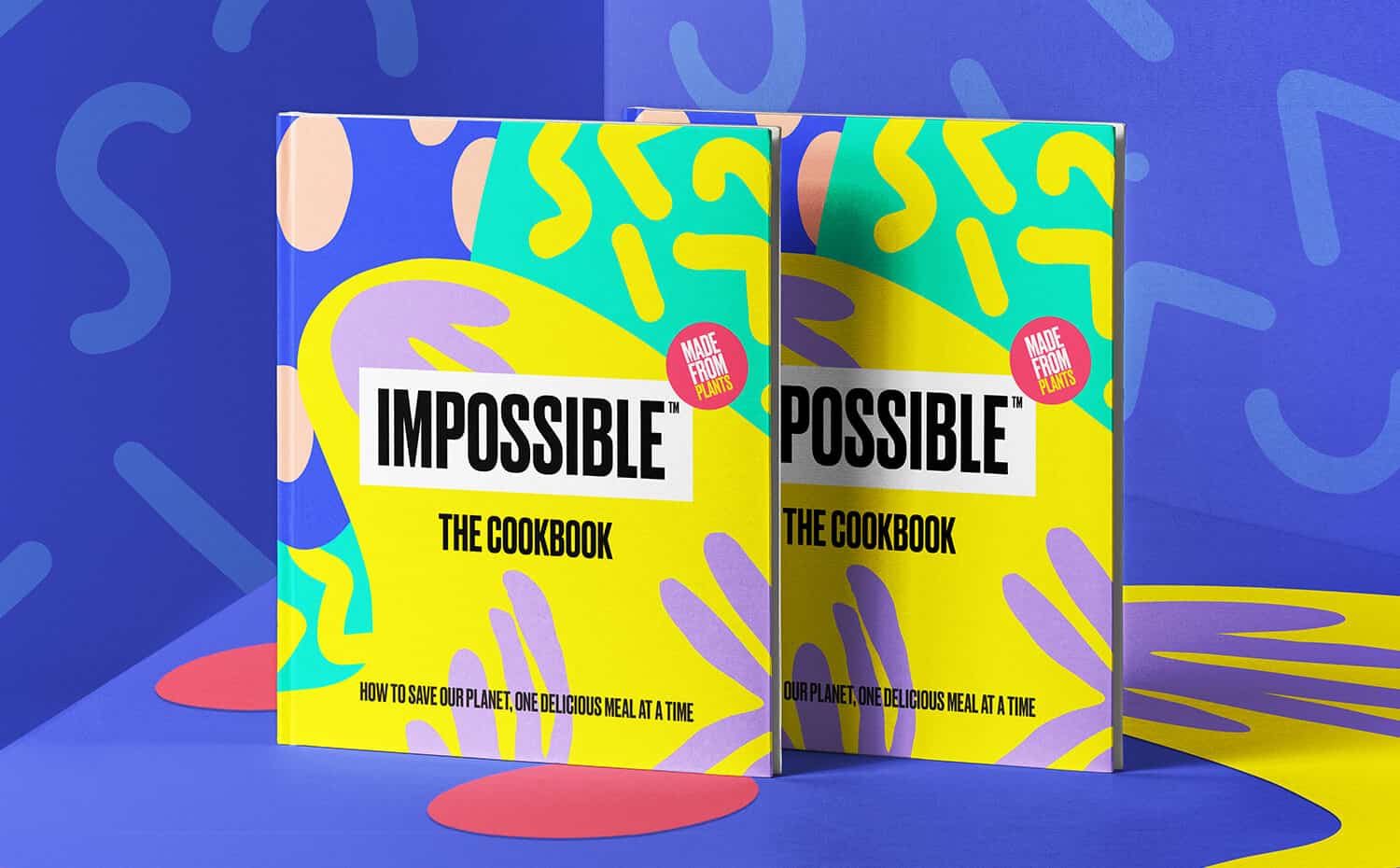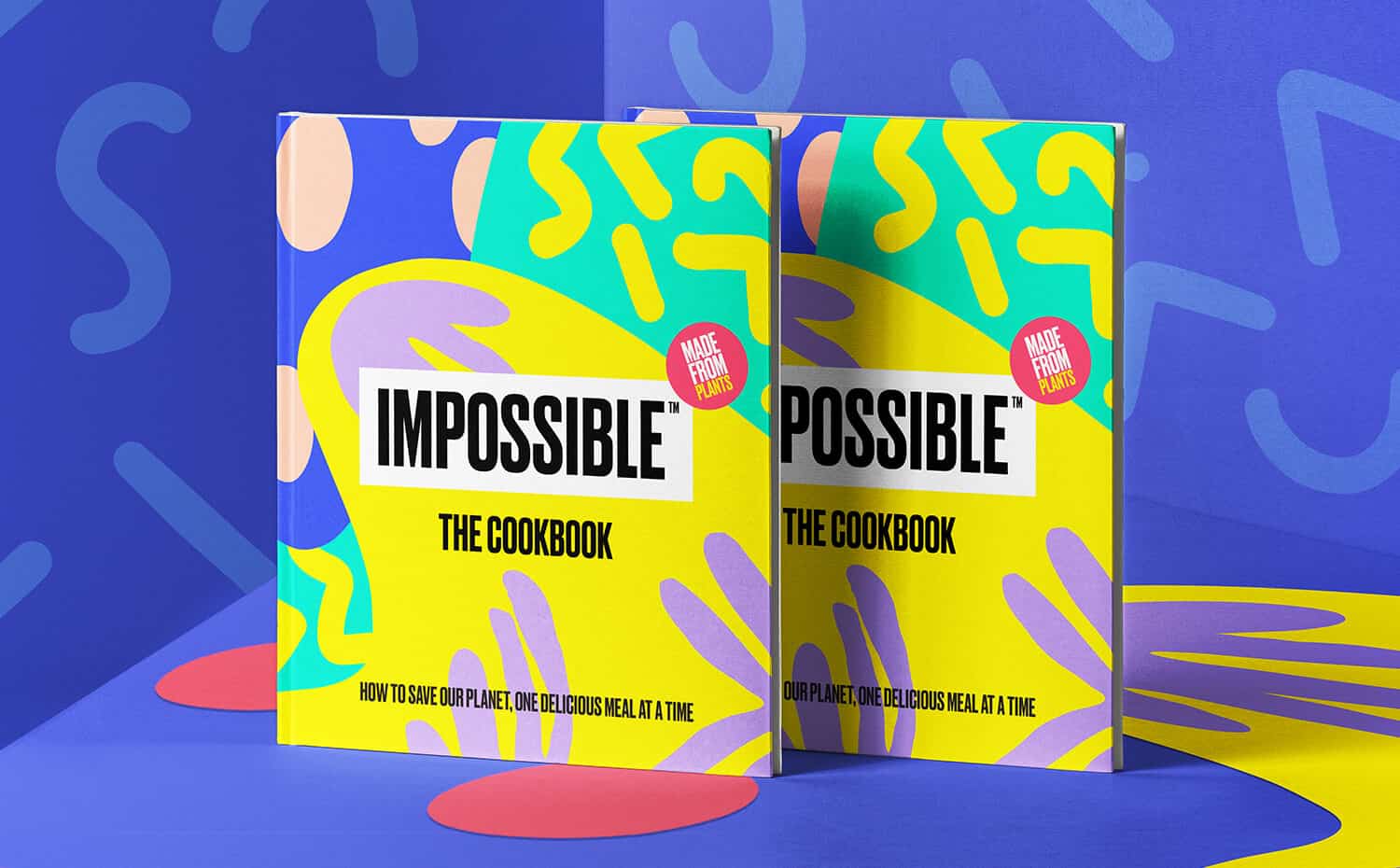 Additionally, with preorders available since May, the inaugural cookbook has already been named a #1 Best Seller in amazon.com's Burger & Sandwich Recipes category and a No.1 New Release in Sustainable Living and Vegan Cooking. It's now available to order online at Barnes & Noble, Target, Walmart, Powell's Books, Bookshop, and in local independent book stores.
For each Impossible™: The Cookbook sold on Amazon in 2020, Impossible Foods donates $3 to No Kid Hungry®, joining its efforts to help feed kids during school closures and all year long.