As reported by insideFMCG, Morningstar Farms has launched its plant-based products in Australia as Australian consumers continue to spend more time cooking at home and are choosing to reduce their meat consumption two or three times a week.
Through research conducted by Morningstar Farms, it found that almost half (49%) of consumers are introducing healthier meals at home in the next 12 months. The survey also found that 85% would be motivated to cook meat-free meals if they are delicious, while 65% would cook meat-free meals if they are quick and easy to make in the kitchen.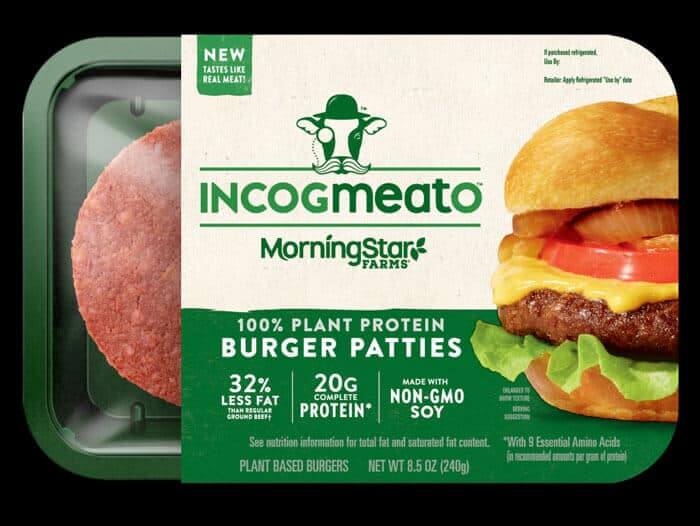 "As Aussies spend more time at home, we found through our research, 1 in 10 people are taking this opportunity to explore different diets with over a third (38%) cooking up healthier meals. We want to inspire Aussies looking to eat a little healthier to un-meat their midweek. Our range of plant-based food easily swaps out the meat in popular midweek dinners to create a delicious tasting meal," MorningStar Farms marketing manager, Dan Bitti said.
Morningstar Farms is now available in Coles and other independent supermarkets.