UK based independent tofu supplier, Tofu King, is about to establish UK's largest dedicated tofu factory and expand its business activities regarding the growing demand for bean curd products. The newly built facility is to be completed in cooperation with Pentadel Project Management by the end of 2020.
The company released a press release describing the project which involves a complete relocation of all current operations to its new facility, allowing the production of tofu blocks, sheets and fried varieties all in one location.
According to Tofu King, the completed facility will provide sufficient capacity to process six tonnes of soybeans per day, enabling the company's competitiveness in case of retail and food service opportunities. As reported in June, Tofu Kings competitor and UK tofu giant The Tofoo Co. announced to increase its production capacity by 70% to meet growing demand, as justified by their position as supplier of the third best selling product in the entire meat free category.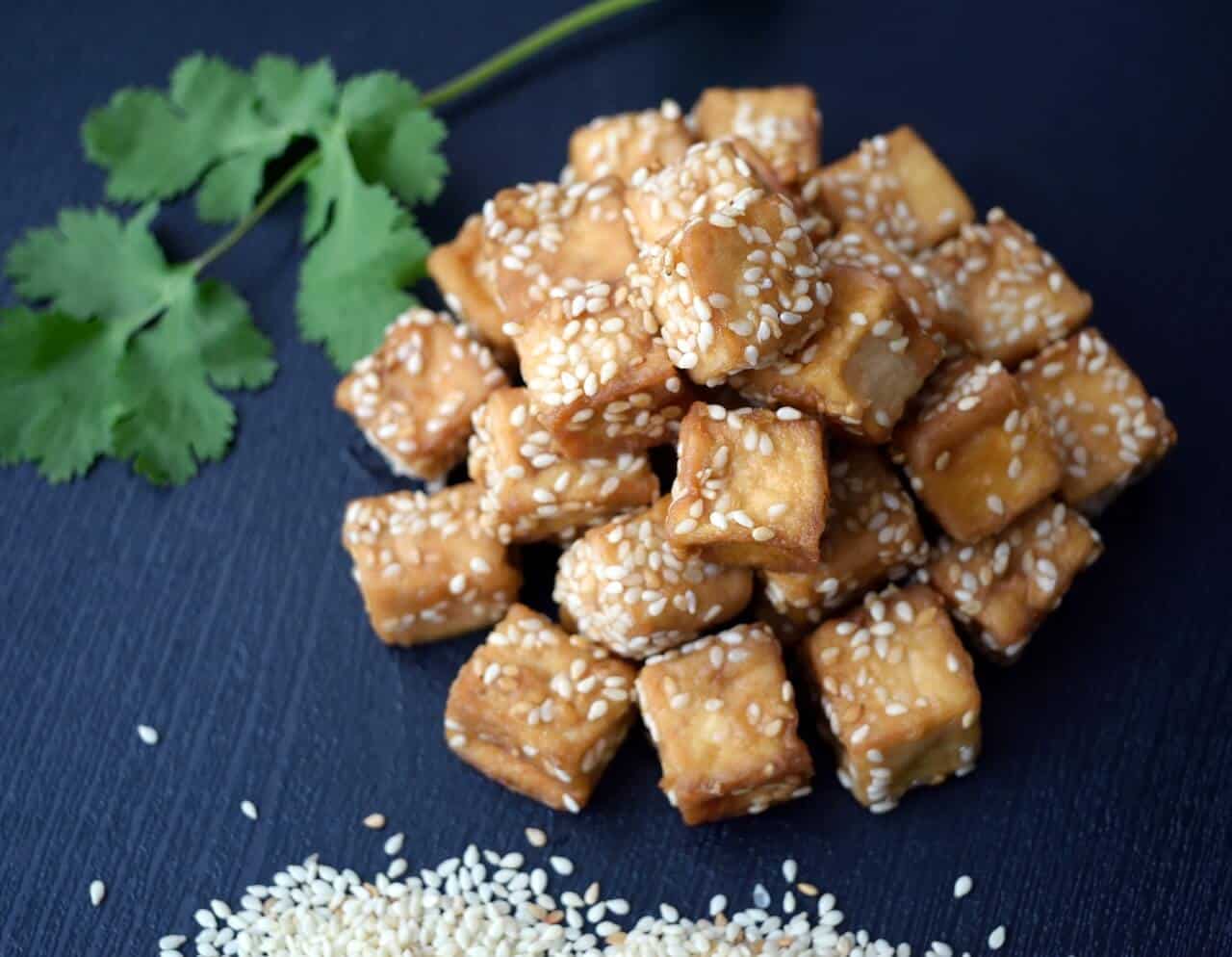 Considering the UK tofu market, Tofu King has to react quickly to the growing demand for tofu products and is under pressure to complete its facility on time, as confirmed by the owner Yan Lui: "We are very excited about our new facility which can't come soon enough, as popularity for bean curd products in the UK grows."
Nevertheless, the company is optimistic about the future and its cooperation with Pentadel Project Management, saying that "by partnering with Pentadel Project Management throughout the whole project, we currently have an expertly designed facility in development, that will not only meet our business expansion plans, but also offer a welcoming and pleasant workplace for our staff. We have every confidence Pentadel will deliver the facility on time and budget."