Agri-food giant Archer Daniels Midland (ADM) has entered a strategic partnership with Benson Hill to scale the food tech company's proprietary ultra-high soy protein for the North American food ingredients market.
Since inventing textured vegetable protein in 1965, ADM has led the way in the market for plant proteins and has consistently modified its products to meet shifting customer preferences. Following the invention of the soy vegetable burger three decades ago, soy protein is still an integral part of the company's rise in the global plant protein ingredients market.
Last year, ADM reached an agreement to acquire Sojaprotein, a leading European provider of non-GMO soy ingredients, to enhance ADM's production capacity and meet the fast-growing global demand for plant proteins. In addition, the agri-food giant announced an investment of $300 million to expand its alternative protein production facilities in the US.
'Opening a new frontier'

Through the new strategic partnership, ADM will process and commercialize a portfolio of proprietary ingredients derived from Benson Hill Ultra-High Protein (UHP) soybeans through an exclusive North American licensing agreement.
By utilizing less-processed proteins with significant benefits for water and carbon sustainability, the collaboration will scale novel ingredients made possible by Benson Hill genetics, opening a new frontier in taste, texture, nutrition, and functionality for alternative protein solutions.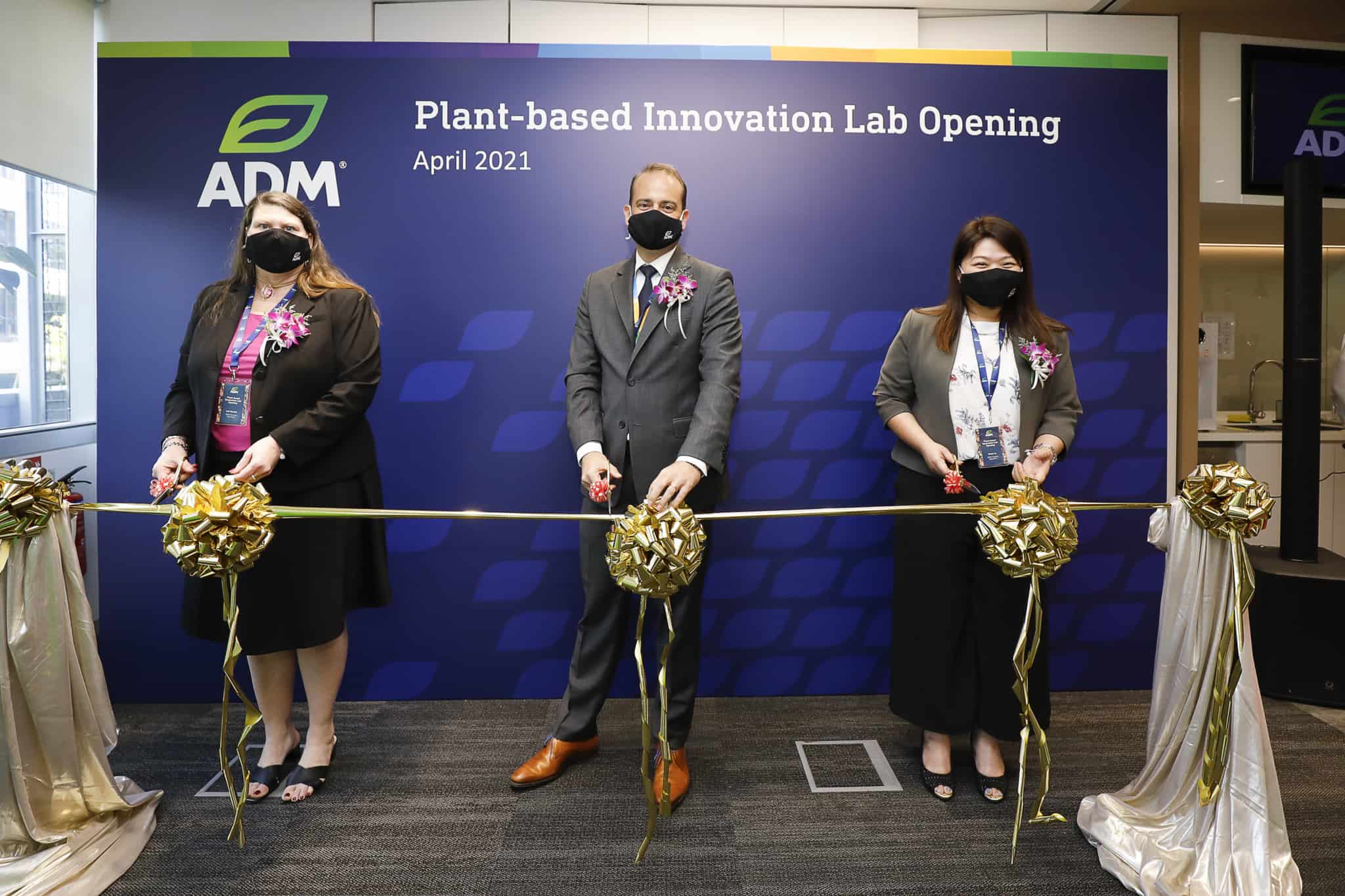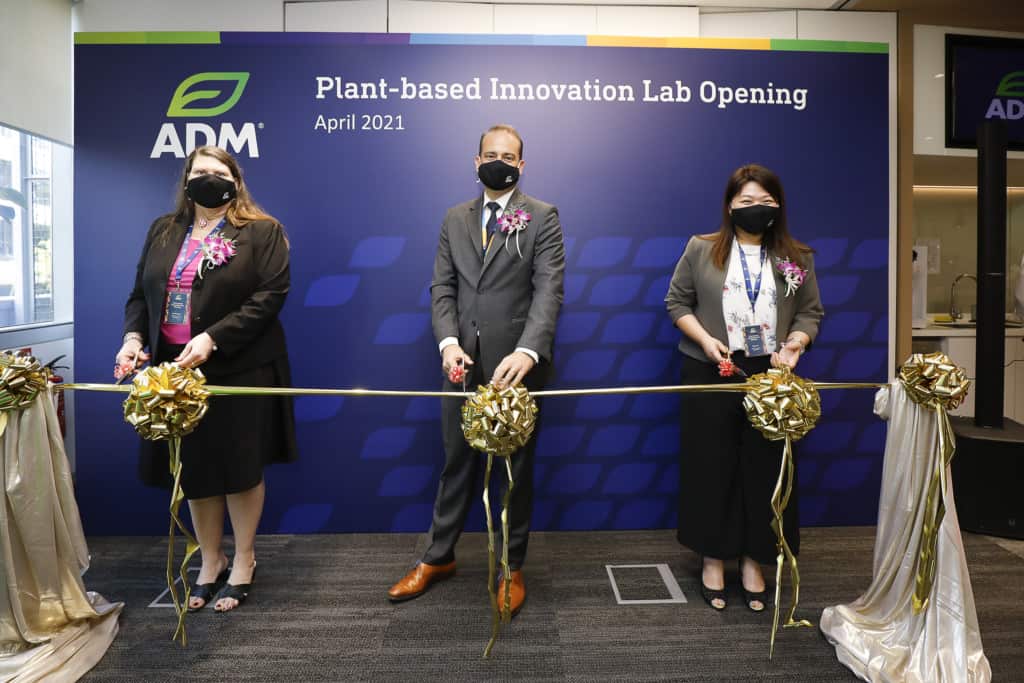 "We're excited to launch this collaboration with Benson Hill, building full seed-to-fork capabilities with cutting-edge technologies that will allow us to offer new, innovative products to our alternative protein customers," said Leticia Gonçalves, ADM's president of Global Foods.
"The global trends of food security and sustainability are driving significant and ongoing demand growth for alternative proteins. We're taking the next step, expanding our value chain and adding new technologies that will power our ability to offer differentiated, high-value products to meet consumer demand for delicious, nutritious alternative proteins."