What makes starch so special? The various fields of applications. Starch can be found in food, cosmetics, textiles, and personal care. From making bread to building a house, so many things are unthinkable without the use of starch.
"Starch is our passion. We value nature – creating ingredients for you."
AGRANA's carefully selected raw materials are corn, potatoes, and wheat. We produce natural and organic alternatives to conventional additives for the food industry and also for other industry areas.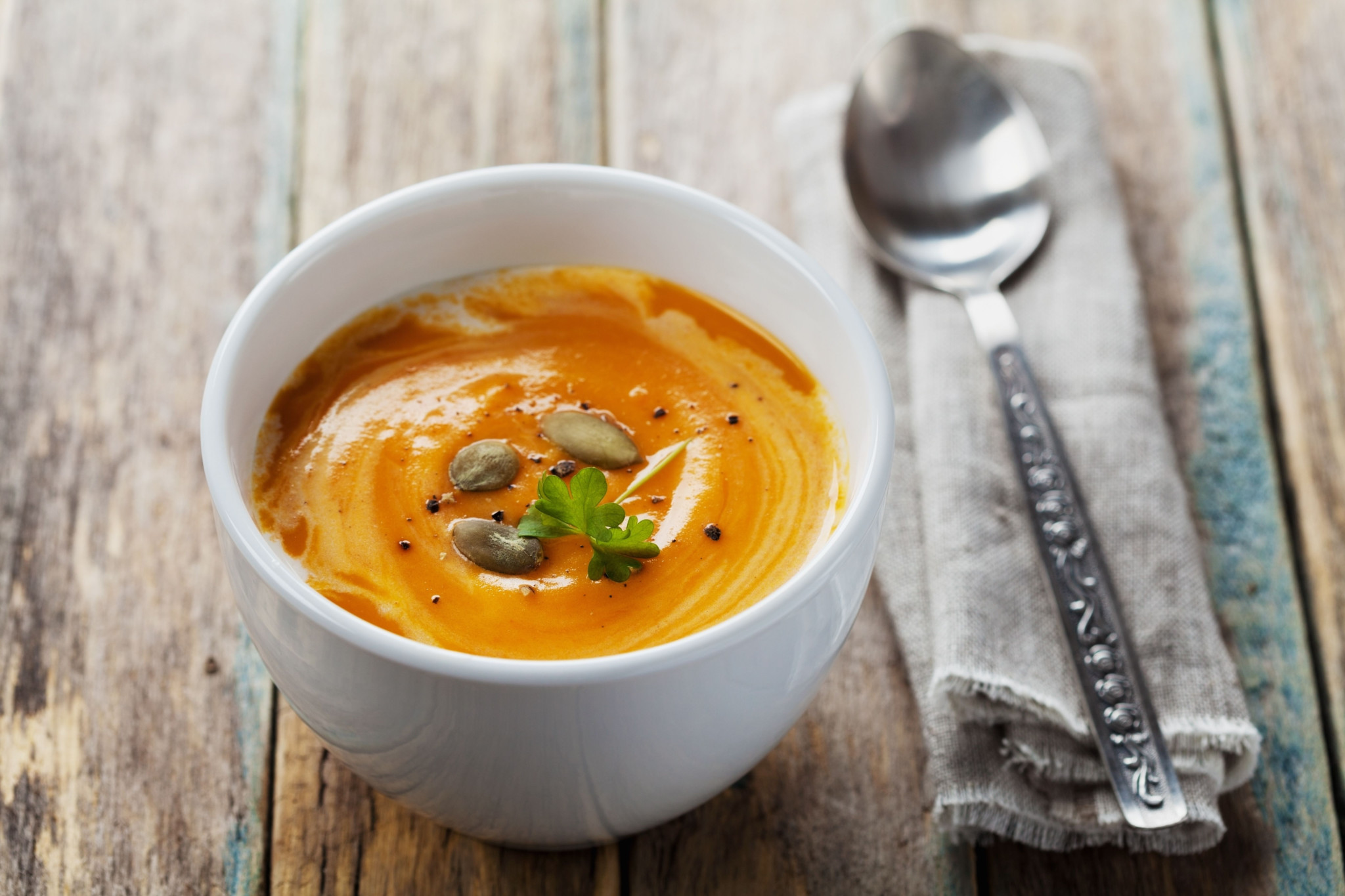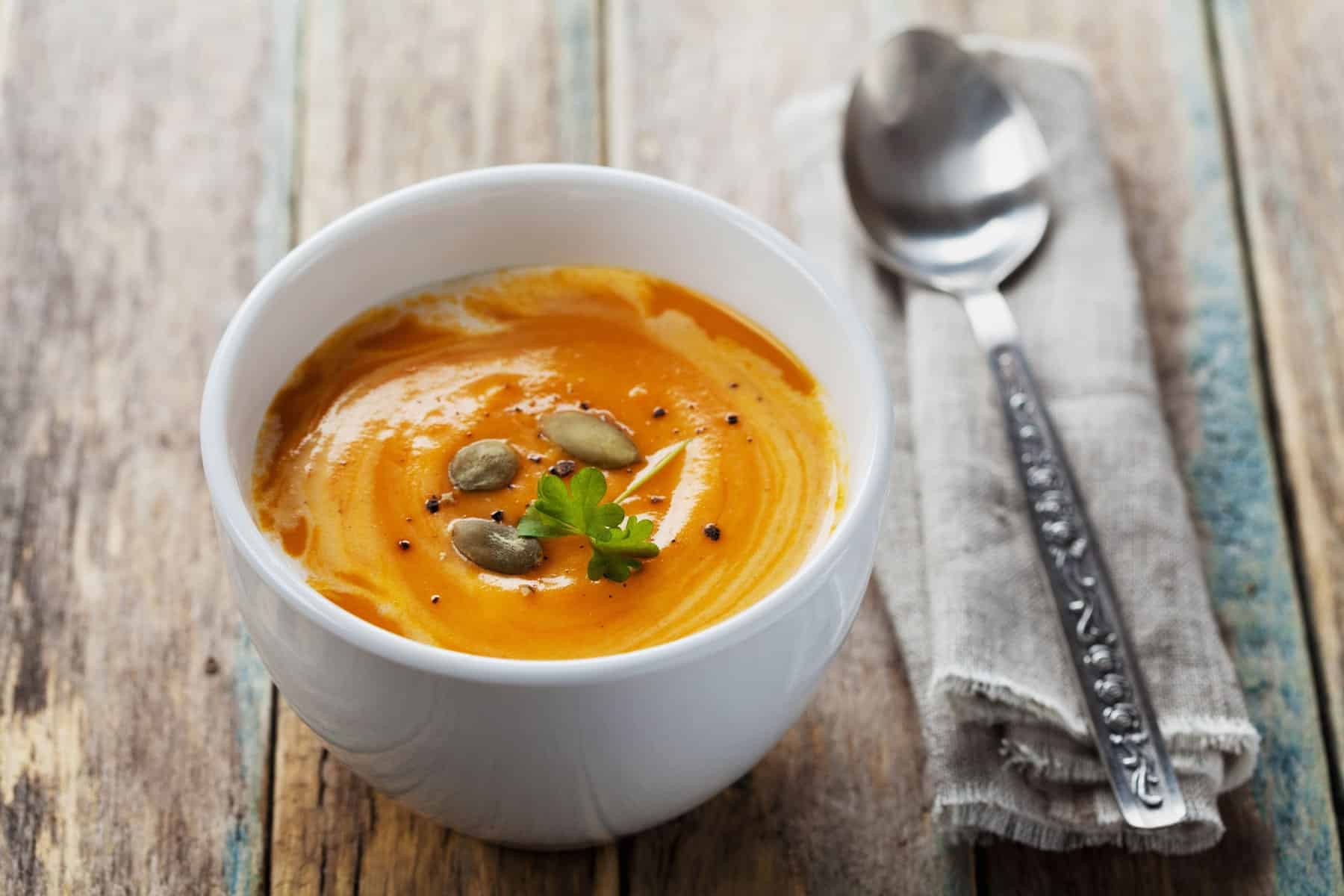 Starch in your food products
AGRANA continuously identifies new applications and improves existing products, especially in the area of plant-based products.
Grain proteins, such as wheat gluten are valuable products derived from starch processing and are an important ingredient for plant-based meat alternatives.
AGRANA's Vital Wheat Gluten – made in Austria, is an essential protein source and improves the mouthfeel, texture, and volume of finished products due to its remarkable water adsorption and viscosity properties.
AGRANA´s wheat protein combined with organic potato fiber, AGENAFIBER®, is the perfect fit for plant-based products, helping to stabilize particles in liquids, and preventing phase separation in the final products. Furthermore, AGENAFIBER® can prevent baked goods from staling, and juice loss in meat alternatives and is suitable for increasing the fiber content in the final product to achieve a nutritional fiber claim.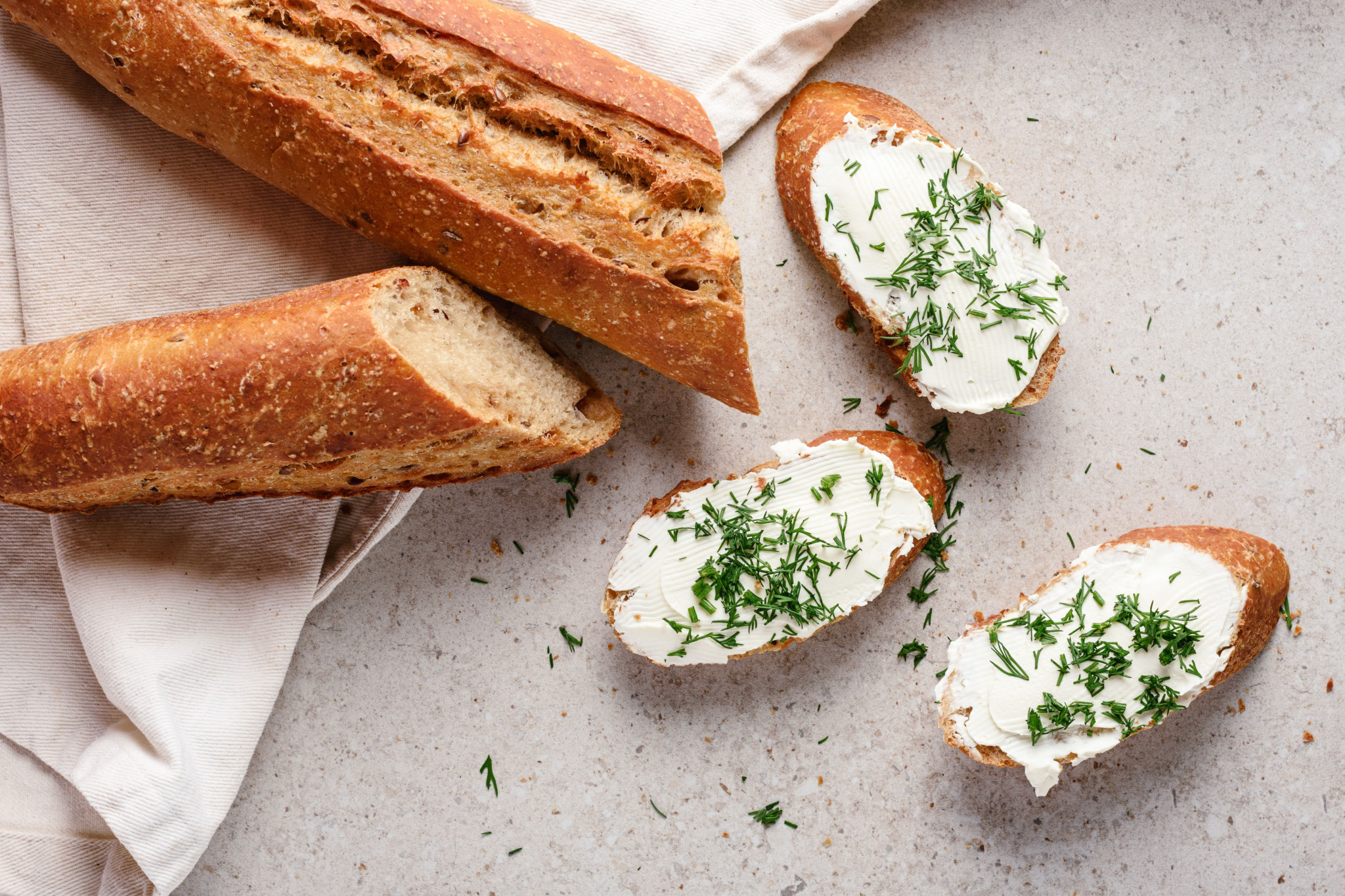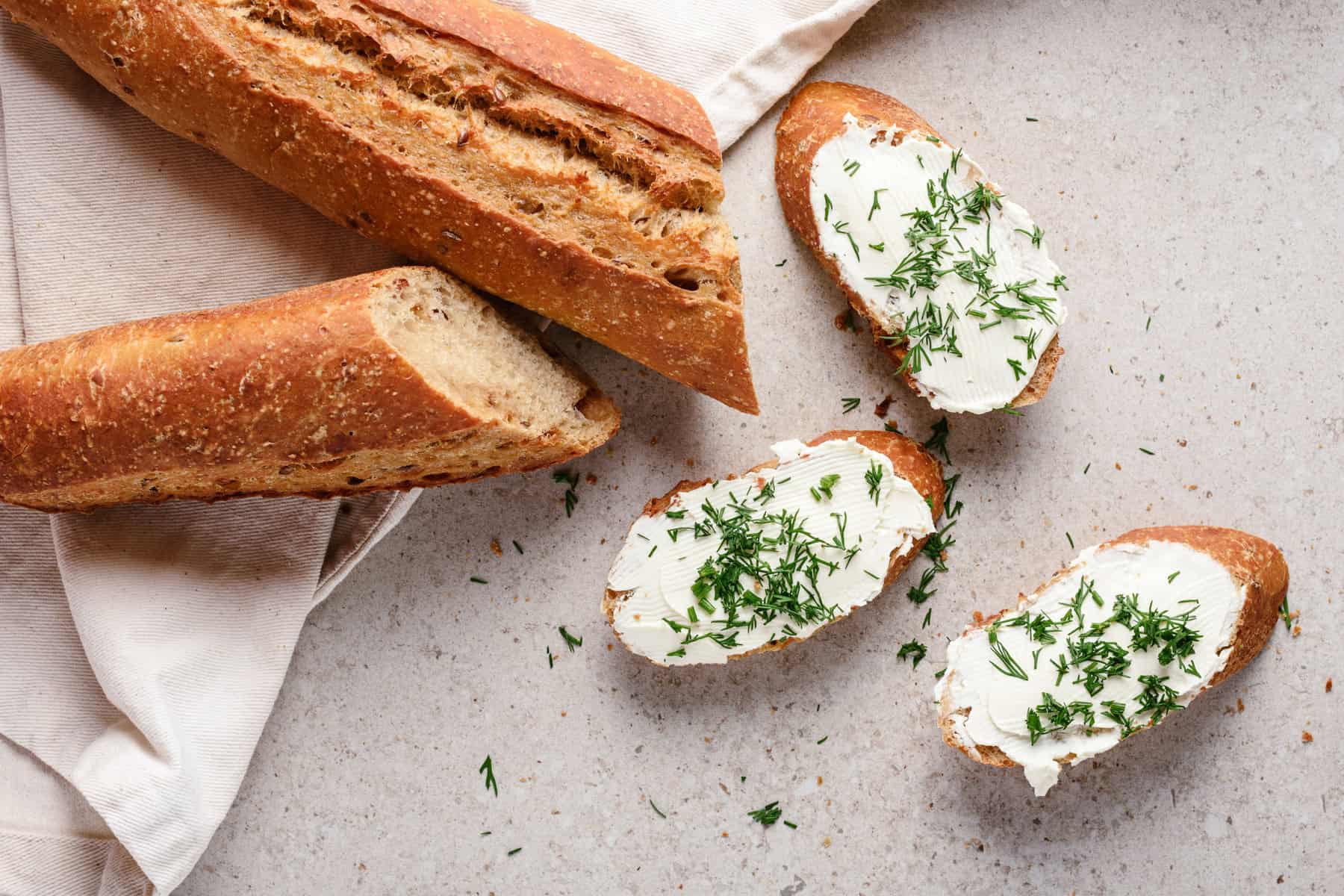 How to differentiate your plant-based product?
Nowadays with many new plant-based meat alternatives on the market, it can be difficult to differentiate your product from others. A possibility is to offer an organic, plant-based meat alternative, but the challenge for many manufacturers is, using formulations free of additives, especially artificial stabilizers such as methylcellulose. At the same time, consumers expect a meat-like texture with a juicy mouthfeel.
Recently, the AGRANA Research and Innovation Center was able to develop plant-based burger patties based on wheat vital gluten, pregelatinized corn starch and potato fiber, which completely replace methyl cellulose and achieve a convincing flavor experience.
Curious about our menu?
At the Biofach 2023 in Nürnberg – Germany, we will present our idea for plant-based BBQs and give you some inspiration for the upcoming barbecue season. Meet us at our booth and start with a delicious wrap filled with our plant-based BBQ bites and fresh greens, served with a spicy pepper-onion sauce.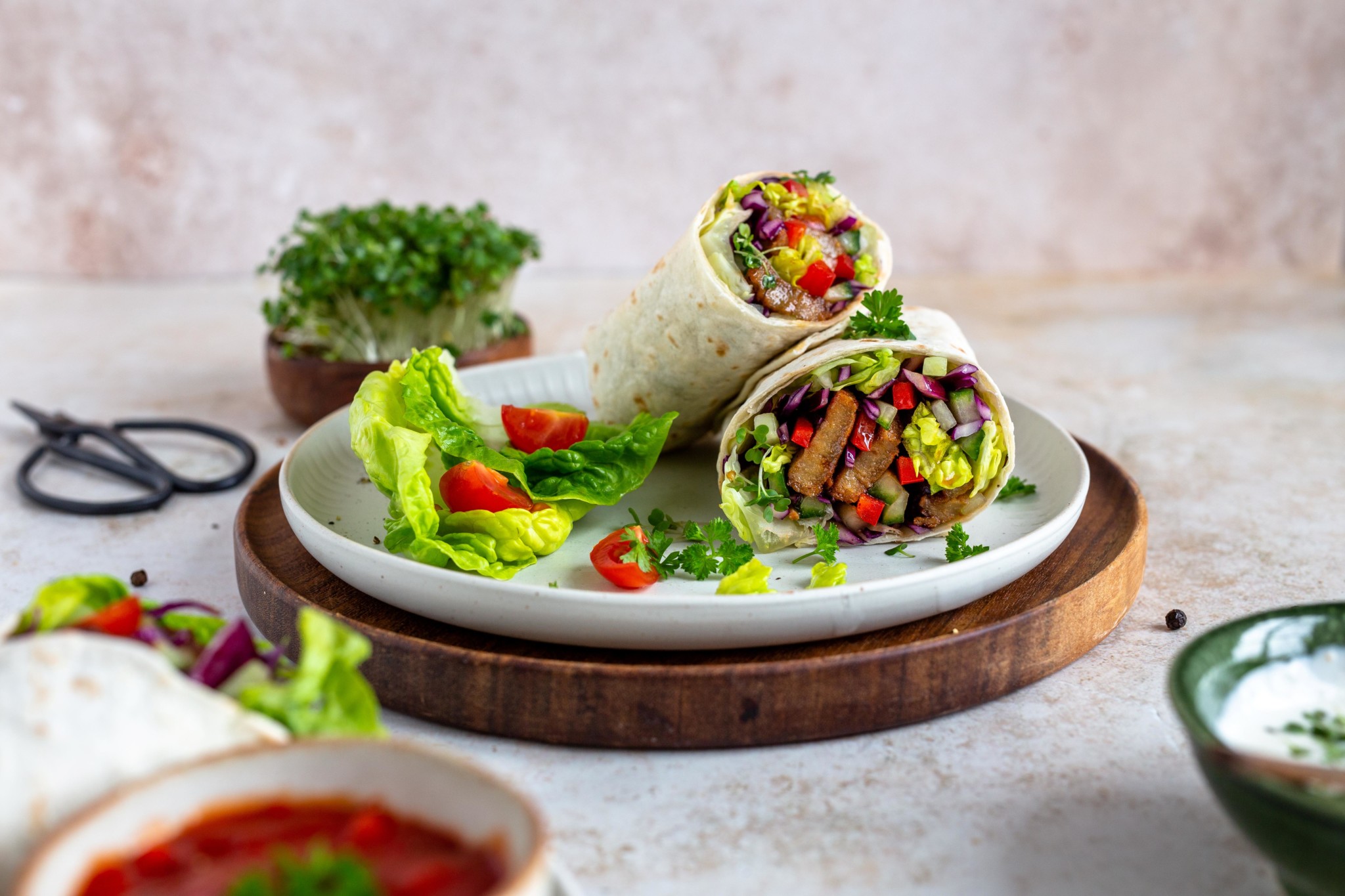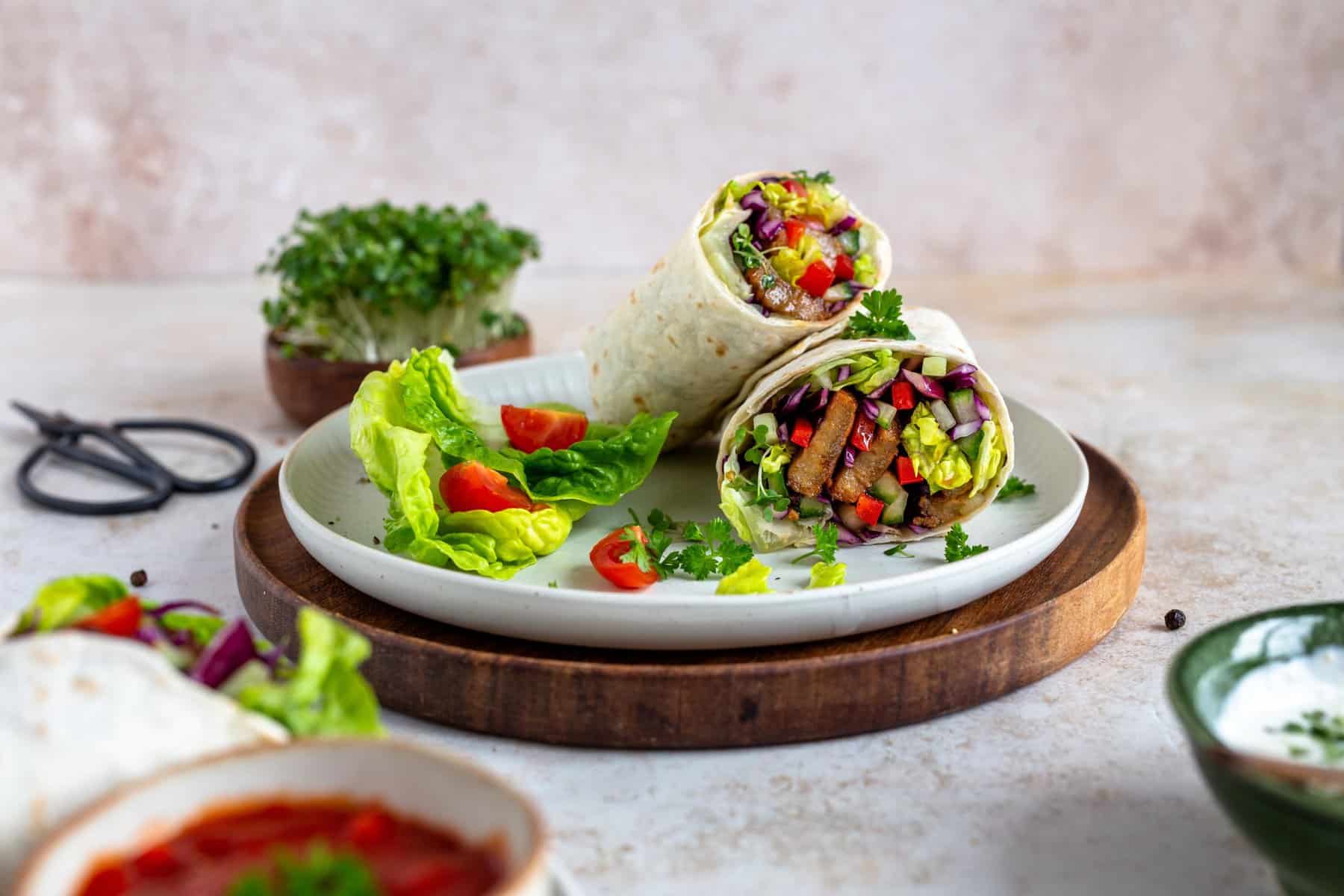 As a main course, try our plant-based filet "chicken style" with sweet chili sauce and ketchup. As a dessert enjoy a plant-based & gluten-free chocolate muffin.
Catch up on our ingredient solutions for your plant-based products and meet us at booth 1-565, hall 1.
Follow on LinkedIn: https://www.linkedin.com/company/agrana-starch/
Contact: [email protected]