Natural gum expert Alland & Robert has developed a texturising agent that could serve as a vegan gelatin alternative.
Called Syndeo Gelling, the agent is made entirely from plant-based hydrocolloids and gum acacia. According to Alland & Robert, most vegan gelatin alternatives on the market fall short in terms of texture and elasticity, but Syndeo Gelling addresses these issues.
The ingredient is said to have the beneficial properties of both pectin and gelatin, providing low hardness and high elasticity without stickiness. It is also neutral-tasting, odourless, and colourless. This allows for the reformulation of existing sweets and supplements, and possibly even desserts such as mousses.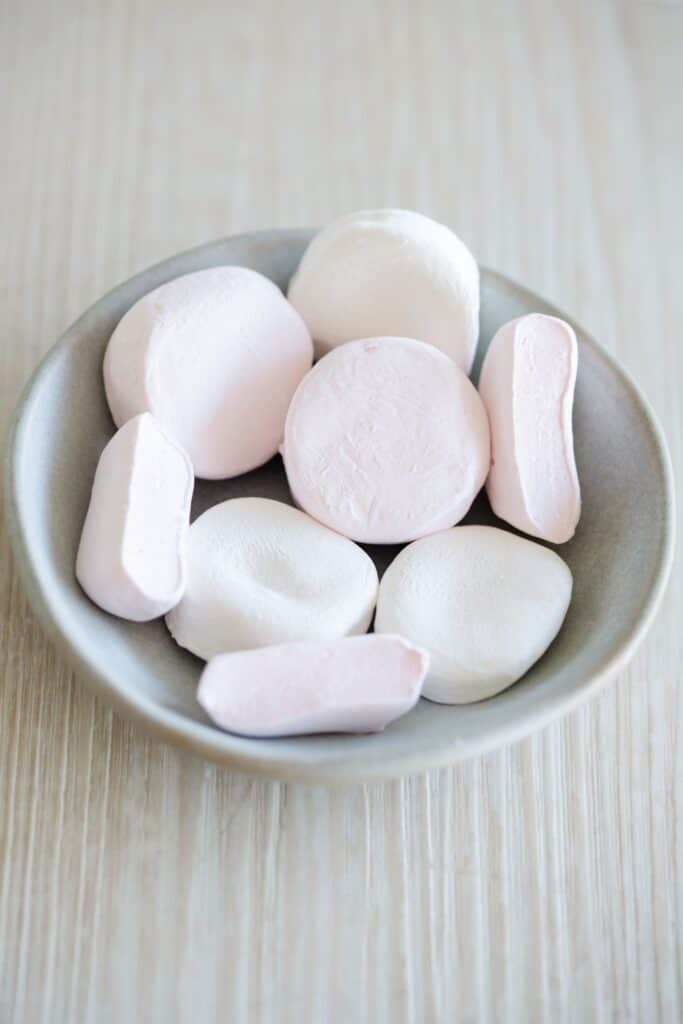 Animal-free gelatin
Worldwide, various producers have been attempting to develop sustainable and animal-friendly alternatives to gelatin. In the US, Provenance Bio uses a process called micro-comparmentilisation to make vegan gelatin, while Jellatech is producing animal-free gelatin through cell cultivation. In 2021, Roquette launched a gelatin-free capsule for vegan-friendly medicines and supplements.
However, Alland & Robert's product has other advantages beyond being a replacement for gelatin. In 2021, the FDA agreed that gum acacia is a fibre, with benefits for blood glucose, insulin levels, and digestion.
"Our study found that gum acacia improves overall digestive well-being, making it an effective ingredient in the formulation of gut-friendly foods and drinks," Dr Isabelle Jaouen, R&D director at Alland & Robert, told Nutraceutical Business Review.