The demand for plant protein is growing worldwide due to consumer interest in alternative proteins, awareness of the benefits of plant-based diets, and the environmental impact of animal agriculture.
In response, the global market for plant protein ingredients is projected to reach US$ 11 billion by 2033, according to a Fact-MR report. Some of the key drivers of the market include the increasing demand for plant-based meat and dairy, the growing popularity of protein beverages and supplements, and the rising interest in natural and organic food products.
Key players, recent launches
Ingredient companies make isolates or concentrates, using technological advancements such as new extraction methods and looking for novel plant sources for protein.
Soy is the most studied and widely used source of plant protein because it has a strong and reliable supply chain. But as the industry advances and looks into new sources, wheat, pea, and rice are becoming protagonists of plant-based foods. Less popular sources, but gaining attention, include vegetables, legumes, fruits, nuts, oilseeds, lentils, chickpeas, potatoes, and canola.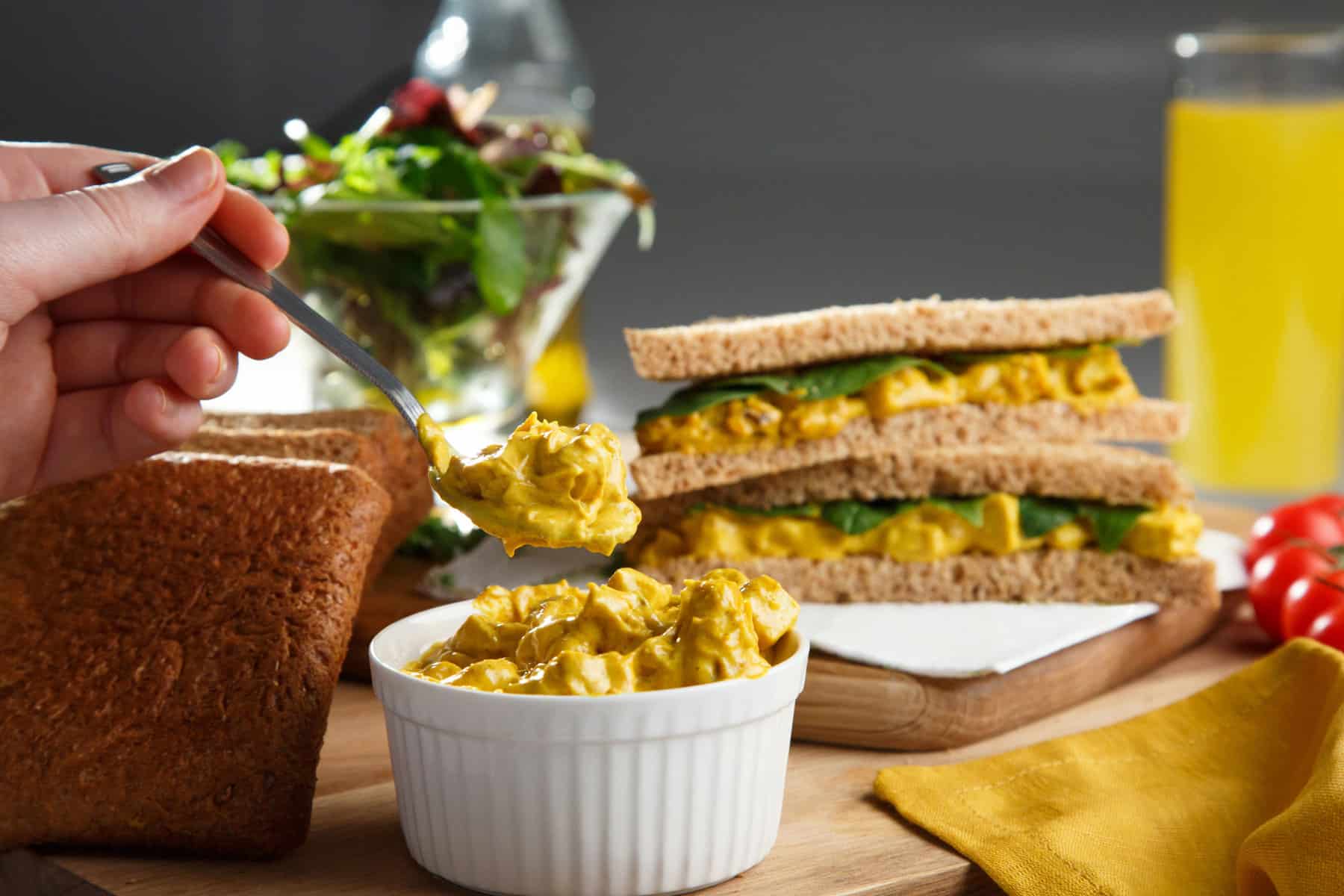 Let's take a look at some recent developments in plant ingredients.
Smaller companies, big initiatives
India's Wakao Foods, Singaporean company Karana, and French startup Nudj: These companies are not ingredient manufacturers but are championing jackfruit as a source of plant protein to make plant-based meat.
Naylor Farms: This UK-based company has begun constructing a facility that it claims is the first in the world dedicated to extracting brassica protein. It will extract three ingredients from cabbages — protein, fiber, and an umami syrup that can be used in sports nutrition drinks or as a lower-salt substitute for soy sauce.
SunOpta: A US p

lant-based foods and beverage company recently launched an

upcycled oat protein powder, OatGold, a byproduct of oat milk production.
upp: Earlier this year, UK agritech specialist upp secured £500,000 to pilot its unique technology for producing upcycled broccoli protein.
"Upp is all about making the most of the crops that we already grow," said David Whitewood, CEO of upp.
"Upcycled broccoli is much more than a more environmentally friendly alternative to pea protein, it is packed with health-promoting nutrients, fiber, and is entirely natural. In a future market of bioreactor and lab-grown alt-proteins, plant-based foods with good provenance will attract a premium like organic grass-fed beef does today."