DSM announces the launch of Delvo®Plant Go, an enzymatic solution developed to help manufacturers achieve a simpler, sustainable, and efficient oat drink production process.
DSM claims that its new solution simplifies the production of oat-based products and reduces hydrolysis time by up to 30%, thus saving energy.
Ben Rutten, global business manager for milk & plant-based dairy alternatives at DSM, said: "The oat-based dairy alternatives category is in a sustained period of high growth. Now is the right time for producers to simplify their production processes to keep pace with this fast-moving market."
"We set out to save not only producers time but also enable energy and water savings"
Manufacturers of oat-based dairy alternatives face many challenges. There is a need to increase capacity to keep up with high demand. Producers also need to simplify processes and improve efficiencies to remain profitable in a challenging global environment of high inflation and volatile energy prices stated the company in its press release.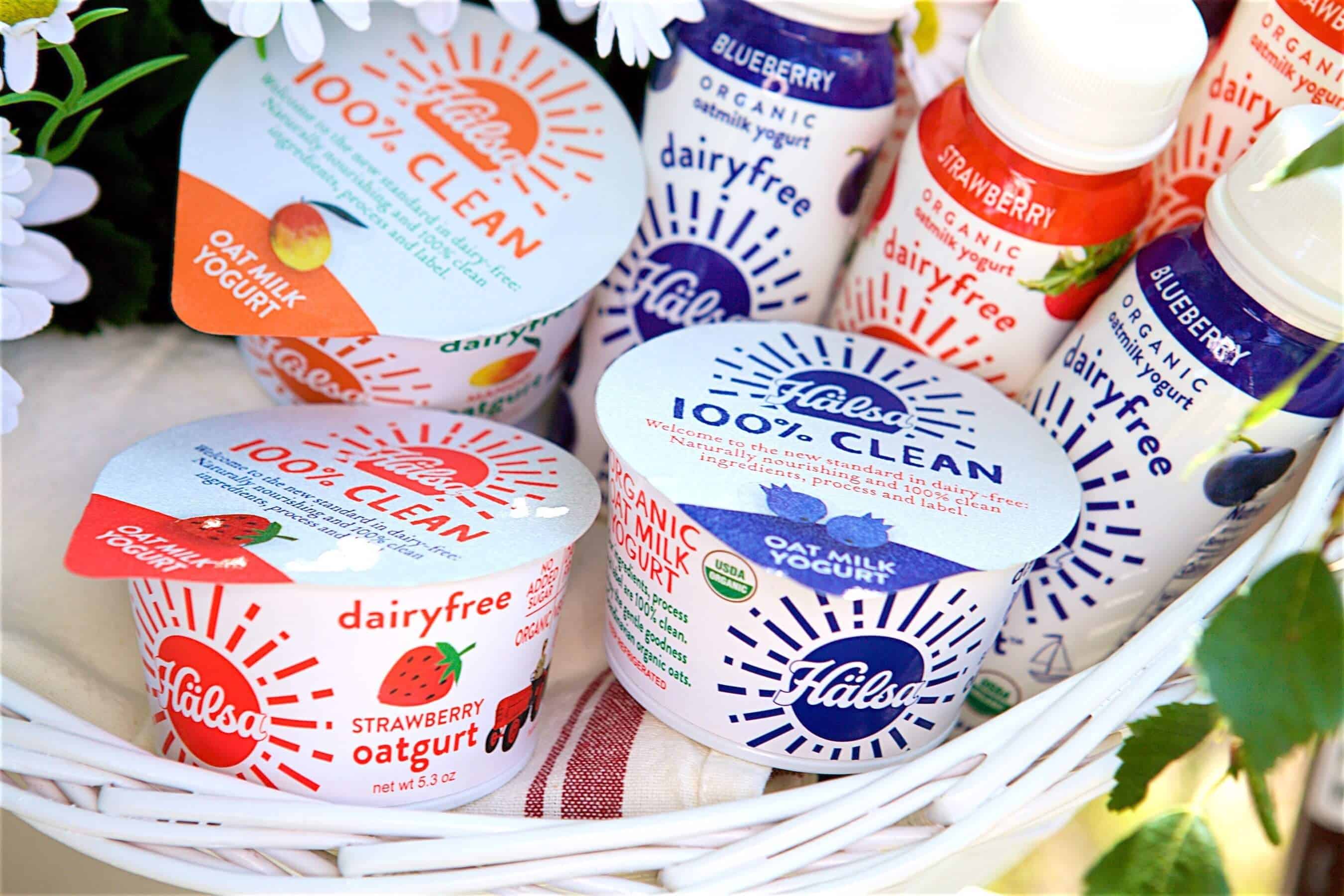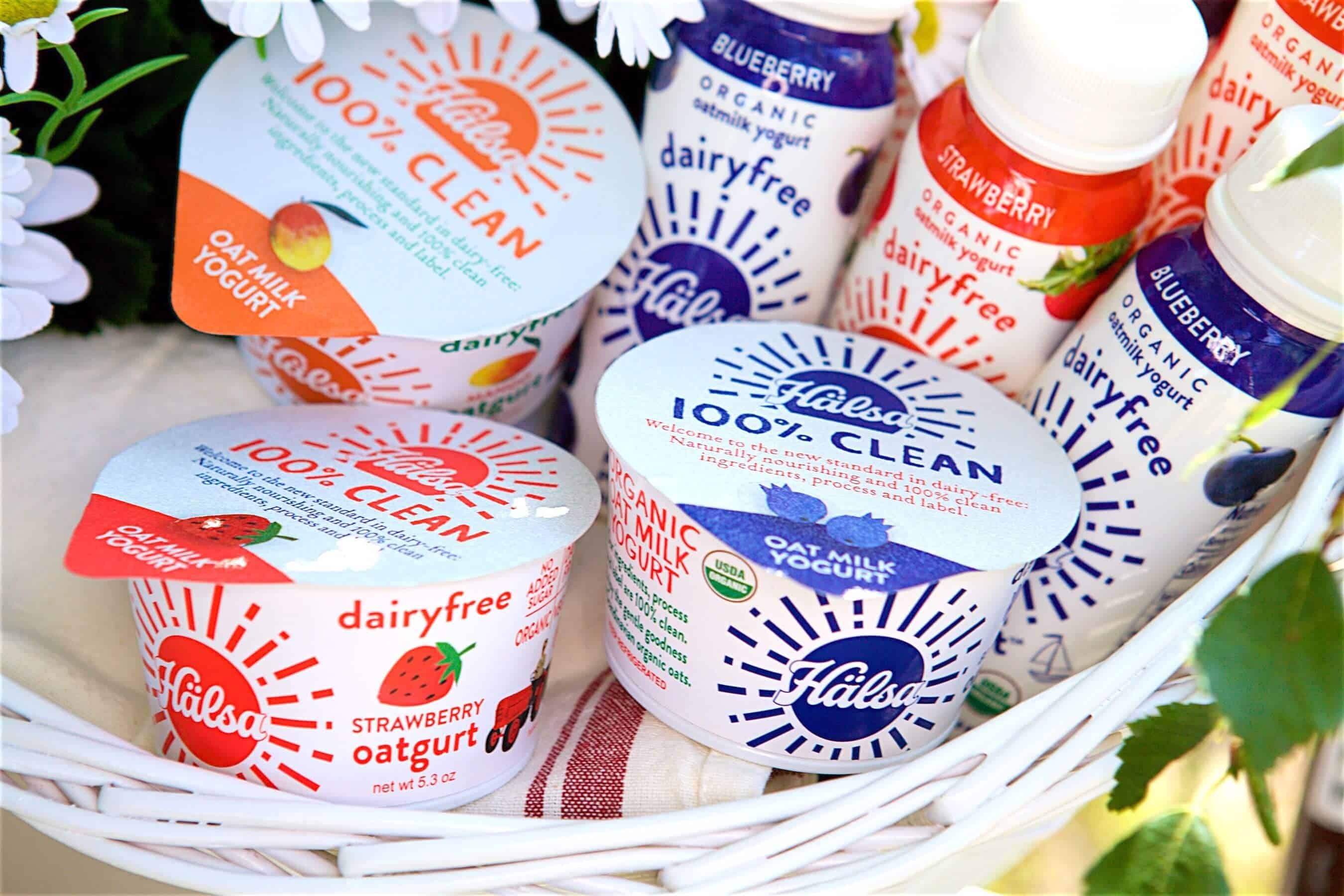 Challenges for a growing market
The new Delvo®Plant Go for oat-based dairy alternatives was developed for manufacturers that face today's competitiveness, cost reduction, better products, and supply challenges, explains DSM.
A 2022's Euromonitor report revealed that the global plant-based dairy alternatives market is worth €18 billion, with oat-based alternatives leading new product launches and sales. Also, according to Grand View Research's oat milk market report, the oat-based category has the highest growth projections, with an anticipated compounded annual growth rate (CAGR) of 14% between 2020 and 2028.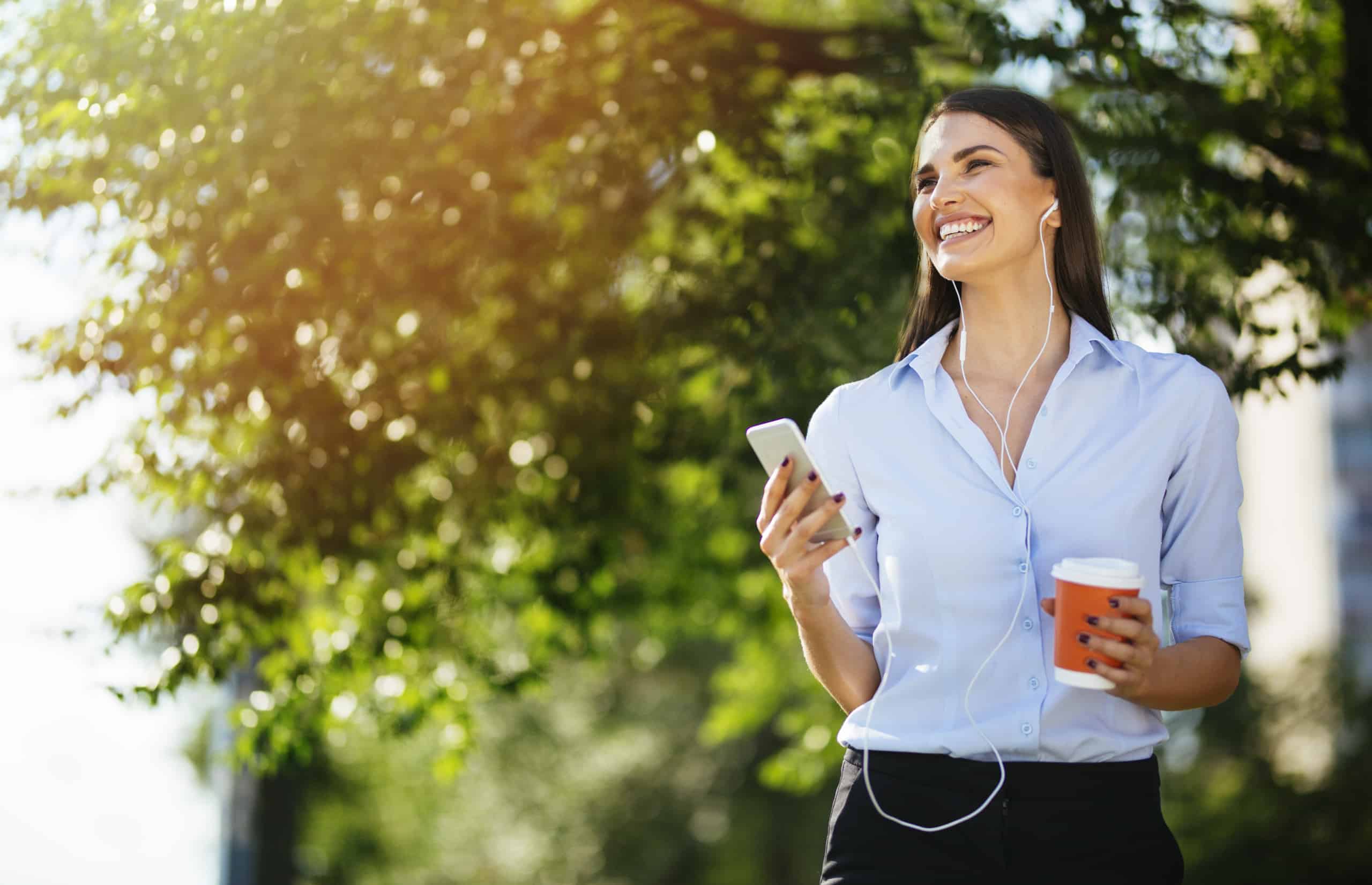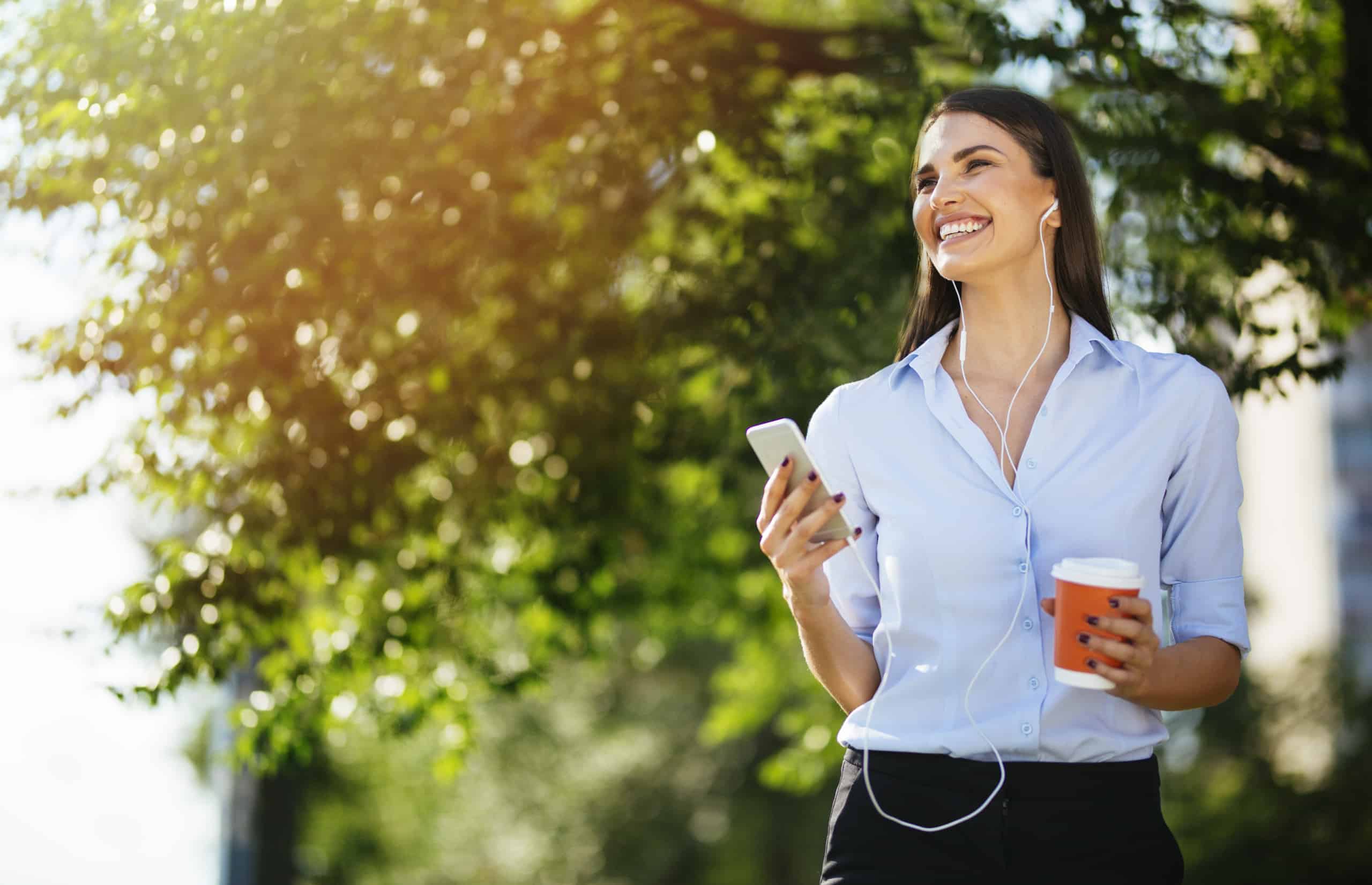 A single-step hydrolysis process
DSM claims that its Delvo®Plant Go simplifies the production of oat-based products by enabling manufacturers to perform the liquefaction and saccharification processes (breaking down the oat starches into glucose and maltose) in a single-step hydrolysis process, saving manufacturers time, energy, and money.
Delvo®Plant Go is suitable for organic products and does not compromise the taste or the texture of oat-based dairy, added DSM. The product is the latest addition to DSM's Delvo®Plant enzyme portfolio. Its products help improve the flavour, texture, and sugar profile of plant-based drinks while also supporting gluten reduction and mineral availability for plant-based dairy alternatives, says the company.
Ben Rutten continued: "While consumer demand for oat-based products is growing, the category isn't immune to the current difficulties around volatile energy prices and the constant pressure to deliver the delicious, nutritious, and sustainably produced products consumers love. This is why we set out to save not only producers time but also enable energy and water savings."