DSM announces the launch of Vertis™ Textured Pea Canola Protein, which the company claims is the world's only textured vegetable protein (TVP) with all nine essential amino acids necessary to be a complete protein, made without soy, gluten, or dairy.
It's an exciting time for the plant-based alternatives market
The new Vertix texturized protein blends pea protein and Vertis™ CanolaPRO®, an isolate with complete protein unlocked from canola seeds — a product that took DSM a decade of research and was introduced to the market as recently as last week.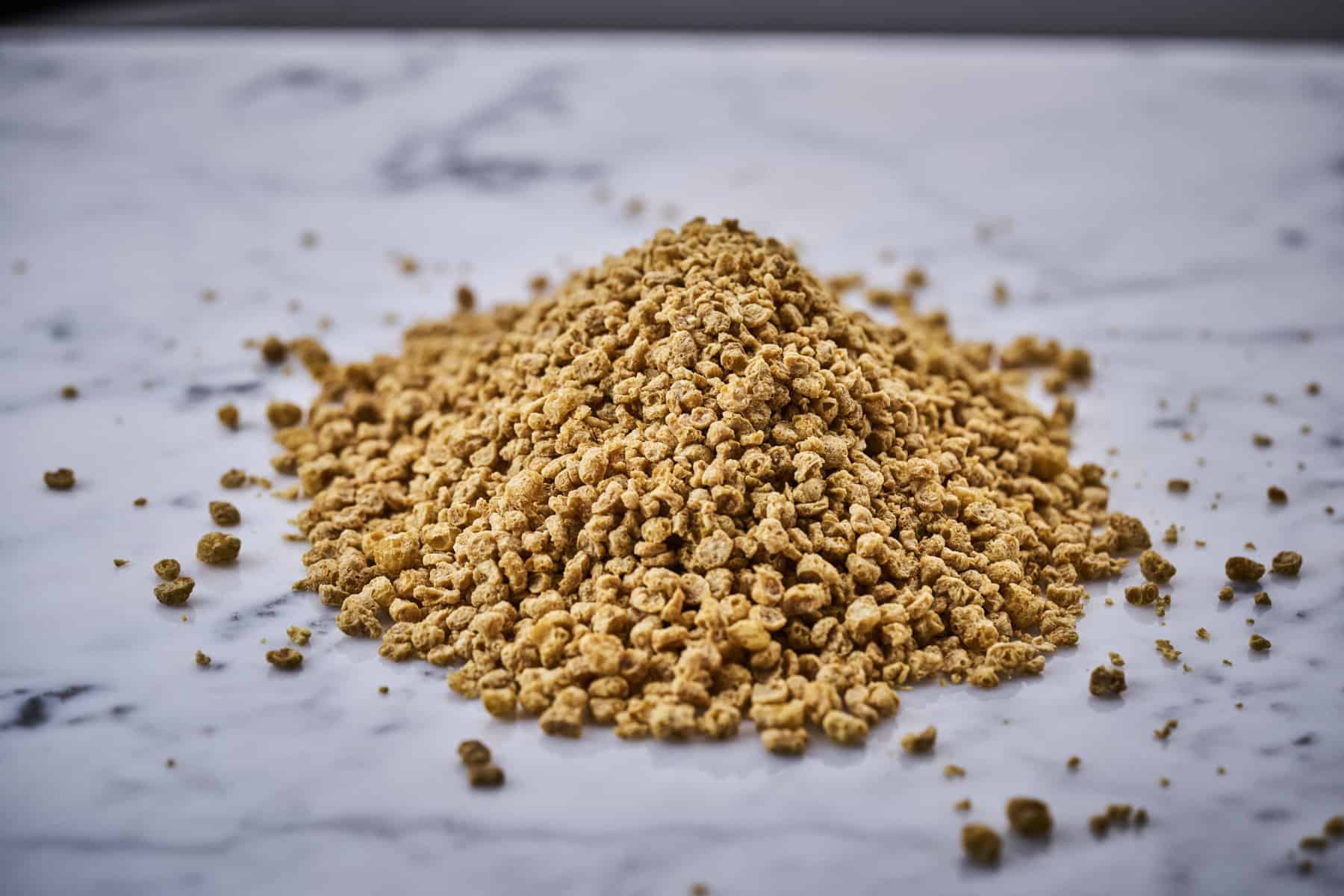 According to DSM, combining both ingredients gives alternative meats a flexible, firm, and meat-like texture allowing manufacturers to create realistic meat-like analogs with high nutritional profiles, free from major allergens. This new ingredient is the company's latest addition to its Vertis portfolio, which includes a range of fava, pea, and canola protein isolates and TVPs.
Business Unit Director, Proteins of the Future at DSM, Samah Garringer, said: "This world-first in textured vegetable proteins will help manufacturers create nutritious, delicious, and sustainable plant-based food and beverages. By providing a complete source of protein free from all major allergens, brands can appeal to the modern flexitarian consumer who wants to include a diverse range of proteins in their diet – without compromising on nutritional value."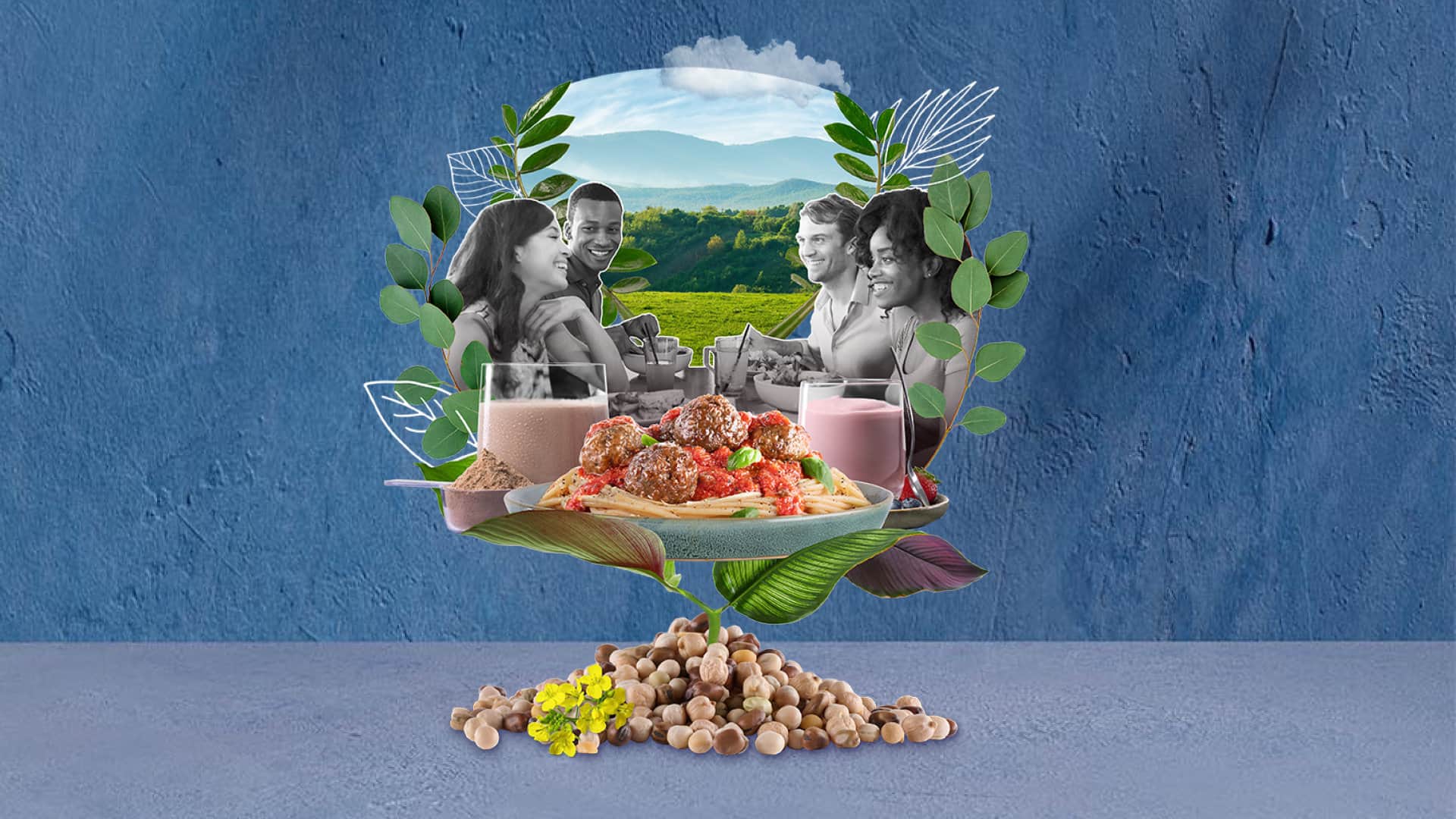 Ideal for large-scale production
Textured pea and canola protein will be available in mince and shredded formats to suit a broad range of applications, including beef, pork, and chicken alternatives.DSM says the new TVP supports formulations with low fat and salt concentrations, has good processing capabilities, and requires a short hydration time, making it ideal for large-scale production.
The company also offers other innovative ingredients that help elevate food's nutritional profiles, such as algae-based omega-3s for use in meat and fish alternatives and an enzymatic solution that helps manufacturers simplify oat drink production.
"It's an exciting time for the plant-based alternatives market, and I'm incredibly proud of the team for continuing to push the boundaries of what's possible in this category," Garringer added.
"Looking after people and our planet is the heart of all our initiatives at DSM. This is exemplified throughout our Vertis™ plant proteins produced with minimal waste and environmental impact, making them a sustainable and, crucially, scalable solution," she concluded.
DSM will be at stand 4.A10 at Food ingredients Europe (FiE), Paris, 2022, from December 6th to 8th, showcasing its latest ingredients innovations.