FrieslandCampina Ingredients, a branch of FrieslandCampina — one of the world's largest dairy companies — announces a strategic partnership with specialist biotechnology company Triplebar to develop and manufacture at-scale microbial-derived proteins using precision fermentation technology.
"Biotechnology can reduce pressure on traditional food production systems"
Together the two companies will use their experience and expertise to develop high-quality bioactive proteins for various applications.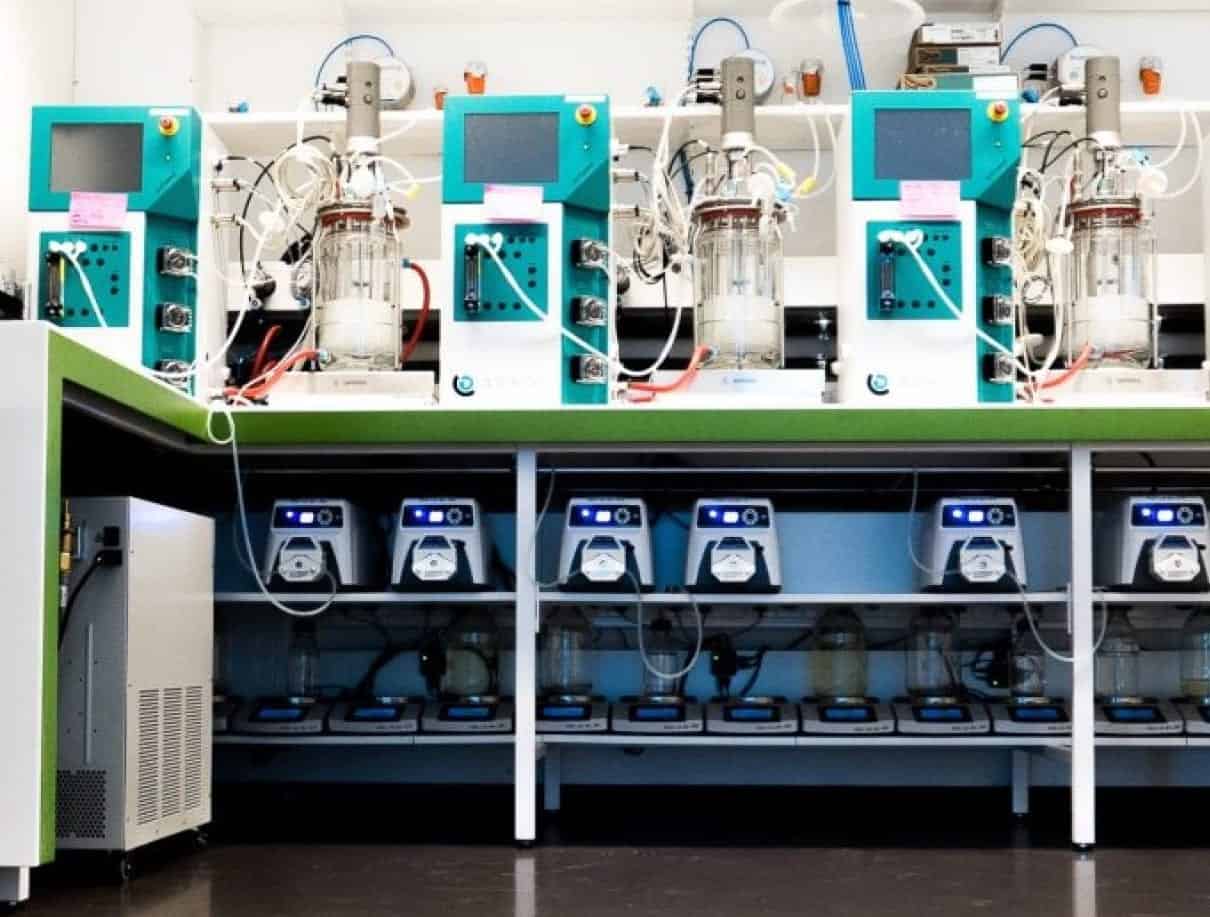 Accelerating the use of precision fermentation

FrieslandCampina explains that precision fermentation biotechnology enables large-scale protein production using significantly less land, water, and energy, thus supporting sustainable goals.
Managing Director of Innovation Anne Peter Lindeboom comments: "I'm certain that FrieslandCampina Ingredients and Triplebar will accelerate the use of precision fermentation as a nutritious and sustainable source of protein. By offering a full range of dairy and alternative proteins side by side, we aim to give people access to the nutritional solutions they need now and for generations to come."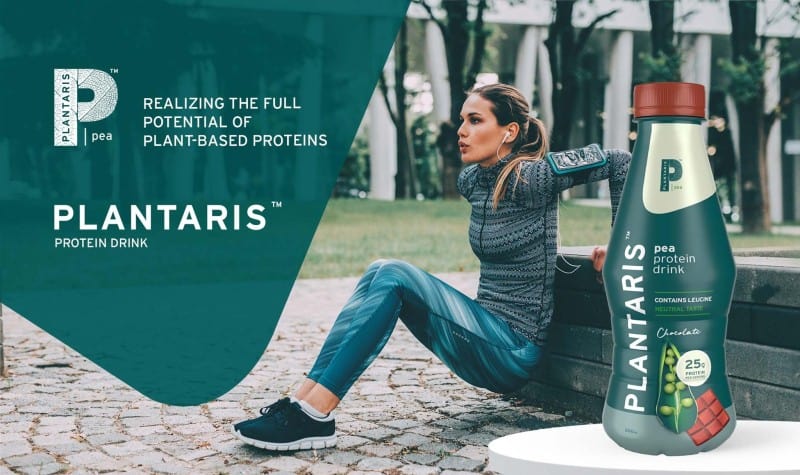 FrieslandCampina's efforts in the alt space
Since 2016, the company has used precision fermentation to produce human milk oligosaccharides (HMOs). In November 2021, the company launched its first plant protein range, Plantaris™, in partnership with AGT Foods.
In July of last year, Friesland partnered with De Nieuwe Melkboer, a young plant-based milk producer, to develop a local supply chain for milk alternatives, stating at the time, "We are delighted that De Nieuwe Melkboer has its origins at the dairy farm of one of our members and we are happy to support Bart and Tom in realising their dream."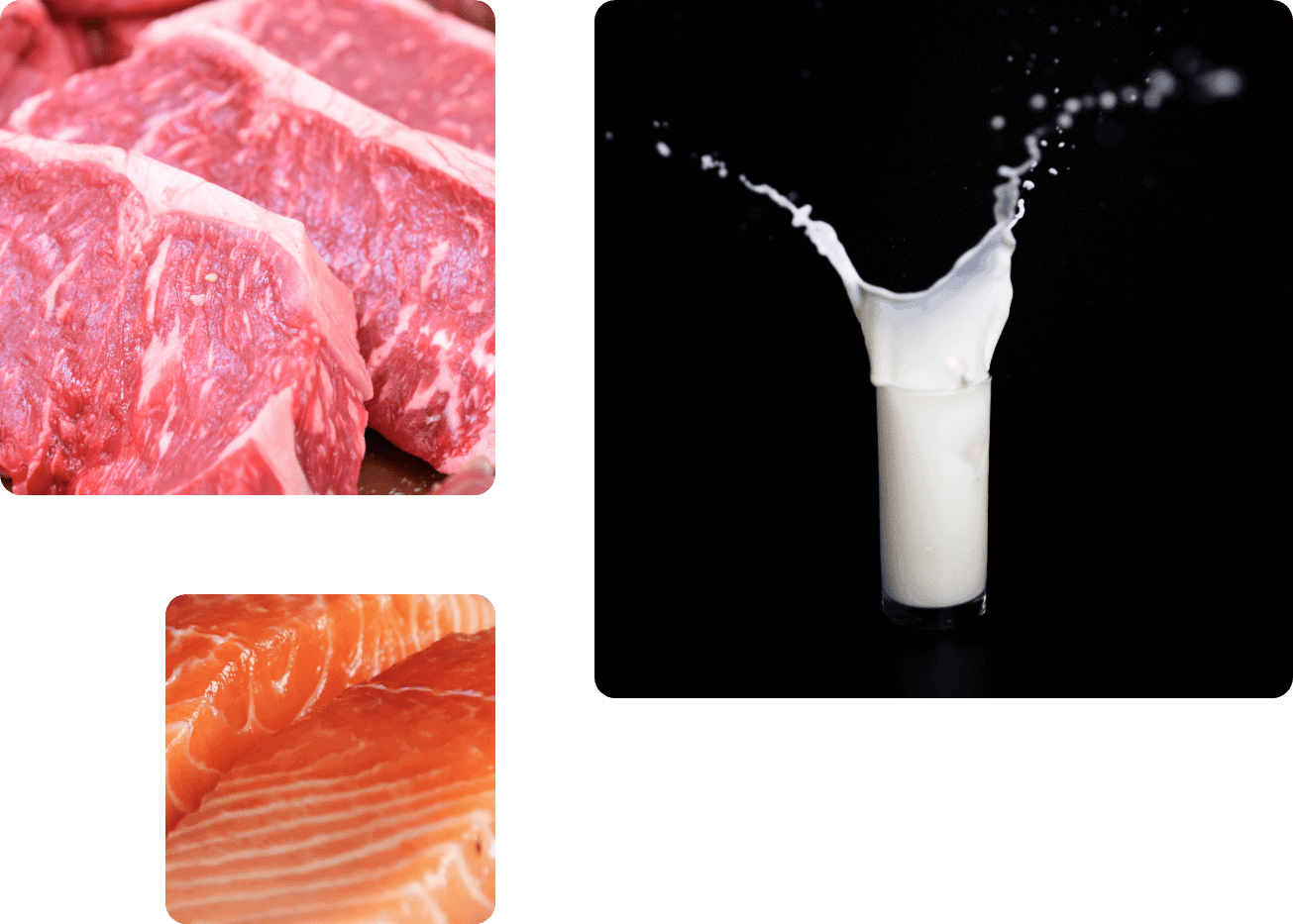 Triplebar
Based in California, Triplebar specialises in developing solutions for the nutrition and healthcare industries. The company's integrated approach uses hardware, software, biology, and biochemistry to develop products and biological production systems that replicate and accelerate evolution found in nature.
Maria Cho, CEO of Triplebar, said, "We need to leverage science and technology to make high-quality food affordably and sustainably.
"Biotechnology can reduce pressure on traditional food production systems while making the food system more robust and boosting nutrition for everyone, from babies to adults. Through this multi-year, multi-product, and multi-country agreement with FrieslandCampina Ingredients, we will help make this ambition a reality," she added.