Citrus fibre ingredient Citri-Fi® enters new markets to strengthen its global footprint following a new agreement between Givaudan and Fiberstar
Givaudan and US-based company Fiberstar have announced a new partnership that will allow Givaudan to commercialise and use Fiberstar's plant-based texturising ingredient Citri-Fi, created from a by-product of the juicing industry.
Aside from developing plant-based taste and flavour solutions, Givaudan actively supports startups that are innovating in plant-based proteins. Recently the multinational manufacturer joined forces with Bühler and retail chain Migros to establish The Cultured Food Innovation Hub which is set to accelerate market penetration of cellular agriculture products.
Introduced in 2019, Citri-Fi,® is a natural, citrus-based alternative to synthetically produced methylcellulose. Sustainably produced from a by-product of the juicing process, Citri-Fi® can be used to improve the taste and texture, as well as the nutritional profile, of meat and dairy products, processed foods, beverages, and pet foods.
"Superhero Ingredient" Citrus
In 2022, Givaudan will initially offer Citri-Fi® ingredients in Latin America and to selected customers in Europe. Outside of these areas, Fiberstar will continue servicing its current customer base and global distributor network. Givaudan will also use Citri-Fi® in its development work as it co-creates formulations with its customers. In the future, Givaudan intends to offer Citri-Fi® as an ingredient across all markets around the world.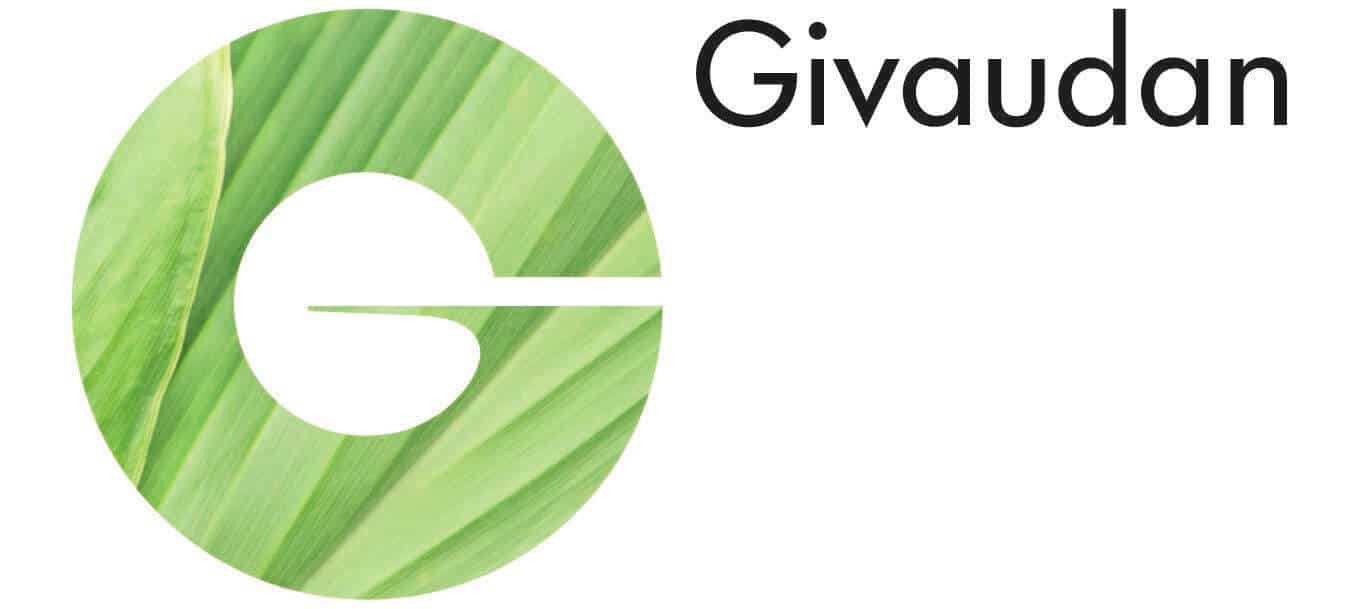 Serge Sabrier, Global Category Director Sense, Givaudan said: "Foodstuff texturisers are an important component in supporting our customers and delivering great food experiences to consumers. We are excited to be partnering with Fiberstar, expanding our Sense Texture offering that today is strong in oat and quillaia. Both oat and citrus are considered superhero ingredients, offering exceptional functionality as natural foodstuff texturizers. Citrus fibre is a winning addition due to its high functionality and high consumer acceptance around the globe."
John A. Haen, President and CEO of Fiberstar added: "We are enthusiastic about this new commercial agreement. With more than 20 years of experience in the natural texturisers space, we are excited to work with Givaudan to bring clean label texturisers and our extensive applications knowledge to a wider customer base while also benefiting from Givaudan's R&D expertise."