While traditional proteins like soy continue to dominate the plant-based foods market, the sector is increasingly seeking to diversify with new options like chickpea and pea proteins. This week, leading North American suppliers InnovoPro, Ingredion and PURIS all reported new developments in this rapidly growing field.
"We make delicious, clean-label plant-based options the norm"
Chickpea specialist InnovoPro and global ingredients provider Ingredion announce they will showcase their latest innovations in chickpea protein at the upcoming IFT First trade show in Chicago.
At booth S1767, Innovopro will demonstrate "the world's first" chickpea-based textured vegetable protein, CP-XTURA65, with a fully plant-based Mexican menu. Visitors will be able to sample traditional tacos made with chickpea-based ground chorizo and chicken, along with chipotle and crema sauces created with InnovoPro's dairy-free and egg-white replacement solutions, such as CP-Pro70.
"We make delicious, clean-label plant-based options the norm," said InnovoPro's Chief Commercial Officer, Americas Michael Kreutzer. "We're excited to showcase our high-functional chickpea protein platform, empowering our customers to remove undesirable ingredients and achieve outstanding texture and nutritional profile."
Next-gen protein blends
Ingredion, who joined InnovoPro as its exclusive distribution partner in 2022, will also be present at the show to promote the many benefits "next-gen" plant protein. At booth S1129, the company will sample several beverage, snack and sauce prototypes featuring chickpea and pea-based protein blends as it works to expand the availability of chickpea protein across North America.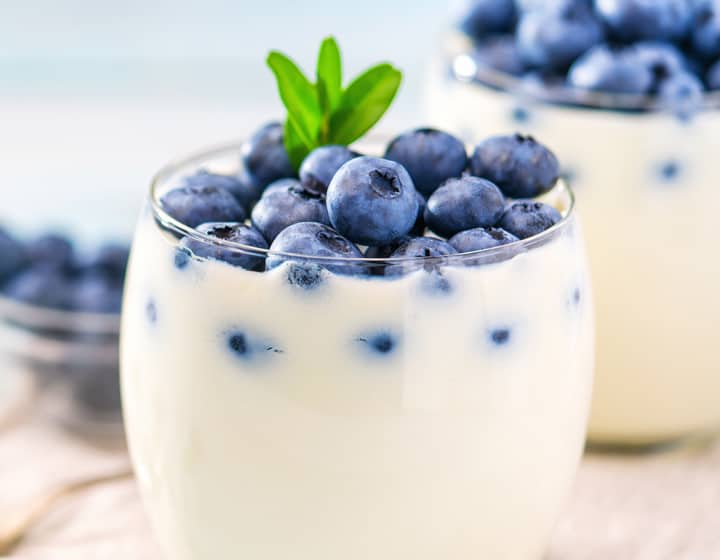 Dan Kennedy, Ingredion's US and Canada business development and platform director for plant-based proteins, commented: "Our distribution partnership with InnovoPro allows us to provide food and beverage manufacturers with chickpea-based protein solutions to answer consumer's need for protein while meeting manufacturer's cost-in-use and functionality requirements."
IFT First takes place July 16-19 at McCormick Place in Chicago.
Propelling pea protein
Also this week, PURIS, North America's leading supplier of pea protein, announced it has entered a strategic distribution partnership with Palmer Holland to propel PURIS' pea ingredient portfolio "to new heights." Through the agreement, Palmer Holland will provide distribution, marketing, and sales activities for PURIS' Pea Protein, Pea Fiber, and Upcycled Pea Starch.
According to the companies, their leadership and synergy will lay the groundwork to accelerate PURIS' growth and bring clean-label pea protein to more consumers than ever before.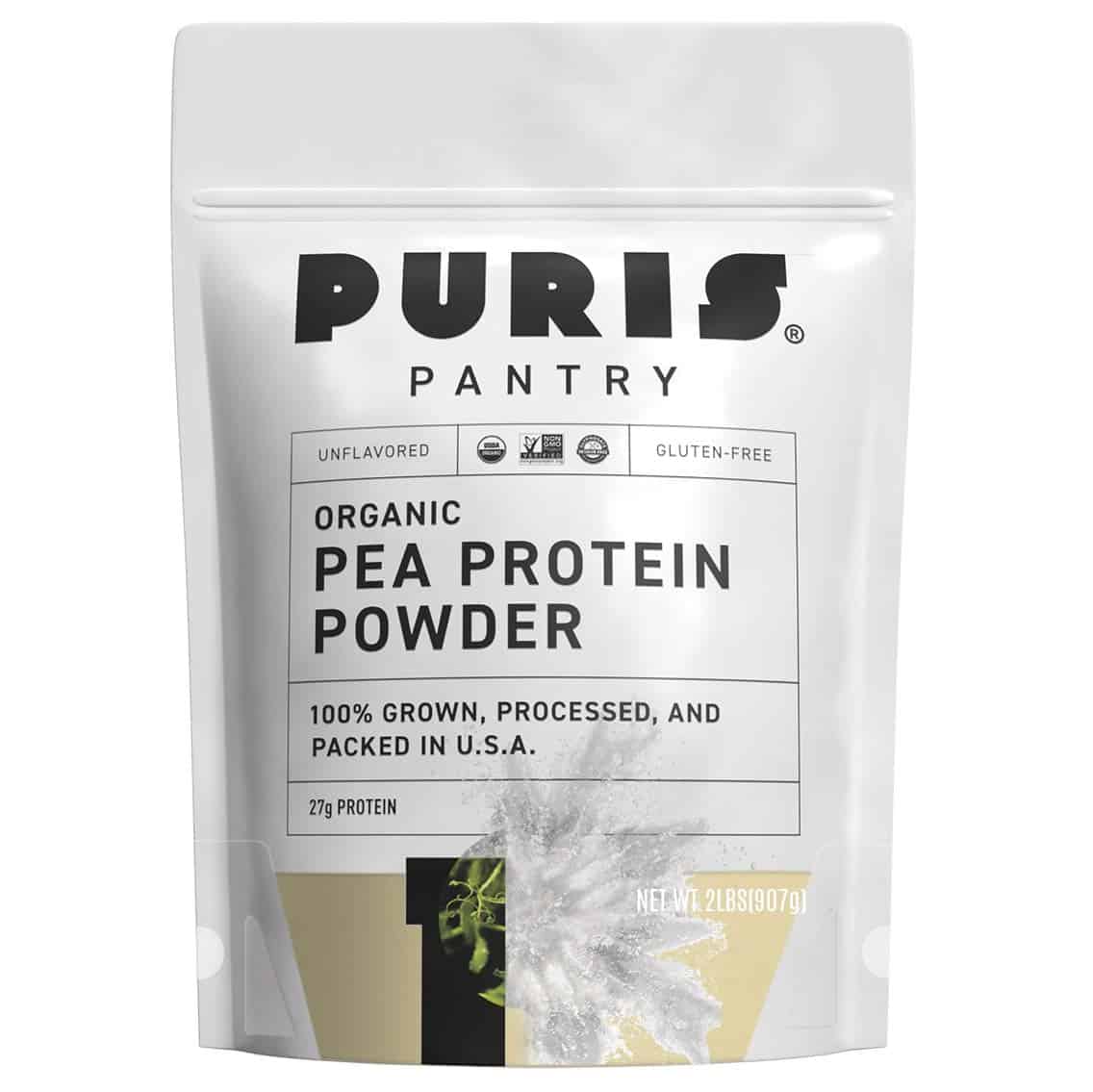 "Our partnership with Palmer Holland represents a pivotal moment in PURIS' growth journey," said Tyler Lorenzen, CEO of PURIS. "Palmer Holland's distribution network and industry knowledge will notably enhance our ability to reach more customers. By joining forces, we aim to inspire positive change in the food industry by making clean, sustainable, and delicious plant-based choices accessible to more consumers across North America."