Japan's dairy giant Megmilk Snow Brand has partnered with Agrocorp International, a Singapore-based global agrifood supplier, to produce and distribute plant-based ingredients to accelerate the shift toward sustainable food production in Asia.
The two APAC companies established a joint venture (JV) to open a factory in Malaysia to produce pea protein and starch isolates for the region's plant-based F&B manufacturing sector. Agrocorp will contribute 51% and Megmilk 49% in the total $21 million investment in the JV.
"We are excited to partner with Megmilk Snow Brand, one of the largest dairy companies in Japan, to further our capabilities downstream in the plant protein extraction business," commented Vishal Vijay, director of strategic investments at Agrocorp International.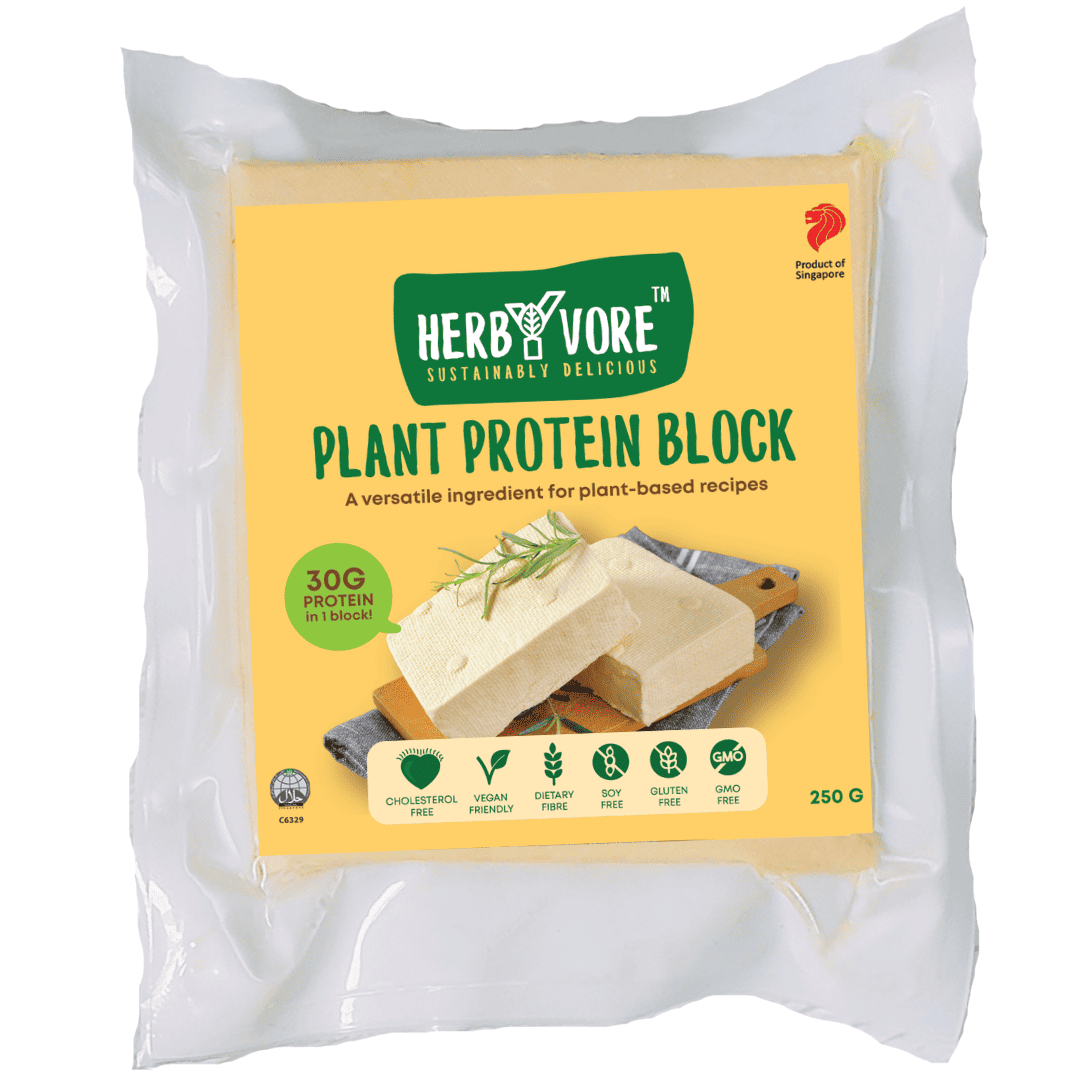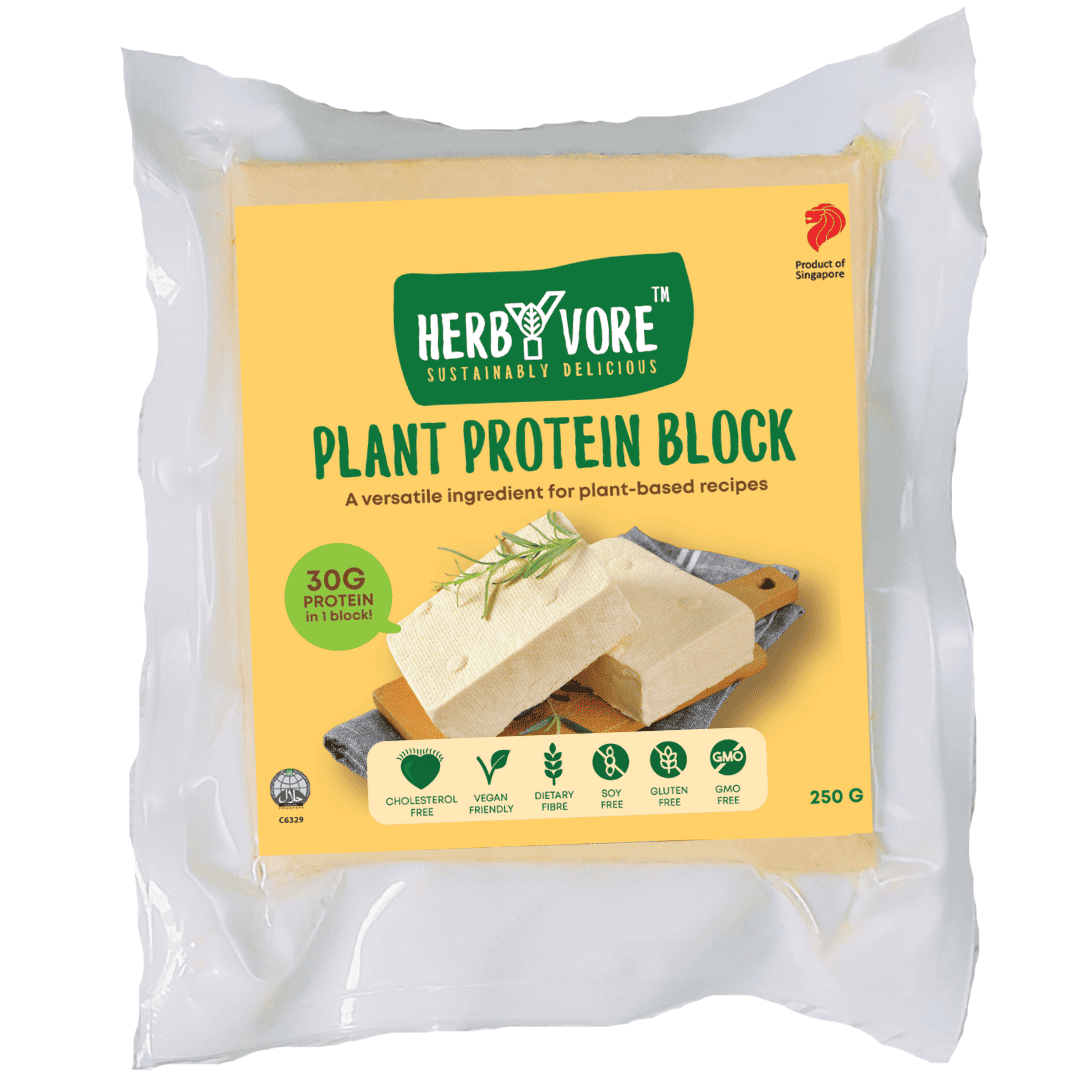 Growing demand in Asia
The partnership will leverage the strengths of both companies as they seek to meet the rising plant-based food and beverage demand in Asia. Plant-based food investments in the region increased by 30% to $372 million, says the Good Food Institute's latest State of the Industry Report.
Japan has seen a soybean boom for plant-based F&B production; and earlier this year, Taiwan approved a groundbreaking climate bill requiring its government to promote low-carbon diets.
Megmilks' Medium-Term Management Plan 2025 identified plant-based foods as an important growth area. Agrocorp, a global agri-commodity firm specializing in staple food products such as wheat, pulses, and sugar, already expanded into plant protein ingredients following the launch of its first facility in Saskatchewan, Canada.
Moreover, in 2021, Agrocorp launched its plant-based brand HerbYvore in Singapore. The brand debuted with a vegan paneer made with pea protein processed at the company's Canadian factory (it's currently sold as HerbYvore plant protein block).
"This is our second major investment in protein extraction after our first facility in Saskatchewan, Canada, and we hope to be able to service the growing demand in Asia for plant-based food," added Vijay.