Muntons, one of the world's most significant malt and malted ingredients companies, announces the launch of PlantMalt, a new line of grain, liquid, and powdered malt extracts to be used in plant-based foods to make better meat analogs.
According to Muntons, PlantMalt has been developed to help manufacturers achieve succulent flavours, texture, colour, and mouthfeel of meat alternatives. PlantMalt's line was created by consulting alternative protein experts and adding Muntons' extensive knowledge of malts.

Richard Platt, the senior product development technologist at Muntons, said: "As a team, we fully immersed ourselves into the plant-based category, benchmarking the existing products, we were able to understand the challenges that manufacturers are facing. We identified the common ingredients used and understood their functionalities before creating our own plant-based burger, sausage, and sliced deli beef.
"As a team, we fully immersed ourselves into the plant-based category"
"Using our knowledge and experience of working with malt, we created a range of products that have substantial benefits in application. PlantMalt presents a range of clean-label, sustainable solutions to overcome some of the well-known challenges in the plant-based food industry."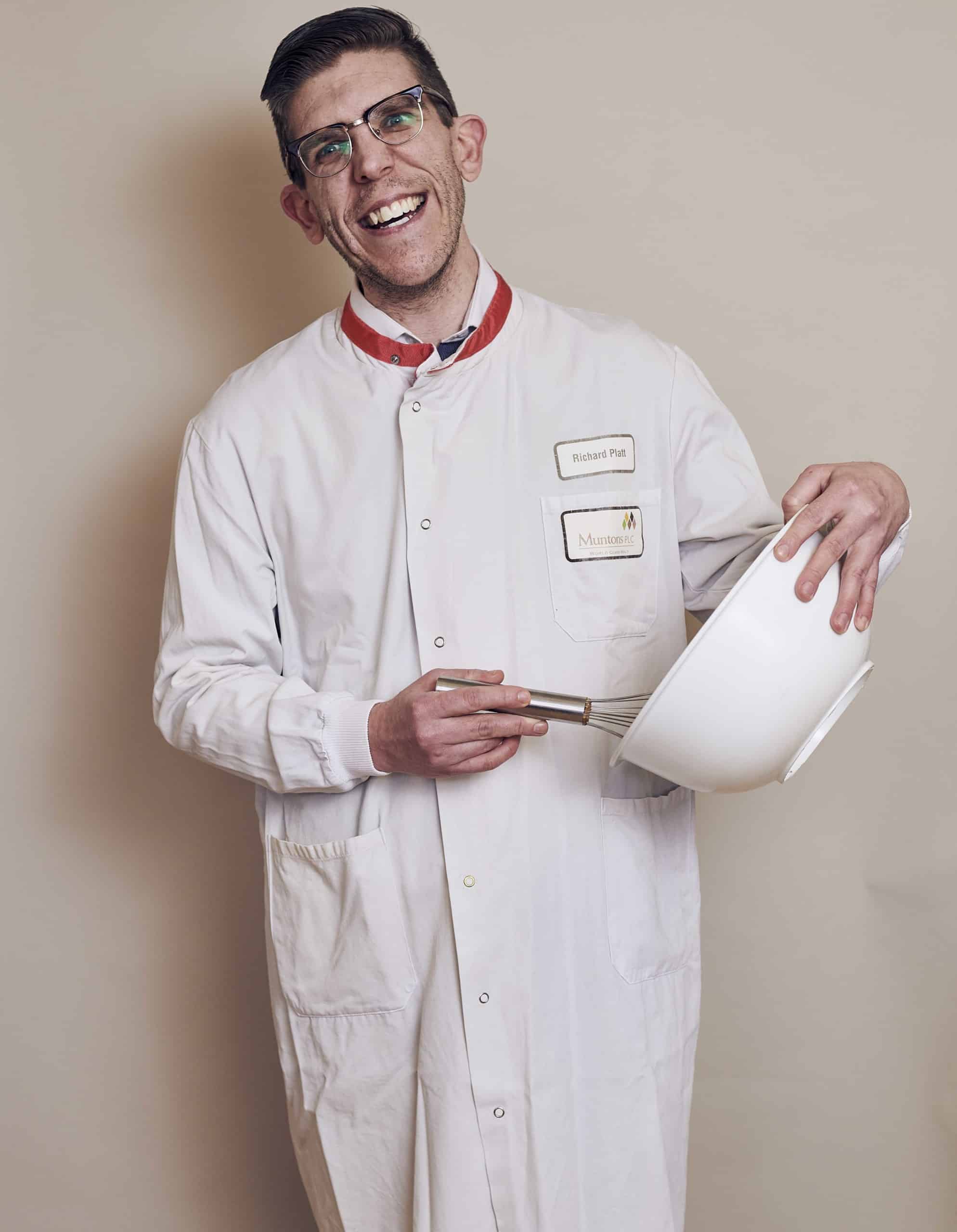 The malting process
In the food industry, malt is used to deepen flavours and improve foods' nutritional benefits. Muntons uses 100% sustainable malt derived from British barley and wheat. Malting is a natural time-taking process that unlocks the sugars, enzymes, and amino acids present in the grain, thus enhancing its flavour and nutritional profile, explains the company.
Muntons' grains to make PlantMalt are soaked, sprouted, kilned, and then carefully processed into a plant-based clean label, GMO-free.
"Soaking generates grain softening and increases water availability. The enzymes produced during germination lead to the hydrolysis of starch and proteins with the release of sugar and amino acids to make them directly available. Proteolytic enzymes improve amino acid availability, particularly lysine, methionine, and tryptophane that are lacking in cereals," adds the company.
Malt specialists
In 2021, Muntons celebrated its centenary, providing ingredients for the world's most extensive food and drink brands. It continues to be a family-owned business with over 300 employees at the Stowmarket headquarters and more than 370 people globally.
Muntons headquarters and a malting and malted ingredients plants are in Stowmarket, Suffolk, England, while two other malting plants are in Yorkshire.
The company operates internationally with one malted ingredients factory in Thailand and sales operations in the USA, Singapore, and Holland, exporting its products to over 90 countries.
Head of Marketing and Innovation for Muntons, Kate Dixon, commented on PlantMalt, "Flexitarians make up 42 percent of the plant-based market and are responsible for driving the trend, motivating brands to create plant-based products that mimic the taste of meat. Health, sustainability, and ethics are also key to many consumers. Which is why, as the world's greenest maltster, our ethically sourced 100% sustainable range of ingredients are so well placed to help."