Australian food tech company Nourish Ingredients has unveiled Tastilux, a new animal-free fat that the company claims can address the challenges of taste, nutrition, and consumer adoption in the plant-based meat market.
To demonstrate the potential of the new ingredient, the company's head of culinary innovation crafted a realistic, plant-based chicken wing featuring edible calcium-based bones that was presented at the SXSW event in Sydney, Australia. 
"Attendees can experience the authentic flavor, juicy texture, and enjoyment of chicken wings without involving animals," said the company.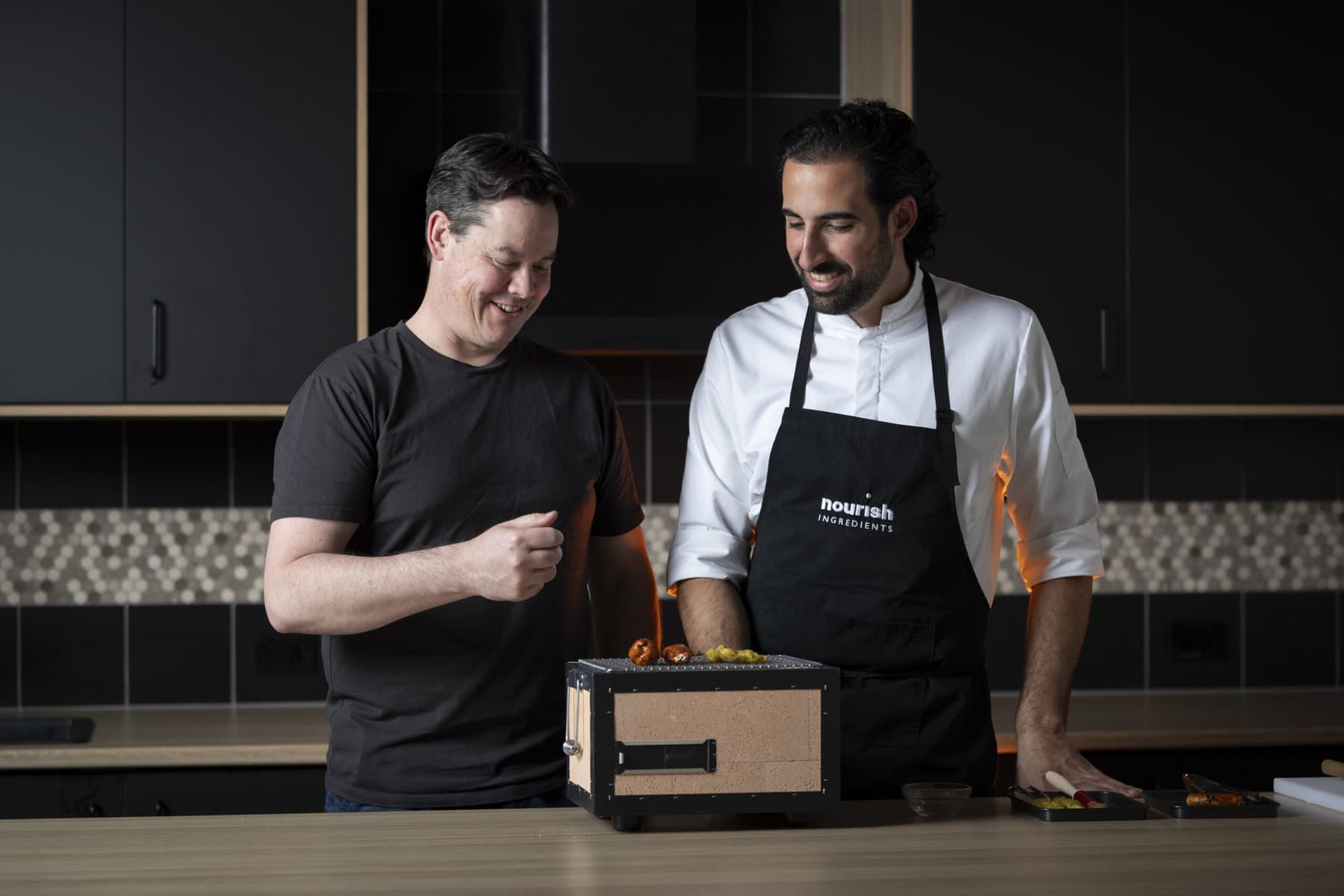 A "quantum leap" to deliciousness
Developed with natural lipid molecules and scaled through precision fermentation, it took the company's scientific team three years to develop a product capable of replacing conventional fats and oils without animal ingredients or artificial chemicals, explains Nourish Ingredients.
Tastilux is said to provide the distinct taste and aroma of animal fats in plant-based chicken, beef, pork, and other proteins. Additionally, it enables animal fat cooking reactions. 
"Tastilux represents a quantum leap in making plant-based meats live up to the rich, fatty taste and cooking performance consumers want and love," says James Petrie, founder and CEO of Nourish Ingredients.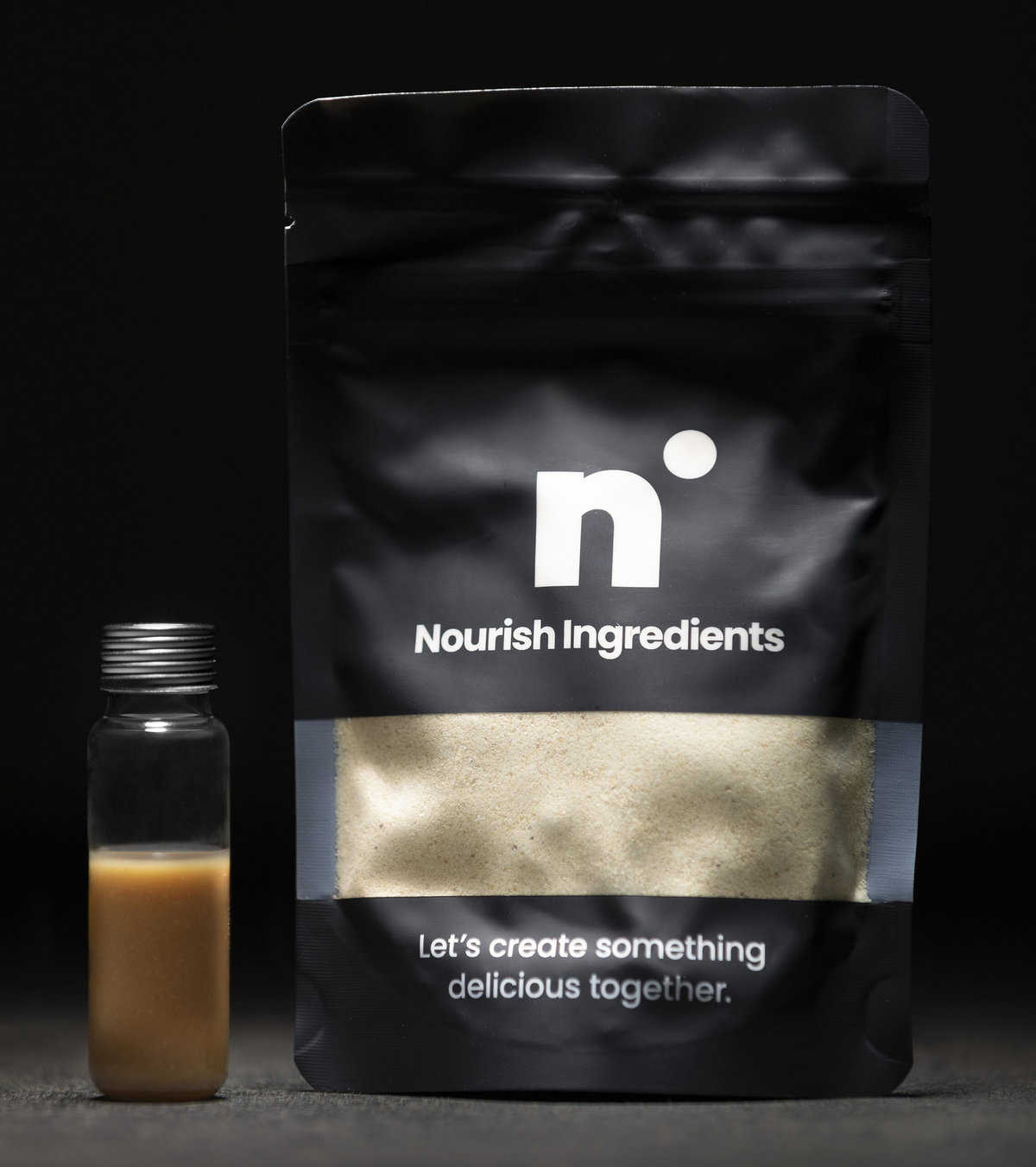 The power of fat
Founders Dr. James Petrie and Dr. Benjamin Leita, scientists from the national science agency CSIRO, last October managed to raise $28.6 million to scale the animal-free fat production and extend product development. In 2021, they secured $11 million to develop animal-free fat combinations.
The innovative company stated that it aims to accelerate the shift toward a healthy, humane, and sustainable food system by focusing on the most potent fats needed to make plant proteins delicious. To do so, the company said it is actively collaborating with food and ingredient industry leaders to incorporate its novel fat into a wide range of products.
"We saw an opportunity to revolutionise plant proteins by focusing on the power of fat. Most alternative fats simply can't replicate the rich, authentic flavour of cooked meat. Our unique process unlocks new possibilities for plant protein foods to deliver the satisfying taste and texture consumers crave," Petrie adds.