Marlow Foods, the parent company of leading UK brand Quorn, is set to make its hero ingredient mycoprotein available to other food and beverage manufacturers.
Derived from fungi, mycoprotein is rich in protein and fiber and low in saturated fat. Studies indicate that it can boost healthy gut bacteria, along with reducing the intestinal genotoxins that cause bowel cancer. The ingredient also uses 90% less land and water than beef, while generating 98% fewer carbon emissions.
"The potential for the future is very exciting."
After producing mycoprotein for over 40 years, Marlow has created a new division called Marlow Ingredients to make the protein available to other producers. The ingredient will initially launch in Europe, before expanding further afield. The move is part of the company's mission to become a net-positive business by 2030 and provide eight billion servings of mycoprotein in that year.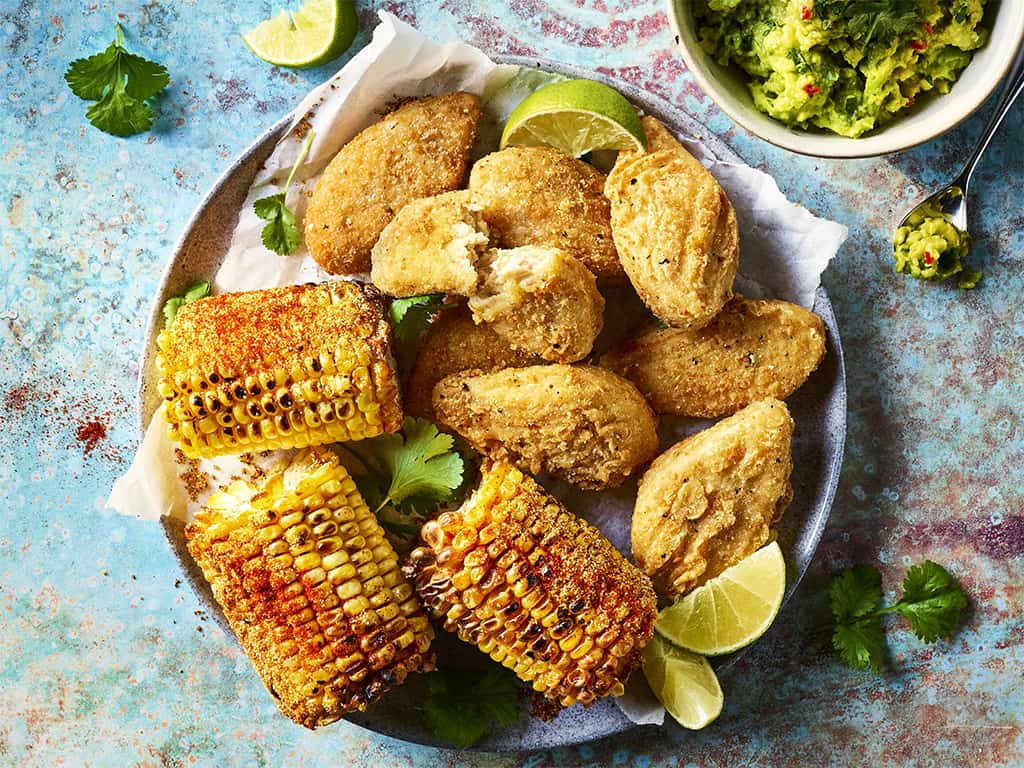 Huge potential
In the UK, Quorn offers a wide range of over 100 branded products, including sausages, wings, pies, and ready meals. The brand's mycoprotein is already widely used by food service outlets, such as pub chain Wetherspoon, bakery chain Greggs, and KFC stores Europe-wide. Quorn products are also available in several other countries, including the US.
"There's huge potential for our mycoprotein," said Marco Bertacca, Marlow Foods CEO. "Alongside the delicious meat-like texture and incredible nutritional and sustainable benefits it's famous for, there's exciting research happening into its ability to create more sustainable versions of other applications, such as dairy alternatives. Marlow Ingredients is initially focused on building partnerships with food manufacturers, but the potential for the future is very exciting."