Plant protein leader Roquette announces an investment and business partnership with the Japanese plant-based meat ingredients company Daiz, referred to as the Impossible Foods of Japan.

Through the business alliance, the companies will produce the pea-based Miracle Meat — a texturized vegetable protein originally developed using soy — as part of Roquette's pea protein portfolio development and Daiz's market expansion goals.
"We are confident that the partnership with the Roquette group will represent a significant leap forward."
Pierre Courduroux, CEO of Roquette, said: "Our objective is to be the best partner for our customers as they develop delicious products that will encourage more consumers to enjoy plant-based food more often. This investment in Daiz reflects our commitment to developing plant-based ingredients to meet those expectations."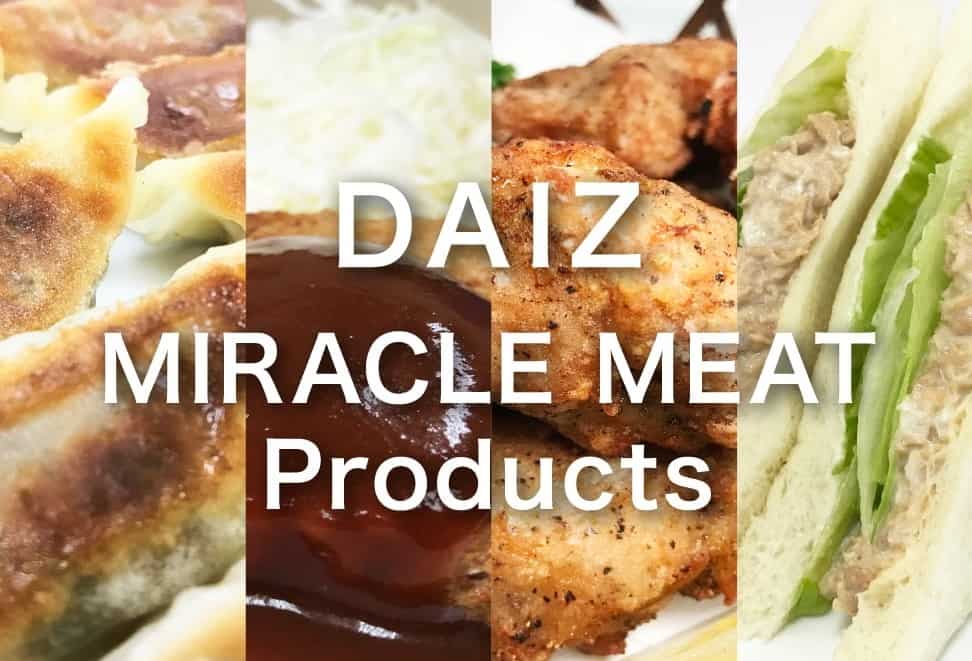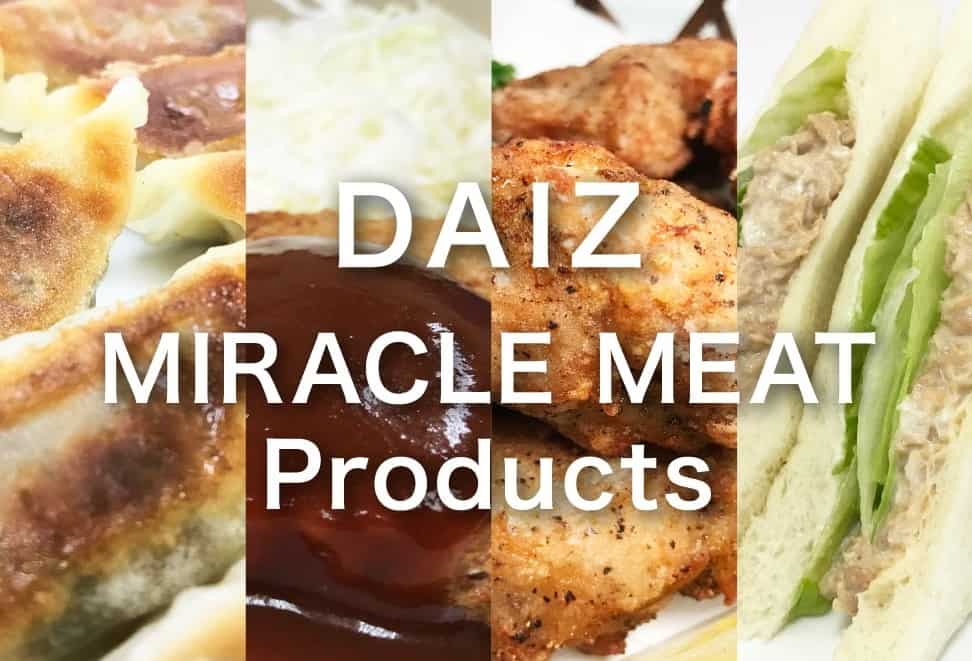 The Impossible Foods of Japan

Daiz's proprietary technology, Ochiai Germination Method, uses plant seed germination and extrusion process to create texturized protein ingredients that enhance plant-based meats' texture, flavour, and nutritional profile.
In 2020, the startup secured ¥650 million in Series A funding to upscale production and further R&D into its soy-based meat ingredient. To date, Daiz has developed a range of plant-based meats made using its germinated TVP, ranging from burgers, gyozas, fried chicken, tuna, and a TVP product for food service.
Tsuyoshi Ide, president and representative director of Daiz, commented, "Daiz's goal is to expand Miracle Meat to the market of plant-based alternatives in Japan, Europe, and North America. We are confident that the partnership with the Roquette group will represent a significant leap forward."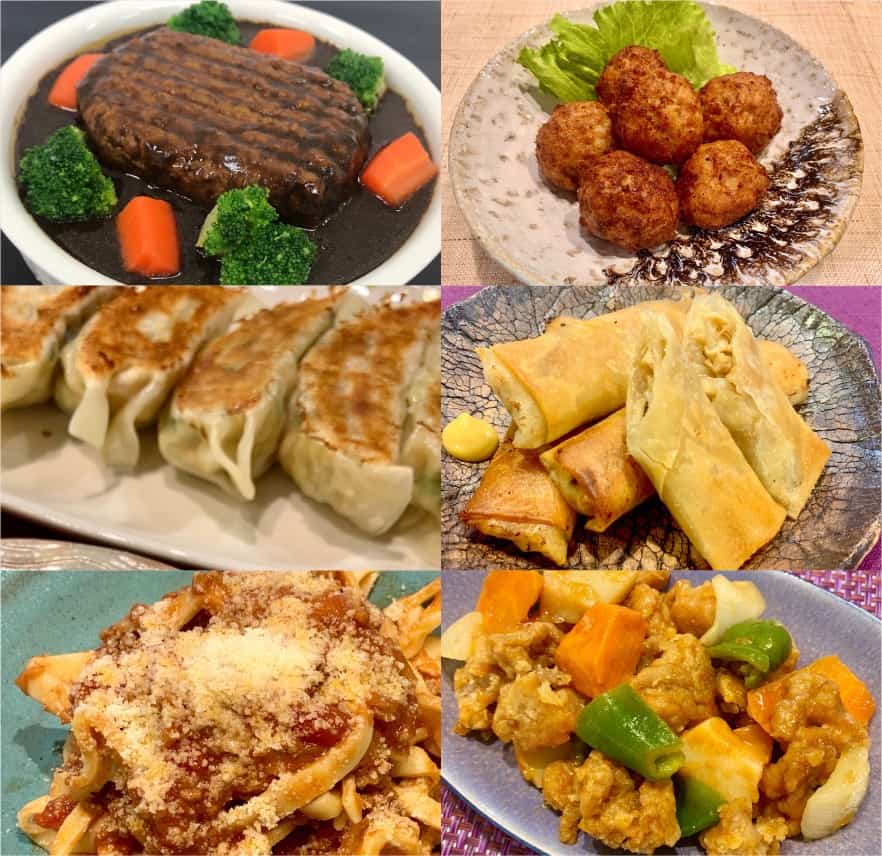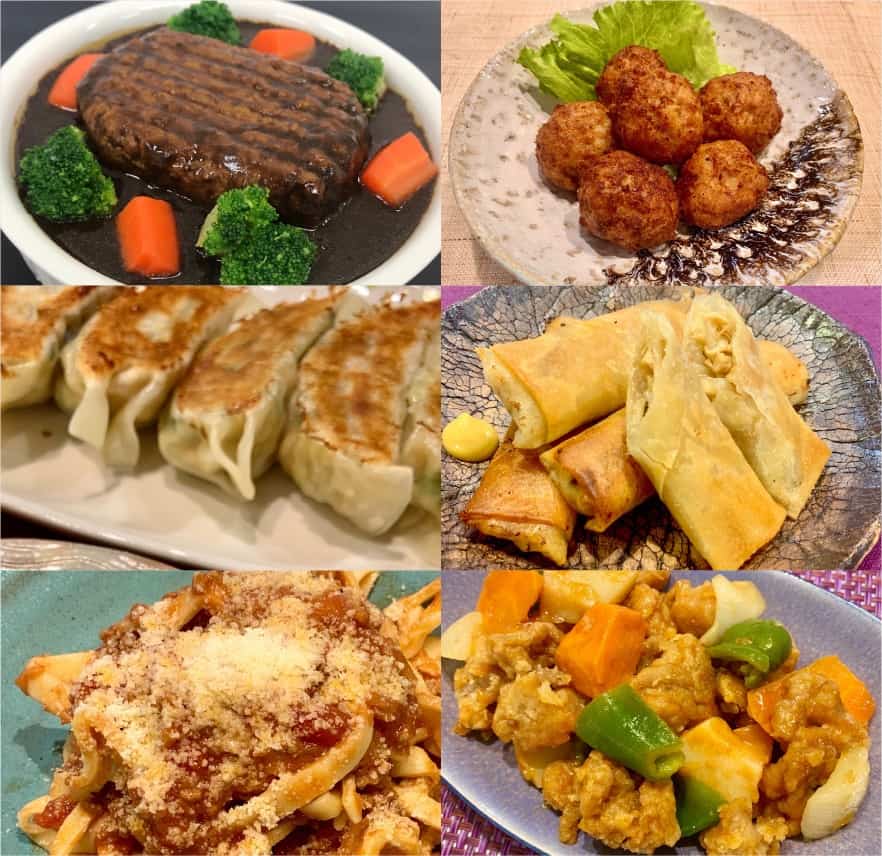 Joint plans for further developments
Additionally, the companies announced plans to explore a new selective plant-based protein extraction approach through seed germination to develop new meat alternatives. Also, they will collaborate to develop other applications, such as fish and dairy alternatives, and explore other food sectors.
Roquette is invested in building a wide range of pea protein ingredients portfolio, as pea protein becomes a preferred choice among consumers. After opening "the largest pea protein facility in Canada," the plant ingredient specialist launched organic pea starches and pea protein isolates for customers looking to develop a new category of healthy products. In 2022, the company launched NUTRALYS, another range of organic textured proteins for EU and US markets.
"Through this partnership, we anticipate that Daiz's Ochiai Germination Method will contribute to the further enhancement of functionalities of pea protein to the market of plant-based meat alternatives and beyond," Ide added.