Smallfood, a microbial food company based in Nova Scotia, Canada, is set to target the alt seafood market with its novel marine-based wholefood ingredient. The biotech company claims its protein-rich complex contains the much sought-after long-chain omega-3 fatty acids as well as a natural seafood flavor.
Smallfood has spent over ten years and $20 million in research evaluating over 20,000 microbes, looking for its solution to deliver non-GMO vegan protein concentrates and isolates with amino acid profiles rivaling animal-based proteins. It now claims its 3-in-1 ingredient solution provides high-quality protein, omega-3 EPA+DHA, and a naturally present seafood flavor while ensuring price accessibility for end consumers.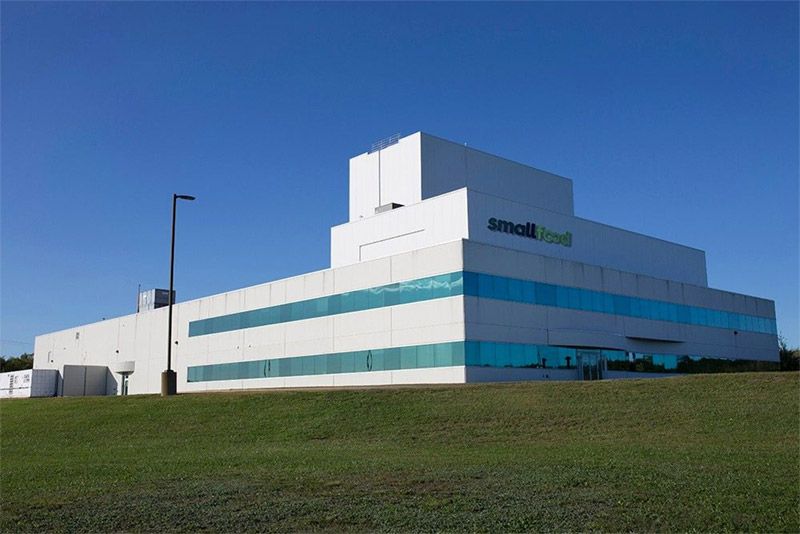 Based in Halifax, Smallfood holds Nova Scotia's only aquaculture license for single-celled marine microalgae. By unearthing its new wholefood ingredient it aims to enable alt seafood brands to create natural and nutritious products at competitive price points, reducing the destructive pressure on the world's oceans.
"The uncharted depths of the ocean"
Unlike traditional animal and plant-based protein sources, Smallfood claims that commercial volumes of the microalgae protein can be produced in as few as seven days with the company's proprietary biomass fermentation technology. This requires minimal land, water, and energy resources when compared to conventional food systems.
"There is an incredible diversity of microbes spanning the entire planet so discovering one that produced the right type of protein for today's demanding food industry was no simple feat," Founder & CEO, Marc St-Onge previously stated. "Determined, we ventured to the uncharted depths of the ocean to find the proverbial needle in a haystack. And now we have developed the process and technology that enables this discovery to come to market."