German ingredients supplier Sternchemie has launched SternCream, a coconut milk powder described as a "functional alternative to traditional milk products".
With a very high coconut milk content, SternCream is said to be ideal for use in creamy products such as pralines, wafer fillings, and ice cream, along with other applications such as soups and sauces. The powder rapidly dissolves in water, attaining a smooth consistency.
"We work to refine our products and adapt them to current and future market requirements"
The coconut milk powder is made by washing, mincing, and pressing ripe coconuts, then double-filtering the extracted coconut milk. The resulting liquid is pasteurised and spray-dried, achieving a shelf life of 24 months with no preservatives required.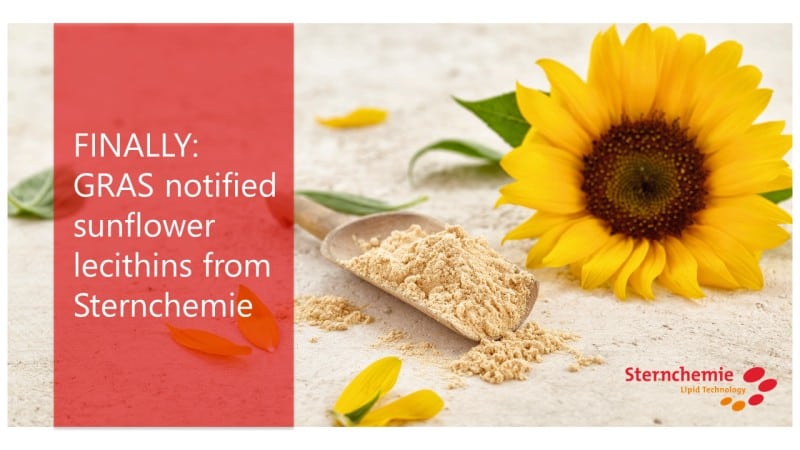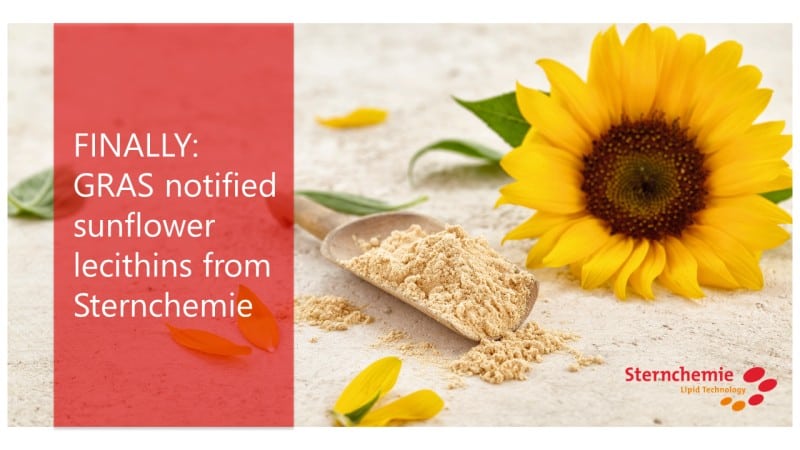 Sunflower lecithins
Sternchemie is best known for its lecithins, which are used for food applications such as smoothing textures and emulsifying. Last year, the company's wide range of sunflower lecithins was approved by the FDA for sale in the North American market.
Sunflower lecithins are said to be suitable for use in a variety of foods, including alt meat and alt dairy products. Unlike soy lecithins, they are free of major allergens.
"Together with our customers, we work to refine our products and adapt them to current and future market requirements," said Katrin Baumann, SternCream technical product manager. "The focus is on nutritional, trend and ethical considerations, with protein enrichment, fat reduction and added fibre, as well as organic products and plant-based alternatives to dairy."