On a planet with a growing population and limited resources, many companies are redirecting industry byproducts such as sesame, spent brewer's yeast, barley, oats, and forest industry side streams into a new generation of high-quality plant-based ingredients and foods.
The upcycled trend is gaining traction and according to Upcycle Trade Association (UFA), in the US alone, the upcycled foods market is expected to grow to $80 billion by 2032.
Let's take a look at the latest developments involving partnerships or investments that are making it possible to bring these novel products to market.
Sesame
The Planting Hope Company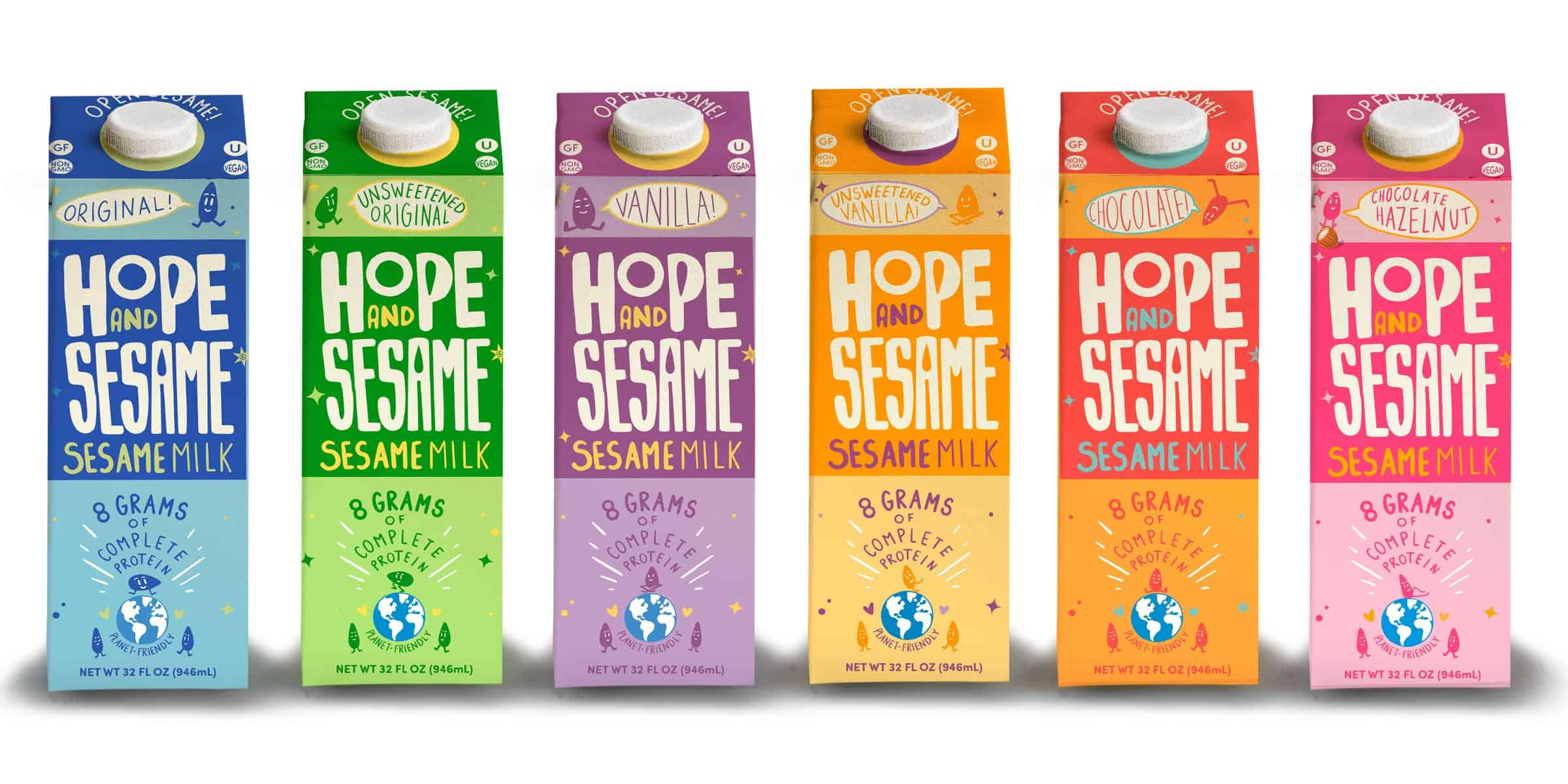 ©Planting Hope
US producer, The Planting Hope Company, uses wasted sesame from the oil industry to make the 'world's first' milk Upcycled Certified by UFA. According to the company, besides being an ideal byproduct, sesame seed crops feature all the characteristics of sustainable farming; they require little water, thrive in drought conditions, and provide an efficient, beneficial cover crop. They are also bee-friendly and self-pollinate.
Hope & Sesame is high-quality plant milk, nutritionally comparable to dairy milk, providing 8 grams of complete plant-based protein and an excellent Vitamin D and calcium source. In February, The Planting Hope Company expanded into Kroger, America's largest grocery chain, introducing new 48 oz refrigerated bottles.
Spent brewer's yeast and malt
brewbee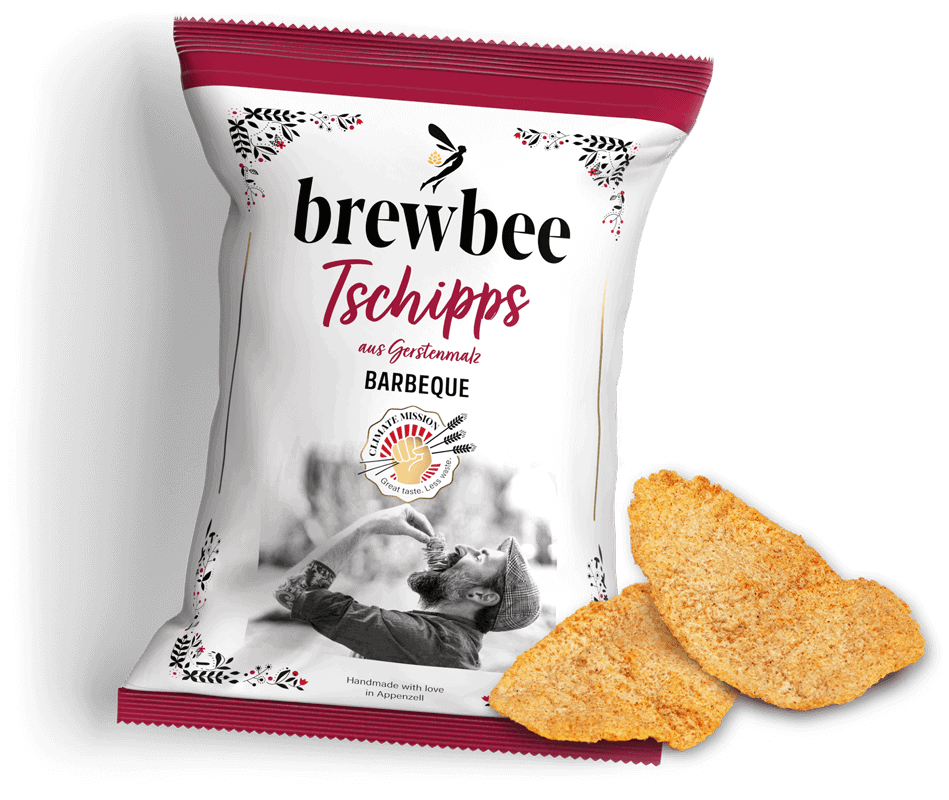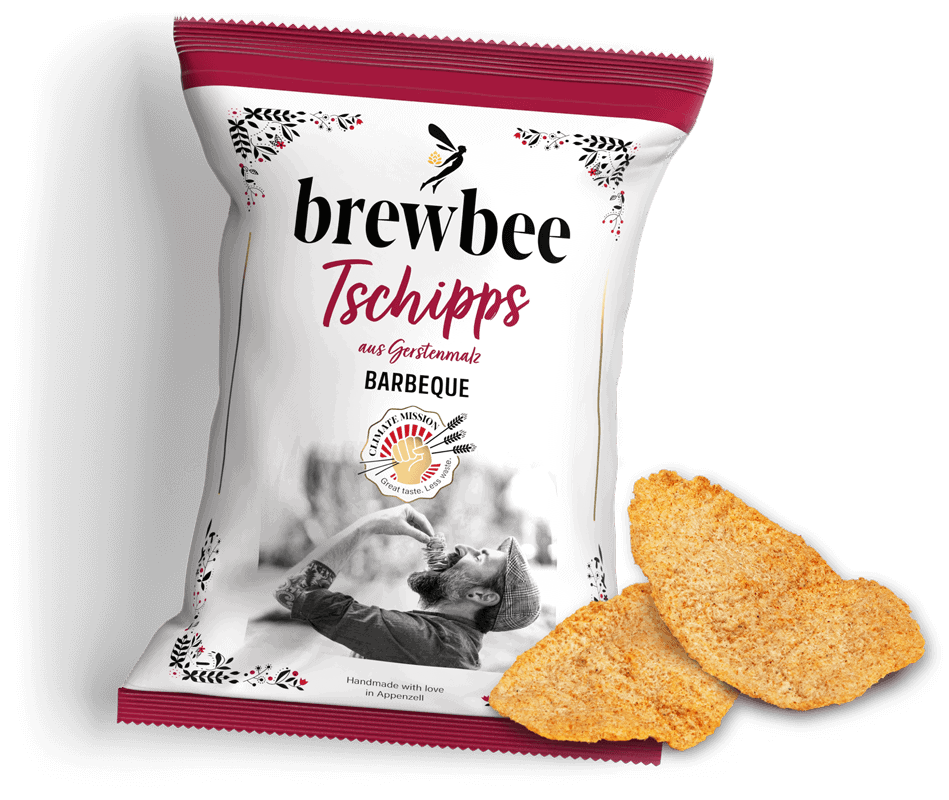 Pioneer Swiss startup brewbee transforms the byproducts of traditional beer brewing into high-quality foods and meat alternatives. brewbee says that years of honing various fermentation techniques and recipes have set up new standards in food upcycling, thus tackling the food waste problem.
In March, brewbee launched at Coop stores across Switzerland. The range includes muesli, pizzas, potato chips, and meat alternatives made with spent malt, brewer's yeast, soft beer, and secondary wort at the company's facility in Appenzell.
revyve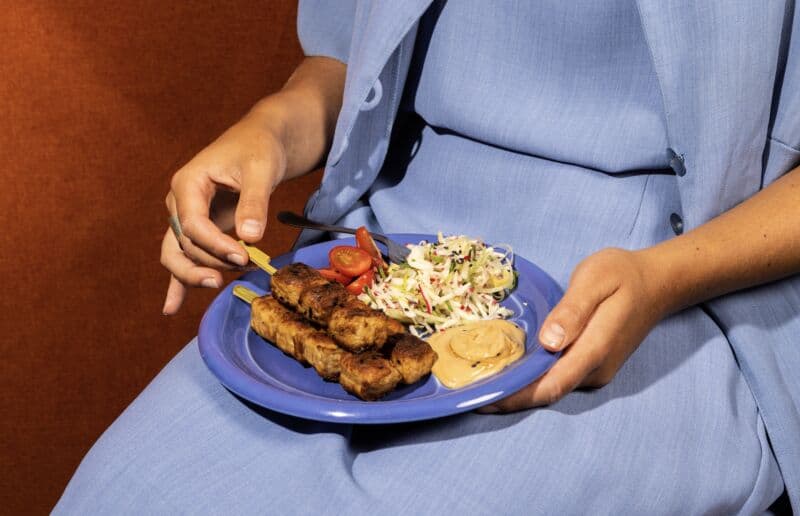 Netherlands food tech revyve upcycles spent brewer's yeast, a byproduct of the beer industry, to craft low carbon footprint proteins and fibers that can replace animal proteins and e-numbers.
In partnership with the EGGcited, the company has developed a method to industrialize its extracting processes to make its ingredients, producing more than 100 tons annually. According to revyve, its proteins significantly improve the taste and texture of alt meats made with high moisture extrusion. Other applications include pasta, baked goods, sauces, and snacks. In March, the company unveiled a plant-based egg white replacer developed with its upcycled proteins.
Barley
EverGrain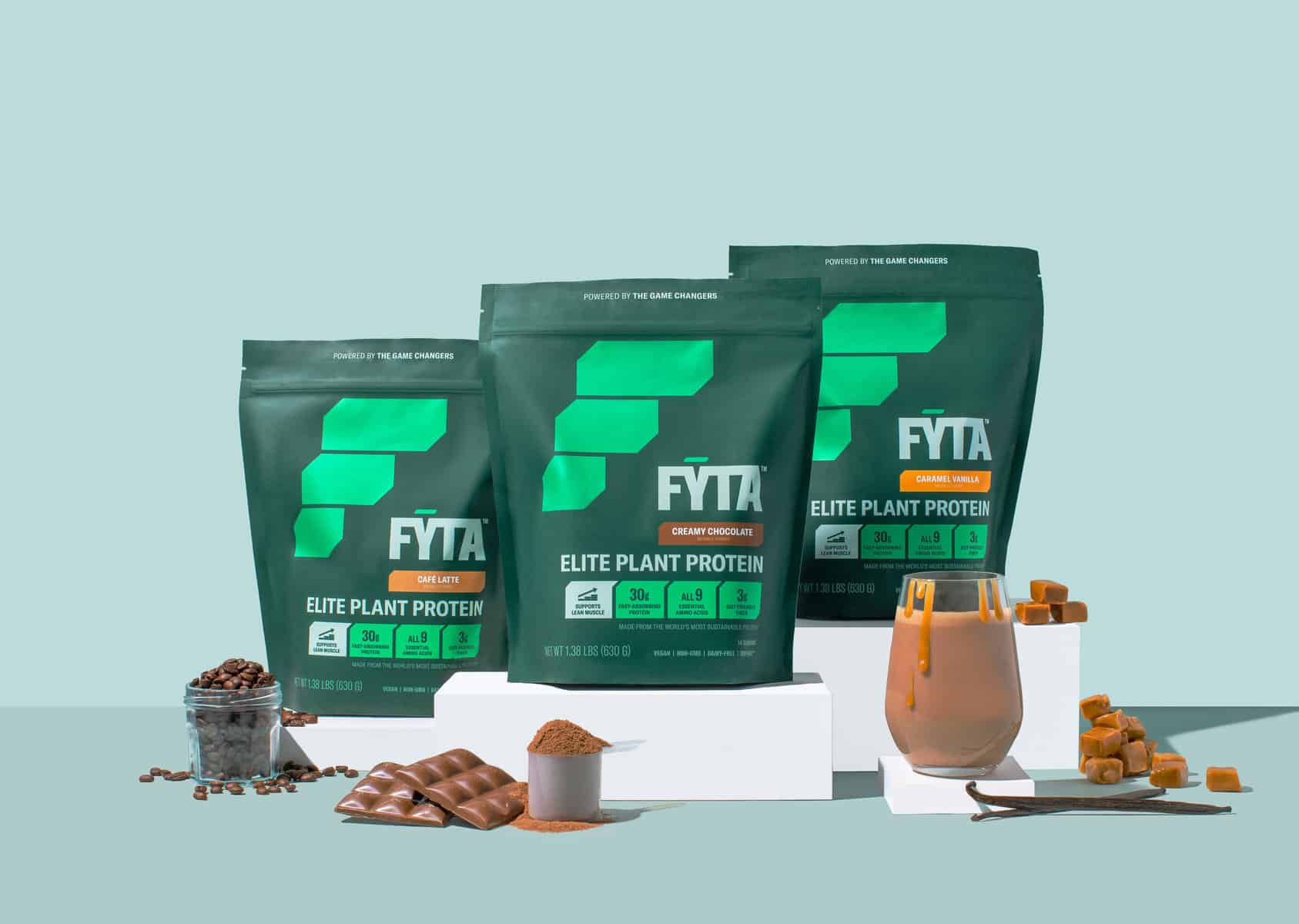 EverGrain, a sustainable ingredients company backed by AB InBev, upcycles spent brewer's barley using proprietary technologies to make high-quality proteins under the name EverPro. Brewing involves separating carbohydrates and proteins, sending the latter for feed or as waste to a landfill.
EverGrain states that these upcycled barley proteins are the most sustainable commercially available at scale: they require 14 times less land and 34 times less water than whey protein, generating five times fewer GHG emissions.
US sports company FȲTA recently launched Elite Plant Protein, a range of protein powders made with the upcycled barley EverPro.
Oats
SunOpta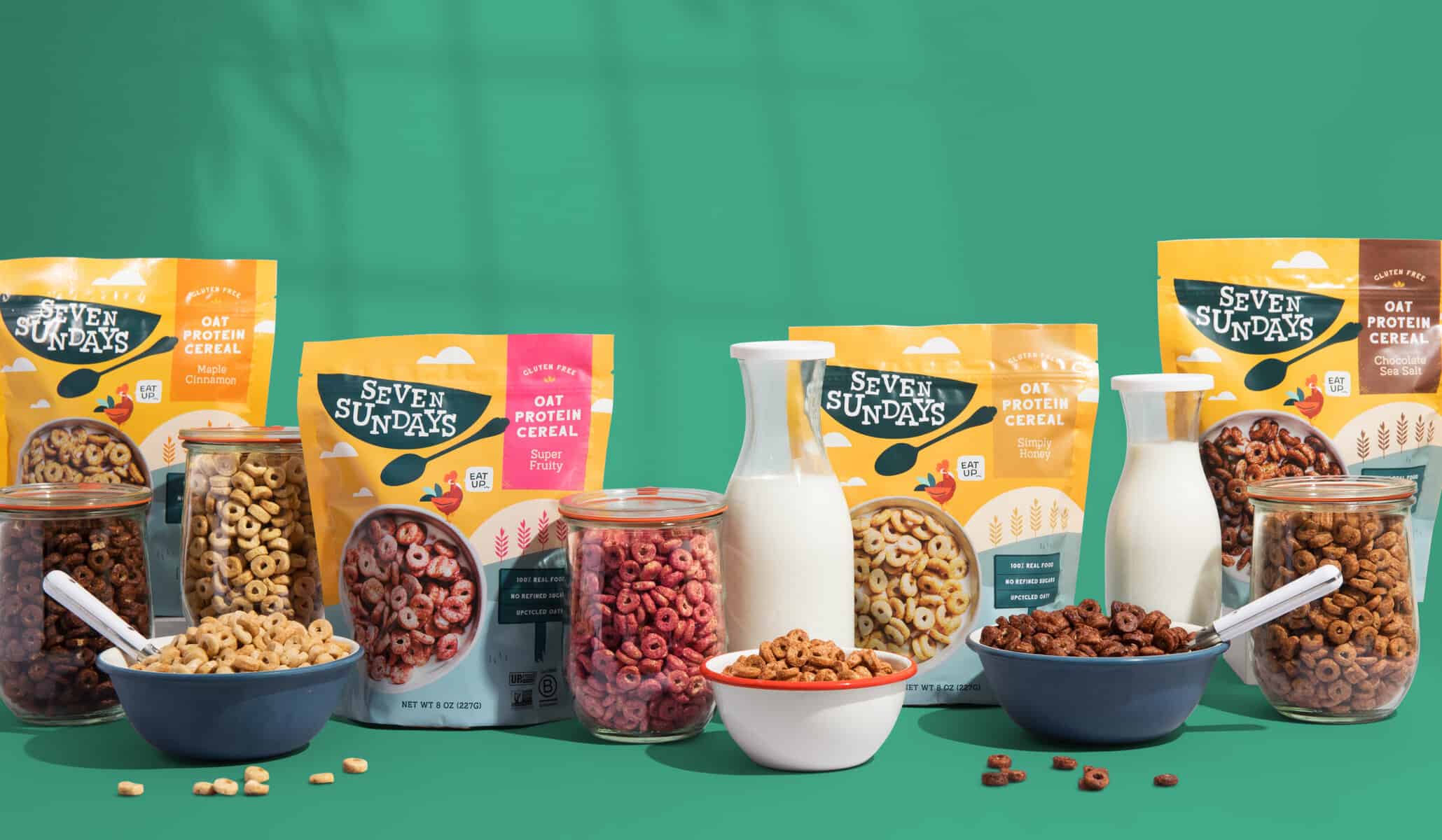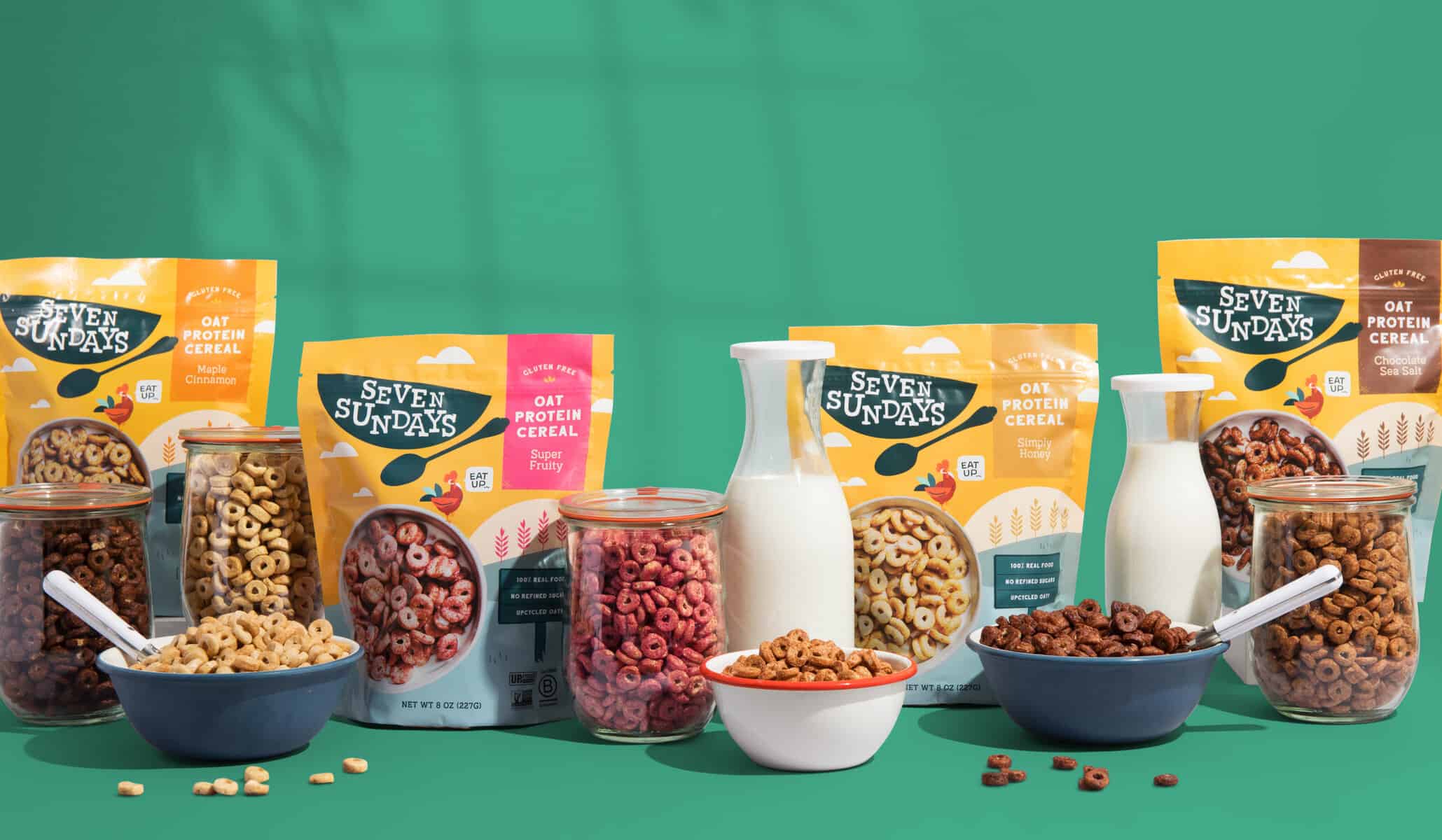 US food solutions company SunOpta upcycles a byproduct of its oat-based production to make a powder called OatGold, certified by UFA. The product is suitable for many applications. It is neutral in taste, ready-to-eat, vegan, non-GMO, and kosher-certified. It is also allergen-friendly and does not contain any major food allergens.
US breakfast company Seven Sundays recently launched a range of cereals enriched with OatGold at major retailers, including Whole Foods Market, Sprouts, and Amazon.
Forest industry side streams
eniferBio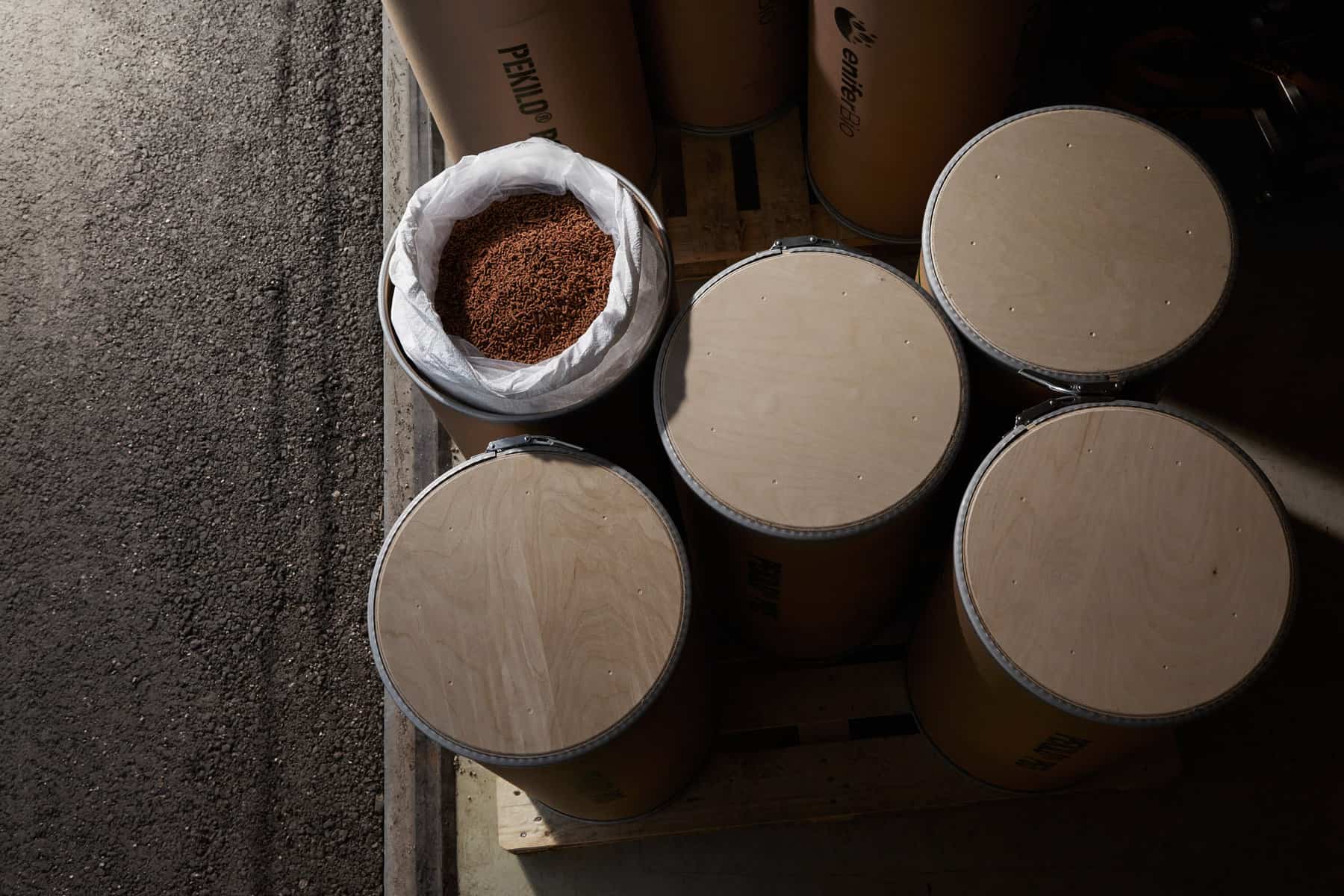 Finnish biotech startup eniferBio upcycles side streams from the pulp and paper industry to grow a fungus and make a mycoprotein powder suitable for feed and food. Called PEKILO, the mycoprotein is produced through fermentation and contains up to 70% protein. It is also highly sustainable, requiring minimal land and water to produce.
This year, eniferBio raised €11 million to explore other agricultural wastes, such as bioethanol, build a pilot facility, and complete its novel foods dossier for the EU and other markets. According to the Finnish startup PEKILO has many applications, including pet food, aqua feed, and human food.
ÄIO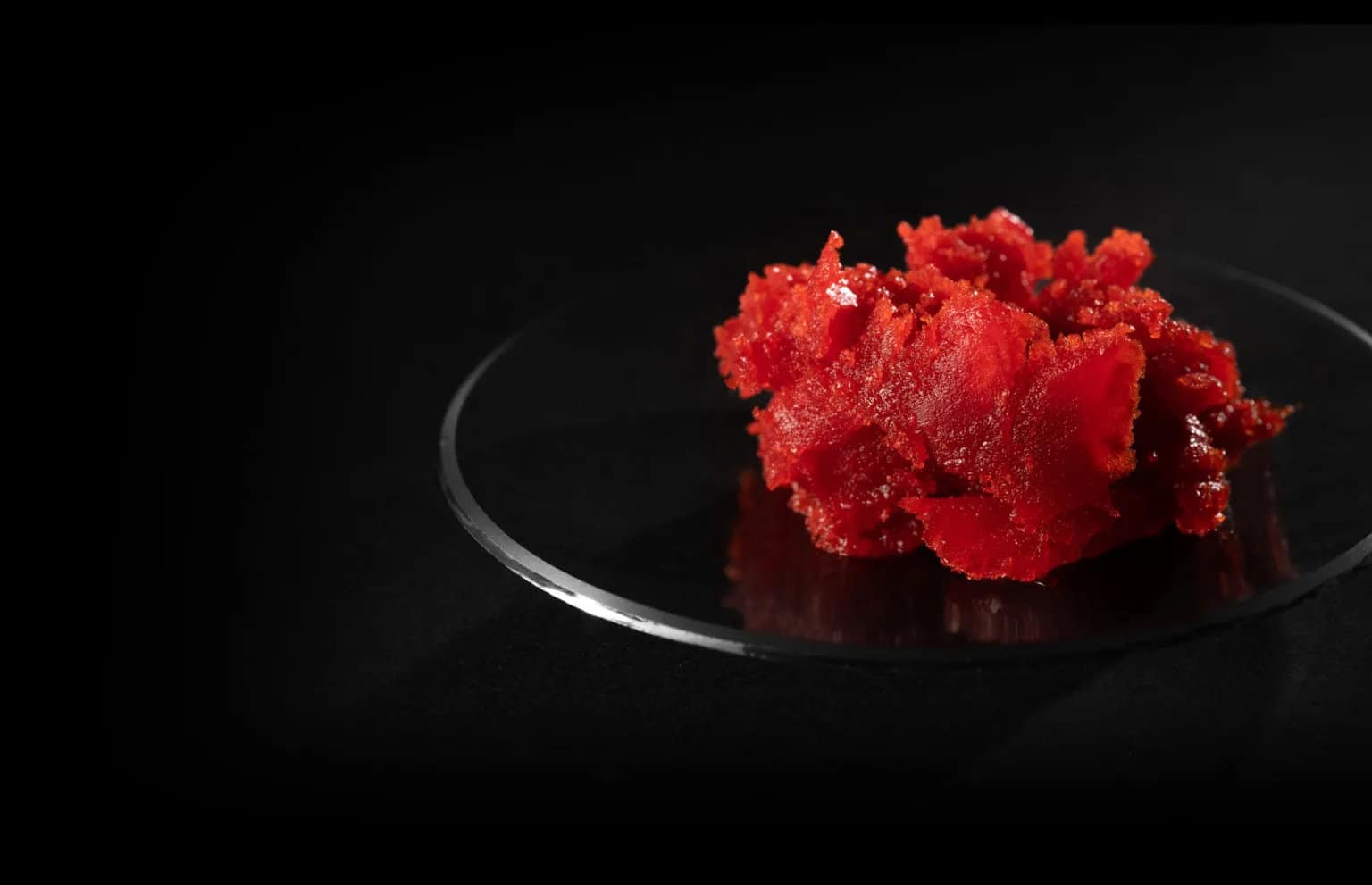 In February, Estonian startup ÄIO raised €1 million to develop further its technology, which converts agricultural and wood industry side streams such as sawdust into alternative fats.
The process uses a "red bug" microbe to ferment the industrial byproducts, converting them into nutrient-rich fats. The startup will apply for novel food permits to launch in Europe with a commercially viable product by 2026.
ÄIO's alternatives can replace high environmental impact fats such as palm and coconut oil in various applications, including plant-based meats, cosmetics, and household products.
"In the same way that we make kombucha, yogurt, bread, and beer, we can turn sawdust or other low-value biomass into valuable and healthy ingredients. Our "red bug" cannot turn water into wine, but it can turn sawdust into food," commented Nemailla Bonturi, co-founder of ÄIO in the funding statement.