Dutch food tech company Vaess and UK company Marlow Ingredients have announced a collaboration that they say will strengthen their global presence to lead the sustainable ingredients industry.
The companies, claiming to be the first in the world to develop binding systems for mycoprotein products, will leverage each other's experience in the field to make high-quality and tasty mycoprotein alternatives.
"The future of food is forcing all players in the global food system to reconsider their old ideas"
Vaess, previously Vaessen-Schoemaker, uses technology to offer functional ingredients and solutions to drive innovation in food products, including plant-based products for "tomorrow's trends and today's needs." The company has been operating for over 75 years.

Marlow Ingredients is a recently established division of Marlow Foods, the manufacturer of Quorn Foods' mycoprotein, which commercializes the fermented protein for the F&B industry; both companies operate under the Monde Nissin Corporation. Marlow Ingredients' first client is Denmark's Tempty Foods.
Joris Hermans, director of Vaess, comments: "The future of food is forcing all players in the global food system to reconsider their old ideas about how food is made, where it comes from and whether it is truly healthy and sustainable. A responsibility that also brings business opportunities."
Best alternatives for the world
Marlow Foods' mycoprotein is said to be high in protein, providing all nine essential amino acids plus fiber. It is low in saturated fat and contains several vitamins and minerals. Besides its optimal nutritional profile, mycoprotein production has less impact on land and water and emits fewer greenhouse gases.
According to Vaess, this partnership will help manufacturers create "beautifully effective products" with the right balance between texture, juiciness, taste, mouthfeel, binding, and fat perception.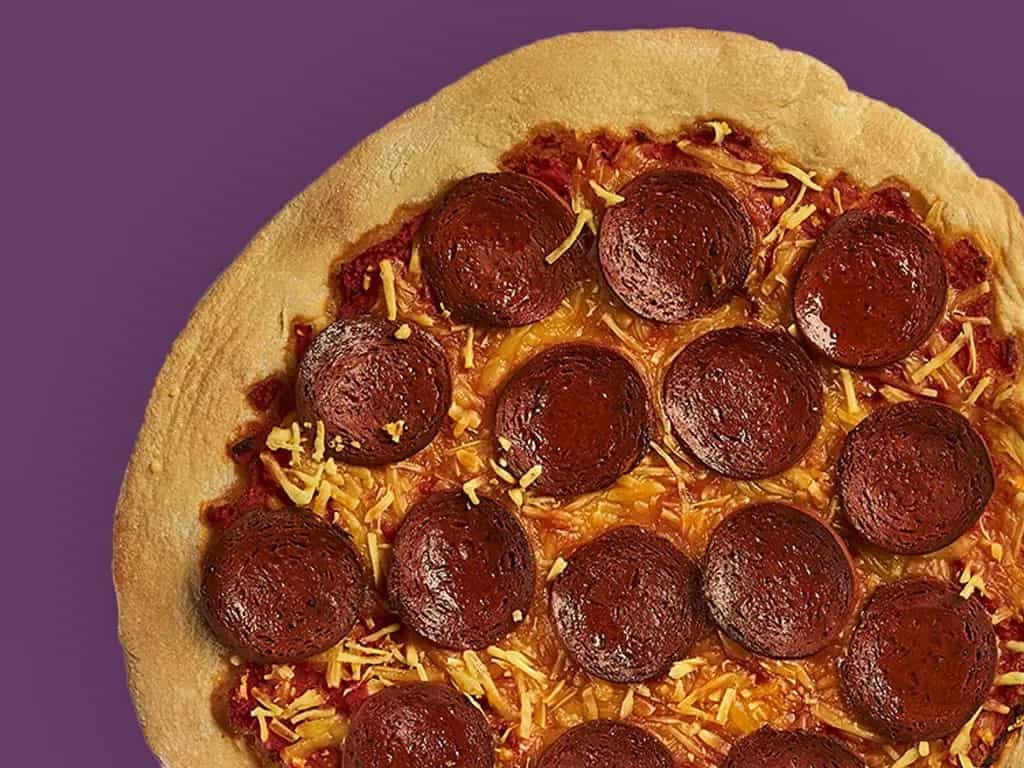 Charlotte Dean, head of meat alternatives at Marlow Ingredients, says: "Really excited to be partnering with Vaess, they are proven innovators and always create super-delicious and healthy recipes."
"We believe that it's a great opportunity to jointly develop more concepts that will benefit not only producers and consumers, but even the whole world. Even if it's just a little bit," Hermans adds.