In light of hard-hitting documentaries like A Plastic Ocean and Seaspiracy, more consumers than ever are seeking environmentally conscious alternatives to conventional fish and seafood. While the plant-based seafood market continues to grow, ISH Foods promises to boldly disrupt the category with an innovative line of realistic shrimp, salmon, cod, lobster and more.
Inspired by the ocean
Founded by Bernard David, ISH Foods carries impressive credentials – David is a former advisor to the US Environmental Protection Agency (EPA) who now serves as Chair of the Global CO2 Initiative, and is a member of the Director's Council of the Scripps Institution of Oceanography.
David converted to a healthier lifestyle following a life-changing heart attack, and created ISH (which stands for Innovative, Sustainable and Healthy) to provide truly sustainable seafood products that did not compromise on taste or nutrition.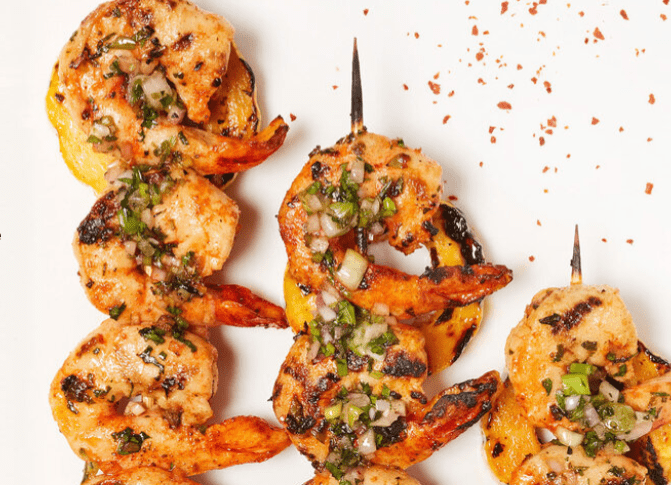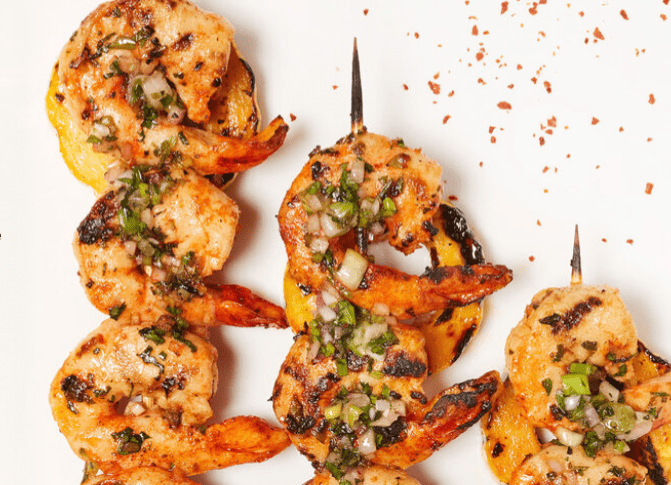 Clean-label shrimp
The company's flagship product is Shrimpish, a premium shrimp alternative described as a "culinary feat" that looks, cooks and tastes like the real thing. Made primarily from green coconut, soy protein and konjac, ISH says Shrimpish provides all the flavor and texture of shrimp with no artificial additives or binders.
Furthermore, the brand says purchasing 200 lbs of Shrimpish is equivalent to taking one car off the road for an entire year, and lowers an individual's carbon footprint by almost 9,000 lbs of CO2. Shrimpish is currently available to food service operators, and can be found at select restaurants, colleges, and universities across the US.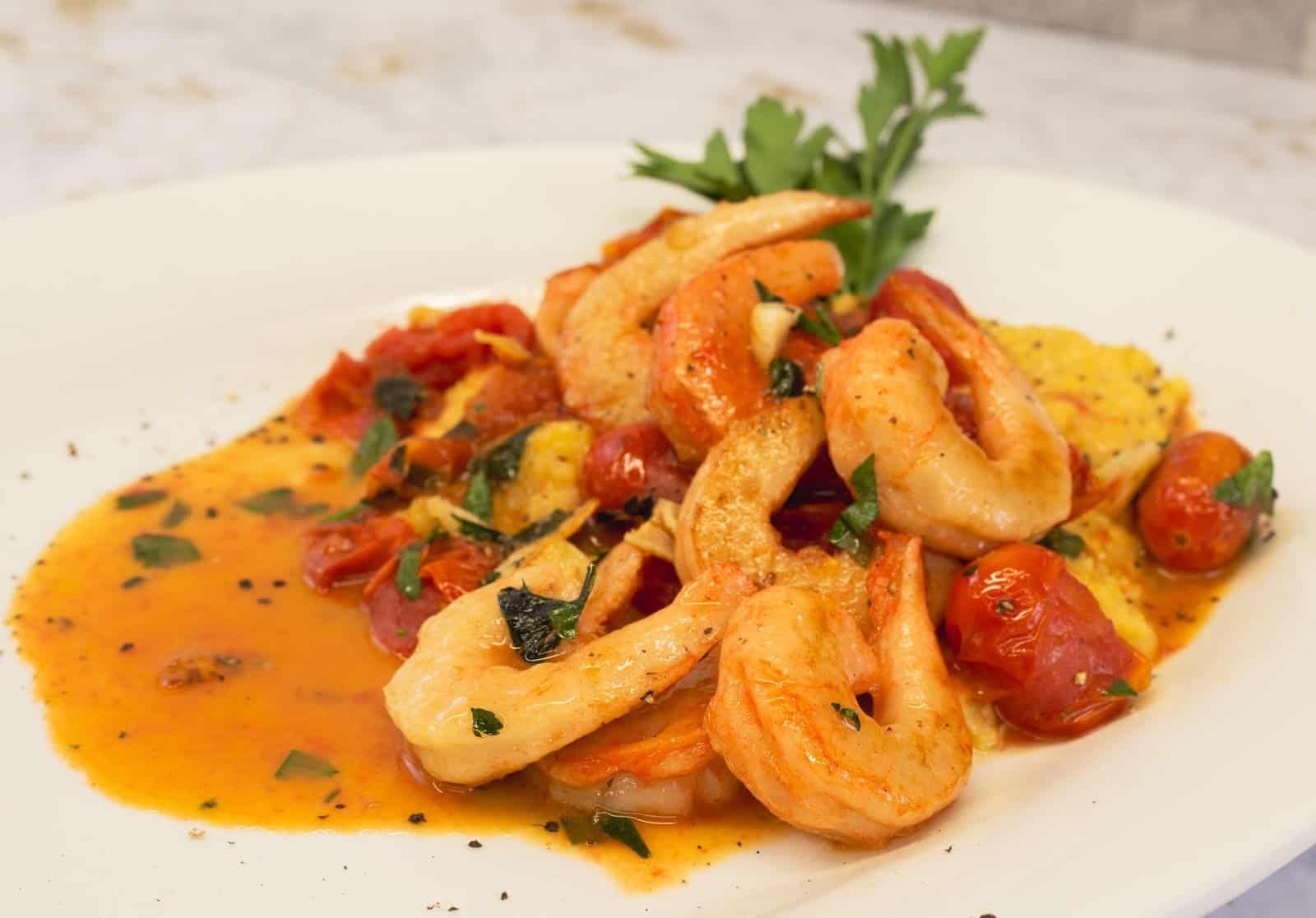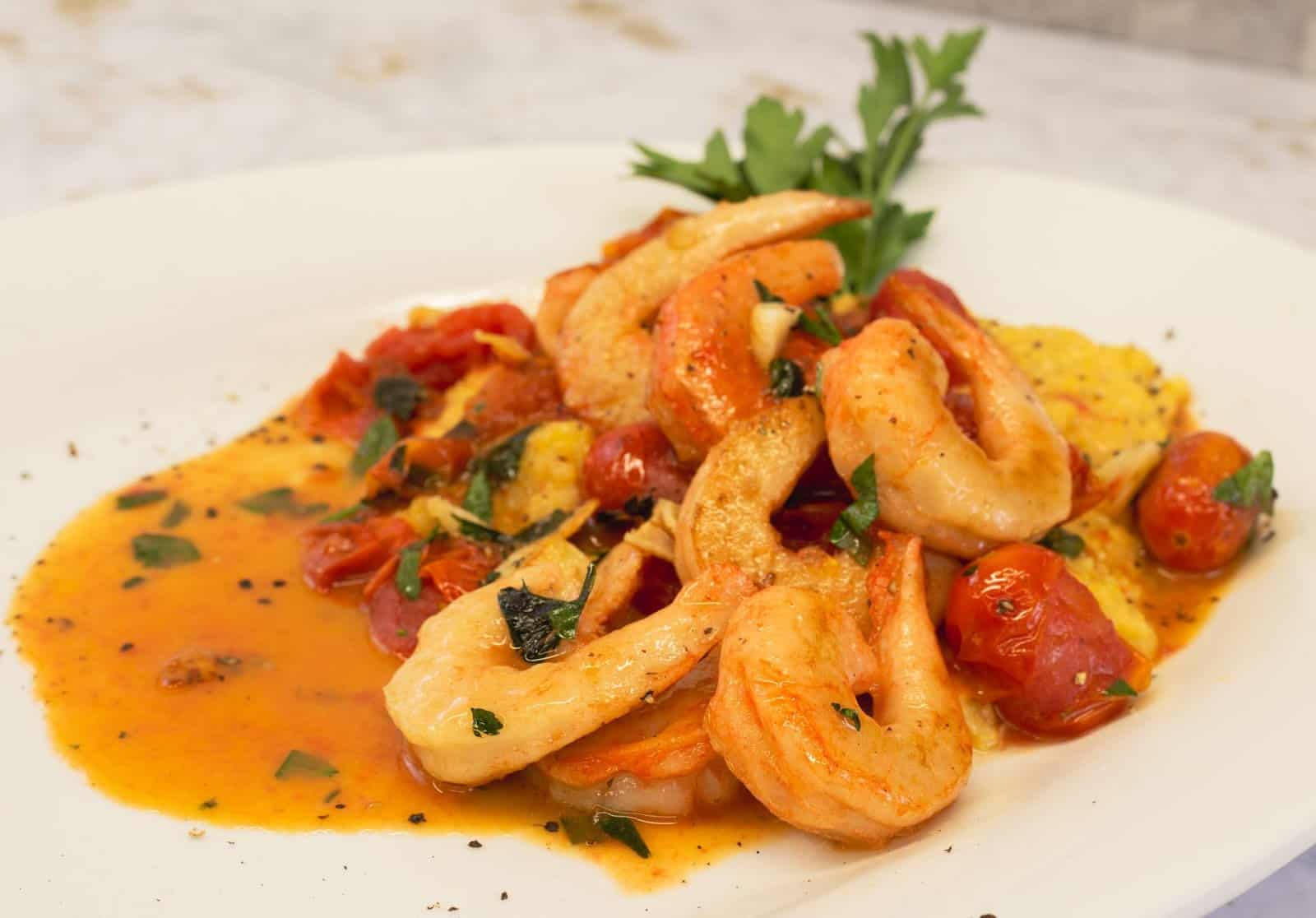 To develop new products, the company's scientists employ a "Whole Systems Approach" scorecard, and ISH only uses ingredients it deems have a positive or neutral effect on the environment, like coconut or algae.
Big alliance
This summer, ISH also partnered with seafood giants Thai Union and Chicken of the Sea Frozen Foods to forge an alliance that would leverage the latter companies' marketing and distribution channels, and help make plant-based seafood options more affordable.
To date, ISH says it has identified more than 20 different seafood textures for future commercial development, with over 25 projected products in the works, including Salmonish, Codish, Crabish, and Lobsterish.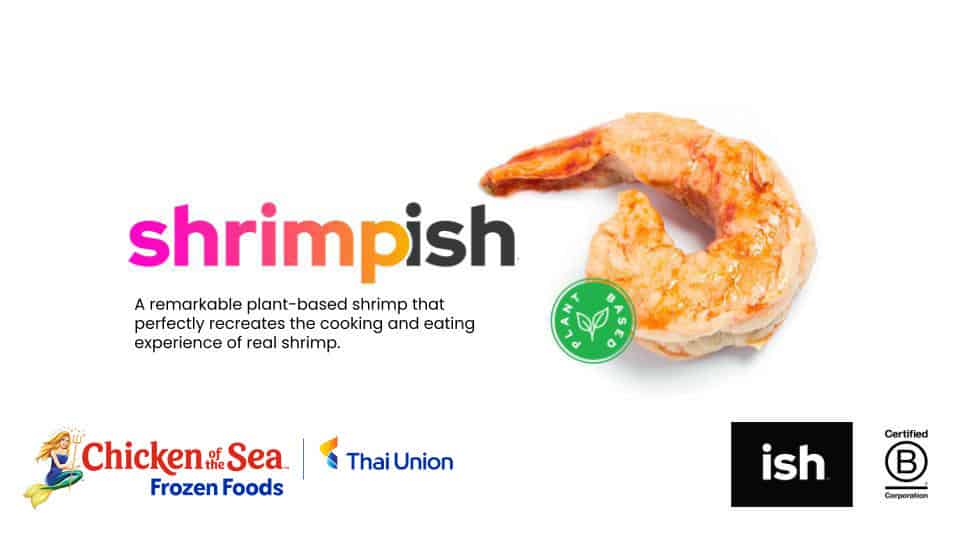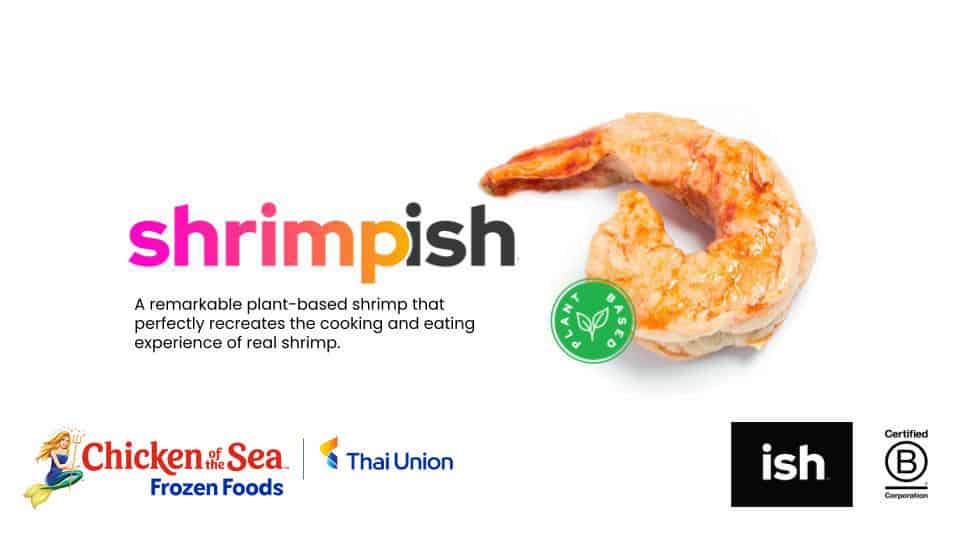 "We have a big mission, and we can't do it alone, which makes this collaboration in North America even more important," Bernard David, ISH Founder and CEO said of the alliance. "We're grateful for this partnership with Thai Union and Chicken of the Sea Frozen Foods as we work together to help transform food and agriculture into a regenerative, nutritious, and healthy system."