Czarnikow, a global financial services company, has predicted that plant-based milk sales will soar to $35.bn by 2026, with sales already up 476% in the US this March alone. As plant-based milk continues to disrupt dairy, the latest product being developed in Israel by Remilk does not in fact require either animals or plants.
Tom Soutter, a trader for Czarnikow stated: "For plant-based alternatives to meaningfully substitute dairy commodities (powder, cheese and butter etc.) and the nutrition density of dairy – further breakthroughs will be required. Until then, there is the market space for dairy and plant-based alternatives to exist harmoniously side by side."
Here enters Remilk and its microbial milk, setting out to help tip the scales against the animal dairy industry.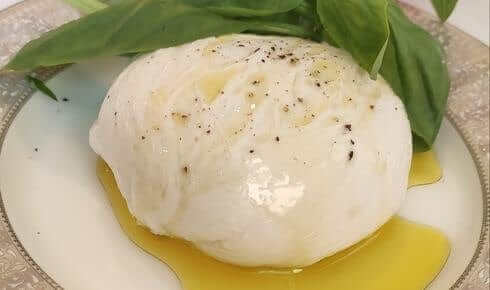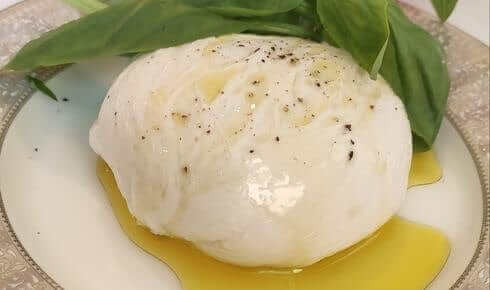 The Remilk product can be effectively used to produce other dairy products such as cheese and butter, which the CEO claims doesn't work so well with other non-dairy products. The startup is not releasing too many details at this stage as it awaits patent protection.
Remilk is one of the ten pioneering startups accepted to join the ProVeg Incubator, the world's leading incubator for plant-based and cultured food startups. It is currently in talks with potential partners "to allow it to scale its operations for mass production". The CEO also stated that the company has now closed its seed funding round but continues to look for additional investment.