While most gummy candies on the market utilize animal gelatin, corn syrup and artificial colors, one brand is reinventing chewy snacks using East Asian artisan techniques and better, cleaner ingredients.
"Artisanally crafted with love"
Issei is a female- and Asian-owned brand whose plant-based mochi gummies are merging Japanese culture traditions with modern innovation. Inspired by beloved Japanese mochi treats, the gummies are bite-sized snacks made with rice flour that come in several flavors, including Strawberry, Vanilla and Mango.
Naturally crafted without gelatin, Issei mochi gummies are also low in sugar, gluten-free, soy-free and non-GMO.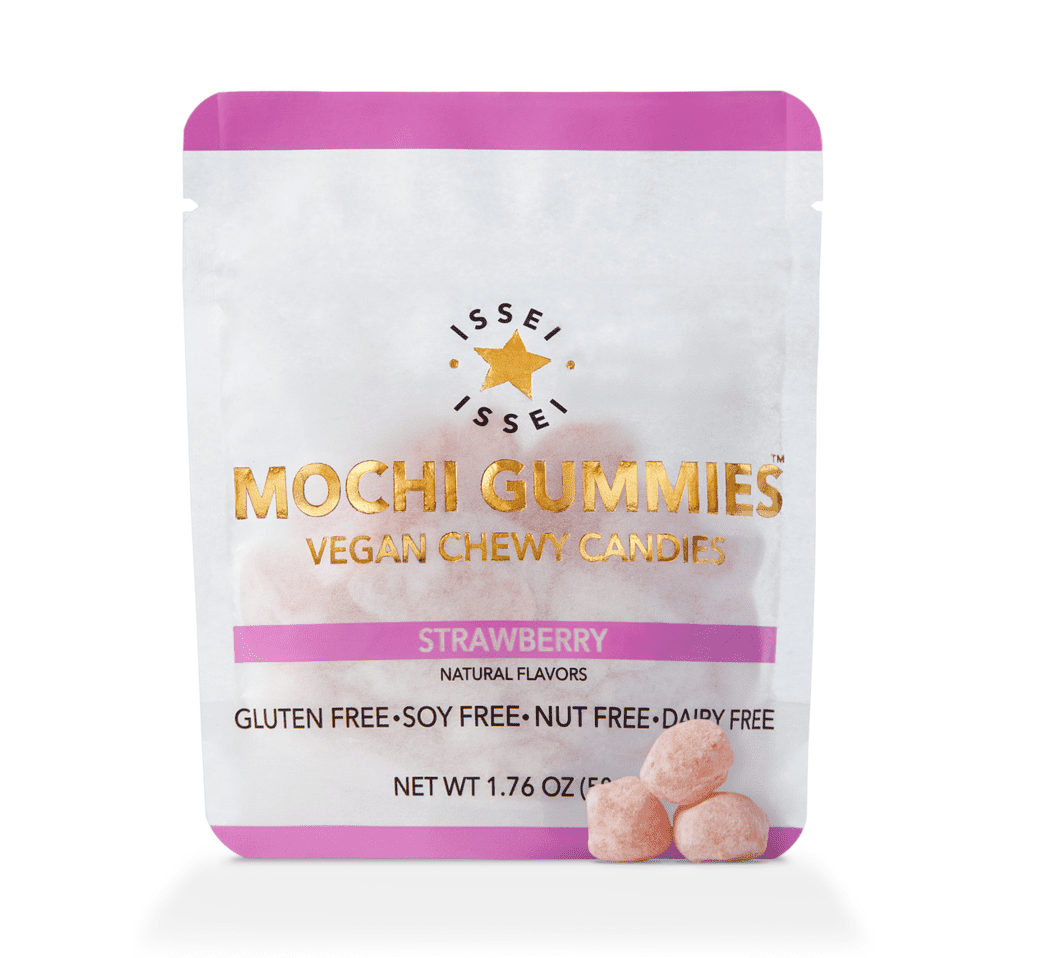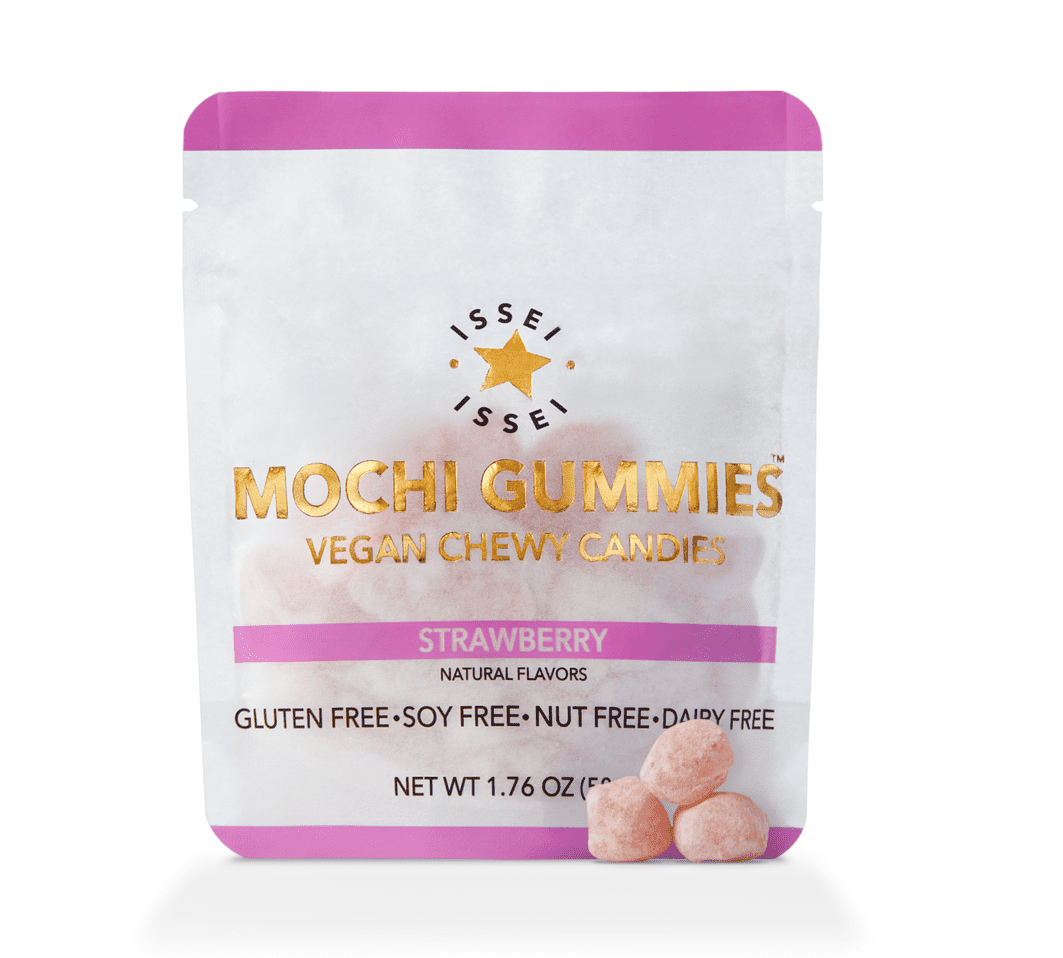 Fueled by heritage
Founded by Miko Shino, Issei (which translates to "first Japanese immigrants to the US") was born from Shino's desire to create healthy, chewy snacks she would be proud to feed her children. Frustrated by the lack of chewy candies made without gelatin or artificial additives, Shino drew from her Japanese heritage to experiment with baking mochi gummies at home, which became a huge hit with her kids.
According to Issei, its products evoke the earnest desire for immigrant communities to import their best traditions to their adopted countries. Mochi, a dough crafted from rice flour, is well-known throughout Asia as a popular sweet snack. In recent years, treats like mochi ice cream have entered mainstream food culture in the US and beyond.
Looking ahead, Issei says it hopes to grow its brand and gummy products into a similar snacking staple.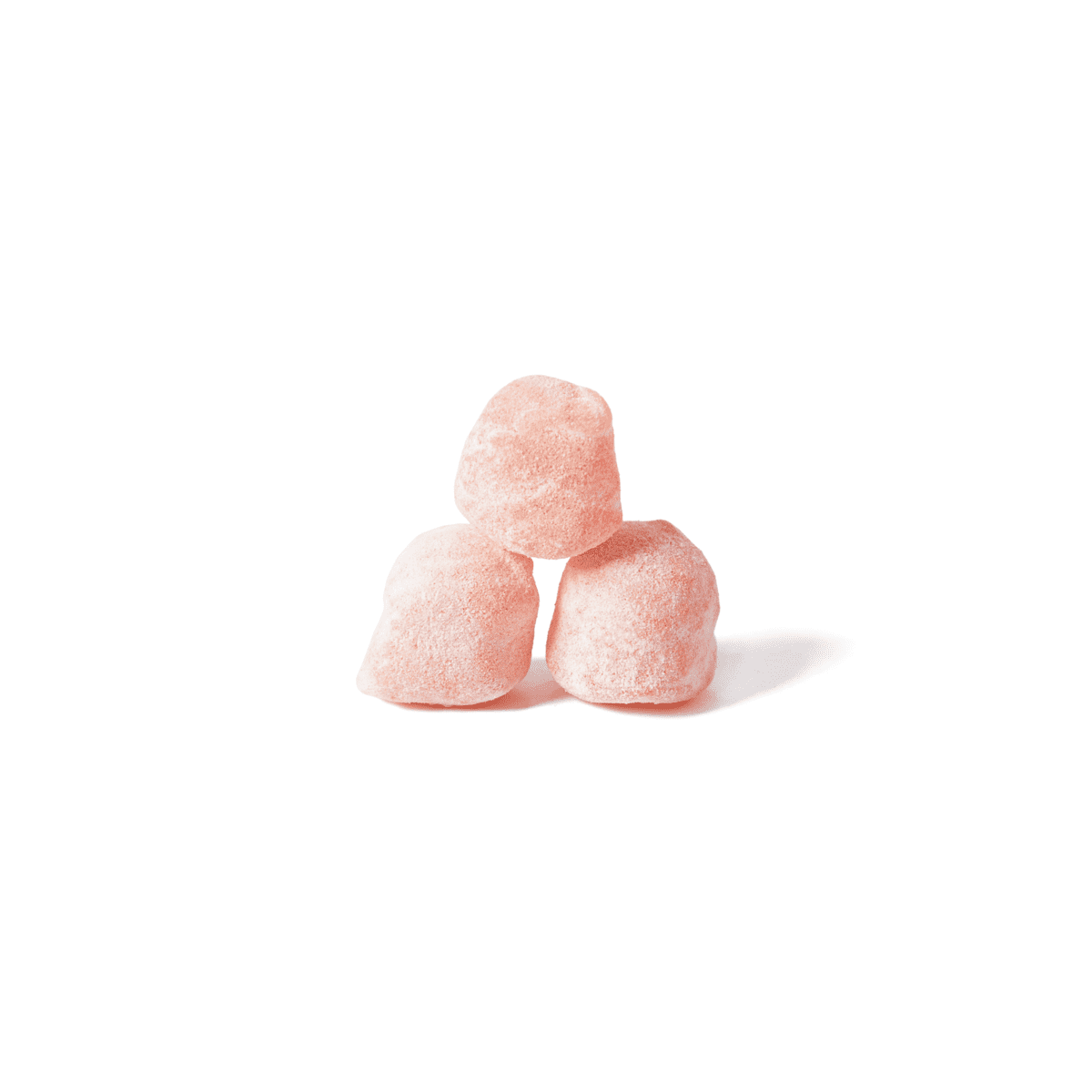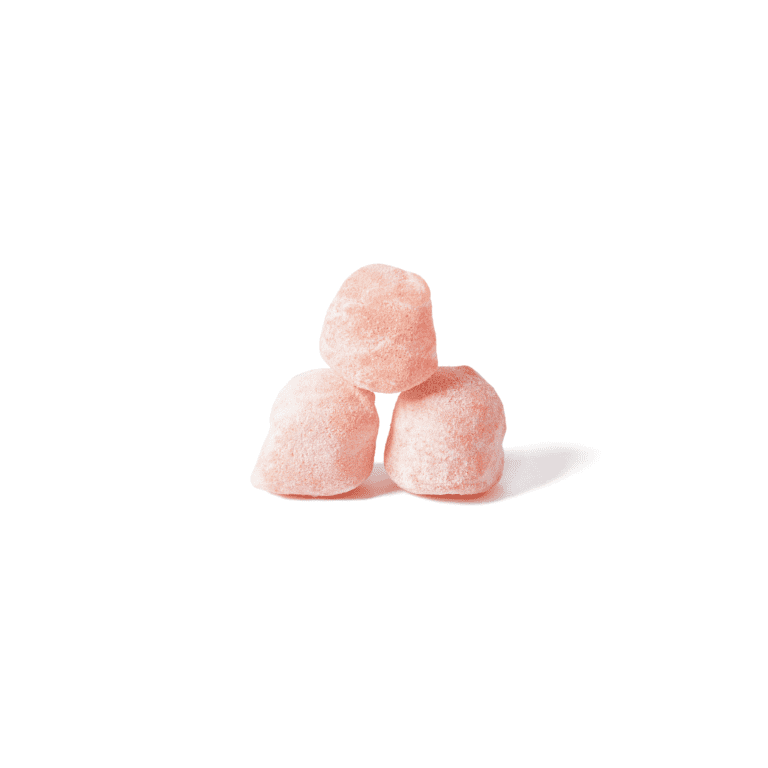 Issie mochi gummies are currently available at Whole Foods Market, and the company plans to expand its line with more flavors.
"We are a mission-driven, woman-, and minority-owned candy brand aiming to evolve confectionary shelves with healthy alternatives that are inspired by ancient Japanese tradition," shared Shino. "The clean, vegan, gluten-free delicious snacks are not harmful to people, animals, or the planet, and are artisanally crafted with love for those we love."