Waygu is a vegan Wagyu – slightly confusing to the layman but reportedly highly delicious and impressive even to top Japanese chefs. A new collaboration between Canada and Japan has developed a vegan Wagyu beef product called "Waygu" which has seriously impressed world-renowned Master Chef Hidekazu Tojo.
Last month we reported that Australian Company JAT Oppenheimer had created a Wagyu that it is being distributed under the V Meats label in Australia amidst a backlash from beef farmers, who disagree that the name should be allowed to be used for a plant-based version.
This new product, created by Vancouver-headquartered Top Tier Foods is being manufactured in Japan and recently a distribution agreement has been signed with Wismettac Asian Foods, one of the largest distributors of Japanese cuisine in the world. The Top Tier Foods product refers to itself as the world's first plantbased Wagyu but it is yet to be seen whether the Australian product or this one actually debuts in the first place.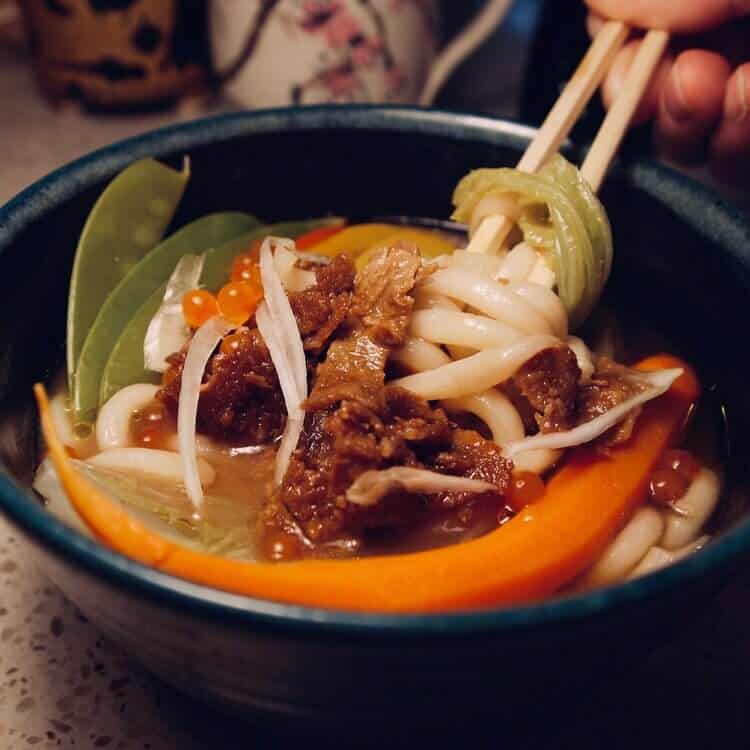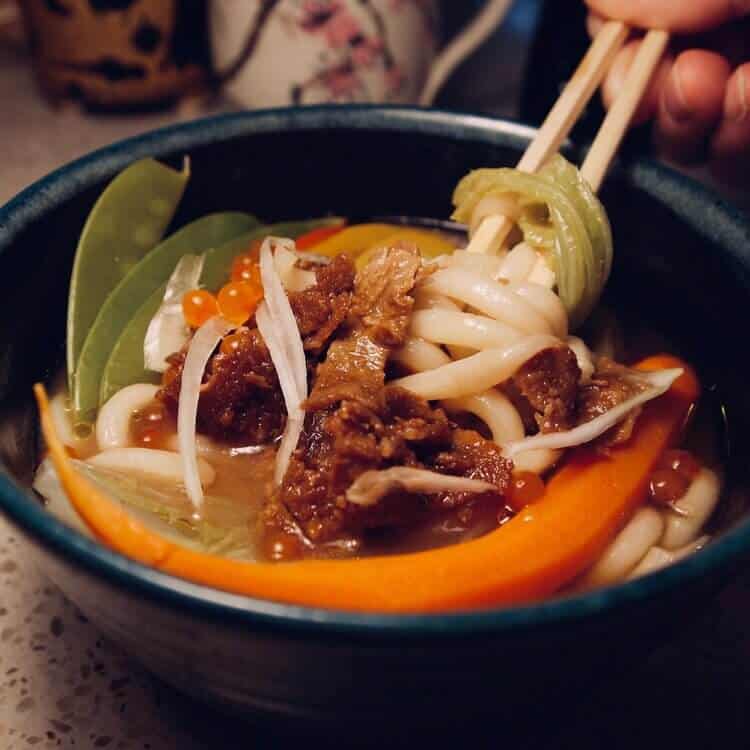 "Immediately very impressed"
According to the South China Morning Post, Chef Tojo was "deeply skeptical" about a vegan version of the prestigious beef, but went on to declare that he actually thought the vegan offering was, in fact, the animal meat version: "I was unsure about the quality," he says. "But when I tried it, I could not believe it was made from plants. My first impression was that it was real Wagyu beef. I was immediately very impressed."
Top Tier Foods say of the product: "Waygu Plant-Based Teriyaki borrows everything great about traditional Wagyu beef but leaves behind the negative environmental impacts associated with animal agriculture. It is 100% vegan while still made in Japan using traditional Japanese cooking methods. These methods and locally sourced teriyaki ingredients create a uniquely succulent "beefy" product that will melt in your mouth like Wagyu."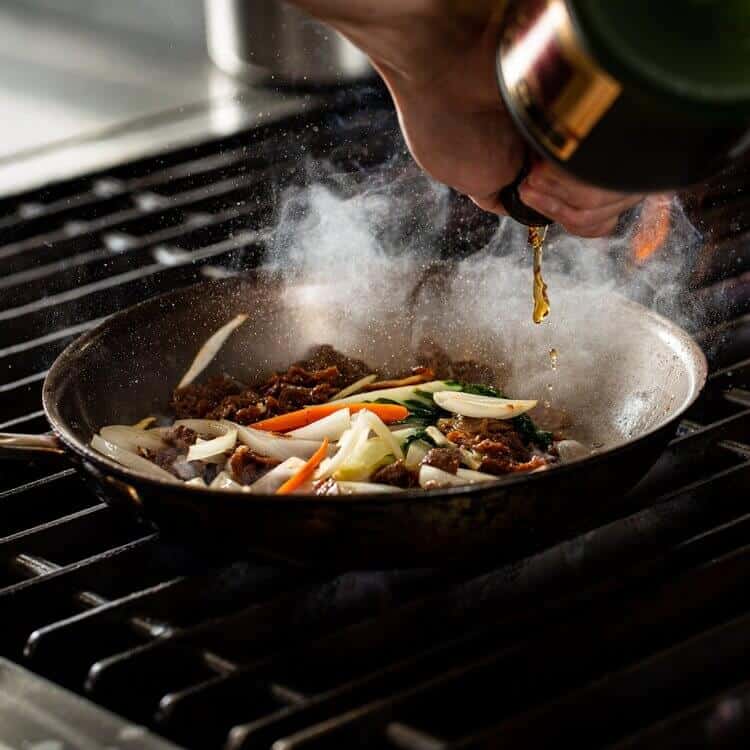 Blair Bullus, president of Top Tier Foods told SCMP: "The first samples have already been shipped to restaurants and food producers in Japan and around the world, with full-scale production expected to commence in August."
He further added: "The potential is great, with initial sales efforts focused on major sushi chains in North America, some of which are already testing and working on menu development for early next year. We are hoping to finalise distribution agreements this summer and begin wider sales in North America, Asia and Europe in the fall."