Planterra Foods, Colorado, announces today that it is launching a new line under its plant-based brand name OZO. The line in burgers, grounds, nuggets and breakfast sausage patties, is aimed at the foodservice sector. Earlier this year we reported that the brand had premiered its products in the retail sector in the US.
This new launch follows an open letter from last week where Planterra Foods weighed in on the Burger Wars controversy sparked by an open attack from Lightlife, a brand under Maple Leaf, condemning Beyond Meat and Impossible Foods, which in itself created a huge marketing opportunity for other companies such as itself to gain some of the media spotlight from these two industry leaders.
Planterra Foods CEO Darcey Macken commented on the launch: "When we introduced OZO to consumers through retail outlets in June, we knew we had to set ourselves apart not only with the exceptional taste and clean protein label."
OZO is a brand under the JBS banner, the largest animal processor in the world, currently subject to numerous investigations, such as allegedly sourcing cattle "indirectly" from farms under deforestation embargoes, as investigated by the Guardian amongst others. Conversely, Ms Macken states of the launch: "The Planterra team is also passionate about making a positive impact on the planet and environment."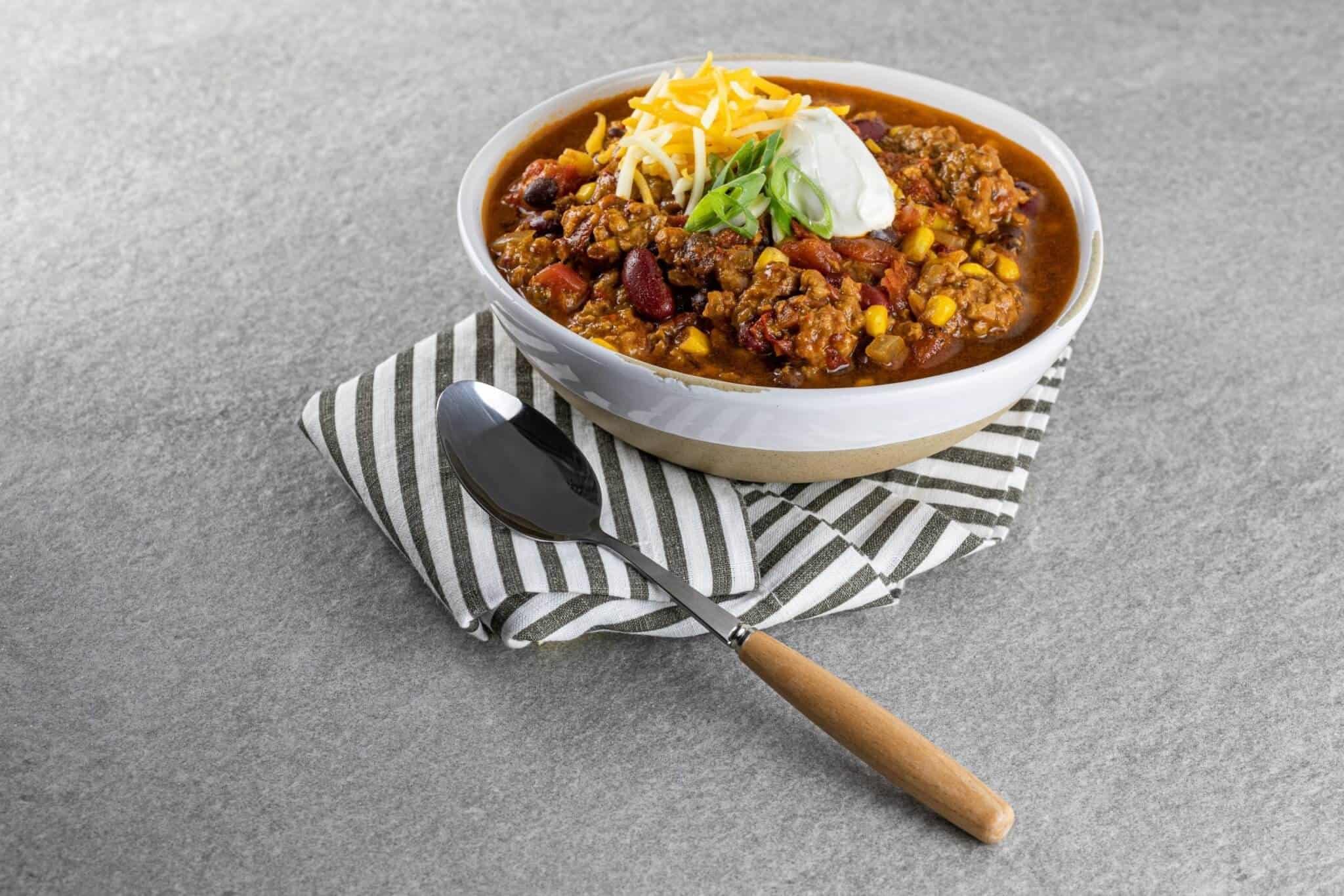 The new line is being debuted with motivational bulk deals for the struggling foodservice industry, these include: $10 per case rebate offers till the 31st Dec, 50% off with the purchase of two or more cases, until the 6th Dec, for foodservice broadline distributors.
Several Big Food corporations like Maple Leaf and JBS which have built their businesses on the back of animal agriculture are turning to plant-based options since the plant-based food sector has never been so strong and shows absolutely no signs of slowing down. Whether vegans choose to use their spending power on funding these companies is borderline irrelevant since they are not aimed at vegans but at meat reducers seeking realistic substitutes. Either way, it can be argued that this is still good for the industry and has the potential to change some hearts and minds.