It has been revealed that Burger King Chile is to sell a plantbased Whopper which will be produced by Chilean foodtech ​NotCo. The patty was developed collaboratively by Burger King and NotCo, a startup also active in Brazil and Argentina — marking the first time that Burger King has ever partnered with a startup.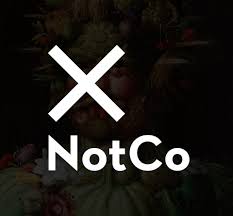 South America is emerging as a key market for plantbased; the news follows a recent announcement this month that Japanese conglomerate SoftBank is investing in Latin American companies and is interested in putting funds into NotCo.
NotCo, which has the Bezos Expedition fund (by Jeff Bezos, founder of Amazon) among its investors, has developed an Artificial Intelligence algorithm for food industry research and development. The algorithm crosses information from animal products with a large virtual plant library and suggests unimaginable recipes to recreate the food. This innovation allows taking animals out of the equation, giving rise to more sustainable products, but without interfering in the taste that the consumer loves.
The startup has already raised over US$33 million in two rounds of investment, in 2017 and 2019. The investors are Bezos Expeditions fund (by Jeff Bezos, founder of Amazon), The Craftory (which invests in high-growth consumer brands), Kaszek Ventures (which invests in high-impact technology companies), the American Life Science Accelerator IndieBio (focused on biotechnology), and the Maya Capital fund (led by Lara Lemann and Monica Saggioro).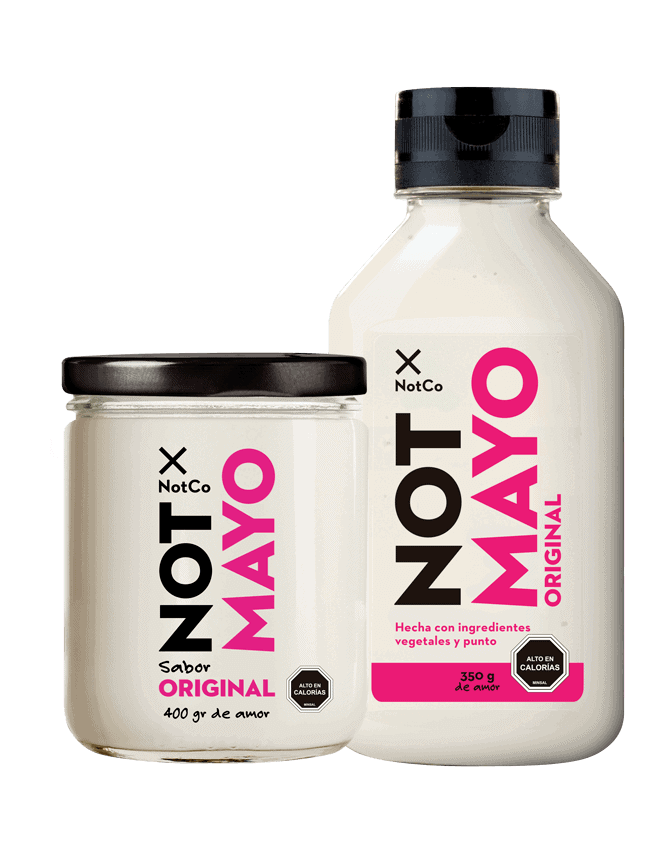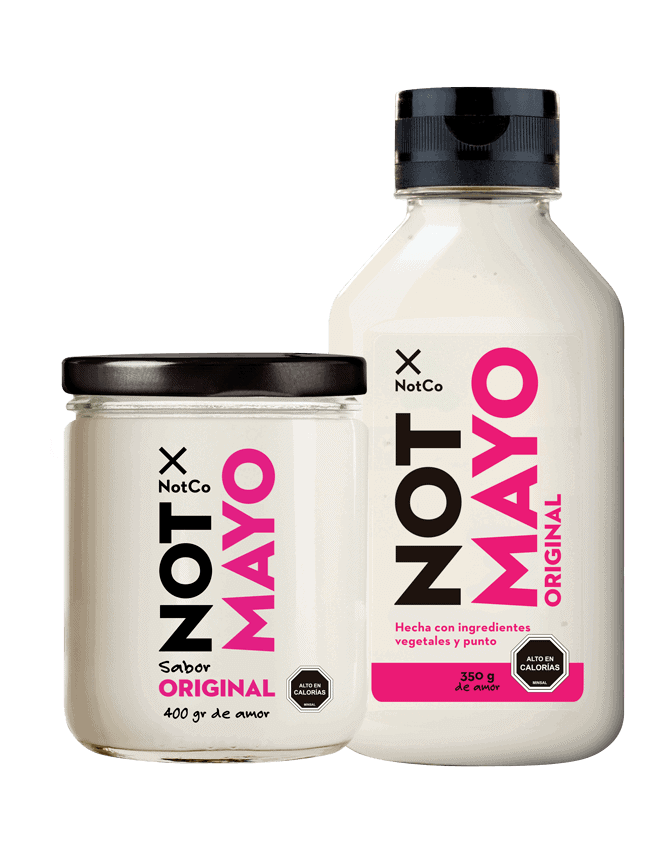 The Rebel Whopper is said to taste exactly like the meatbased Whopper -"We challenge our thousands of customers to notice any difference between a traditional Whopper and the Rebel Whopper" and is aimed towards flexitarians since at this stageit is flame-grilled on a shared grill and therefore not marketed as vegan.
Says Flavia Buchmann, CMO at NotCo: "NotCo has not only created a 100% plant-based hamburger, but it's a Whopper. It's a big step in what is the reason for Notco's existence: enable people to eat delicious food in a sustainable way."
Read our latest article about NotCo: NotCo Closes Series C Round with an Impressive $85M, Will Expand into USA