According to FoodNavigator-USA.com, Tyson Foods is confident that it will soon be offering a plant-based protein alternative through its sausage brand, Jimmy Dean. Tyson Foods, recently launched its Raised & Rooted line of vegetarian nuggets made with pea protein and egg whites.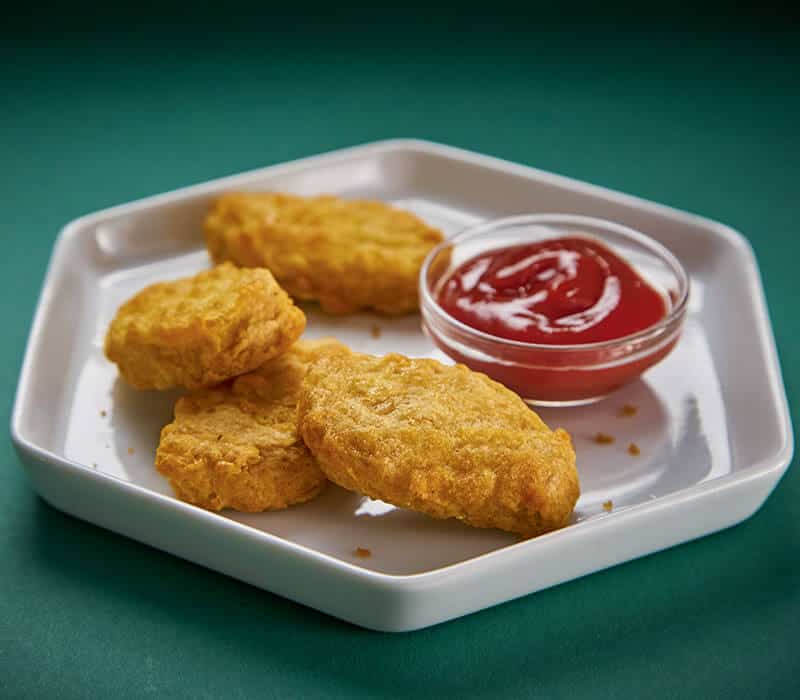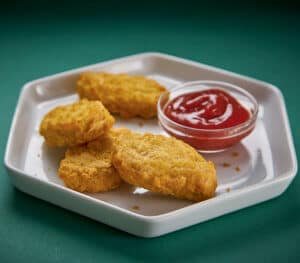 Based in Springdale, Arkansas, Tyson Foods is the world's second-largest processor and marketer of animal-based proteins. It operates multiple food brands, in addition to Jimmy Dean, that include Hillshire Farm, Sara Lee, Ball Park, and others. In 2018, Tyson Foods was ranked No. 80 in the Fortune 500 list of the largest US corporations by total revenue. 
Tyson Foods' venture capital division, Tyson Ventures, was an investor in Beyond Meat before selling its 6.5% stake this spring. Tyson Ventures is currently invested in New Wave Foods, a start-up founded in 2015 that produces plant-based shrimp made from soy and seaweed. 
Actor and country music singer, Jimmy Ray Dean and his brother Don, founded the Jimmy Dean Sausage Company in 1969. It produces animal-based breakfast meat, scrambles, and sandwiches. The company currently offers one ovo-lacto vegetarian option, the Delights Garden Blend Breakfast Bowl. 
"We definitely see an opportunity for plant-based proteins and the Jimmy Dean brand to intersect," said Steve Silzer, the marketing director for the Jimmy Dean brand. "We definitely see plant-based proteins as a supplement to our current offerings. As consumers are still seeking protein, but they're getting it in different ways. We're exploring that space and confident that you'll see some plant-based protein offerings coming from the Jimmy Dean brand."