JUST (Eat JUST, Inc.), producer of leading vegan egg product JUST Egg, announces today a partnership with Michael Foods, one of the largest processors of low-cost poultry eggs in the world, for distribution into restaurants. Michael Foods, a subsidiary of Post Holdings, is the biggest supplier of eggs to restaurants in the USA.
Josh Tetrick says of the deal, "Signing this partnership is one of the proudest moments in our company's journey to build a better food system." In January, Tetrick said that his flagship product would undergo a price reduction in both retail and foodservice channels in Q2, making it poised to become one of the lowest-cost and most sustainable proteins on the planet. And now we know why.
JUST revealed only last week its deal with Emsland Group for a dependable and expandable supply of its mung bean ingredient. Now with this new distribution deal, the JUST Egg is set to continue its domination and will be available to thousands of foodservice locations such as restaurants, cafeterias, hotels and stadiums, across the country.
Michael Foods, owner of egg brands including Papetti's, Abbotsford Farms, and Davidson's Safest Choice, will be the exclusive manufacturer, supplier and distributor of JUST Egg to foodservice and food ingredient customers which it says are "in search of a unique, plant-based egg product."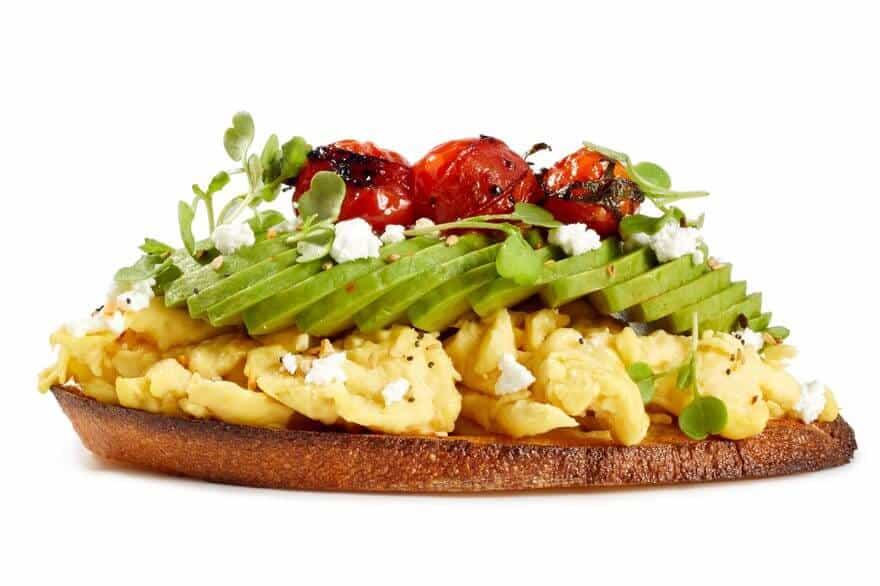 JUST will continue to produce the mung bean protein at its 30,000 square foot facility in Appleton, Minnesota, which it acquired from Del Dee Foods in 2019.
"For over 100 years, the Michael Foods family of businesses have leveraged quality ingredients and cutting-edge processes to offer the finest products and solutions to their customers. This partnership adds an innovative new product to their impressive portfolio," said Josh Tetrick, Co-Founder and CEO of JUST. "Our companies share a great deal in common. We're fathers and brothers and sisters and mothers, all sharing a belief that the food we eat is one of the most important choices we make. Signing this partnership is one of the proudest moments in our company's journey to build a better food system."
"We are excited about this new partnership," said Mark Westphal, President of Michael Foods. "Eggs will continue to be a nutritious and affordable staple in America's diet, and JUST's plant-based egg products offer a great complement to our value-added eggs by allowing customers to serve every consumer their preference. Working together, we are bringing innovation and options to the food industry."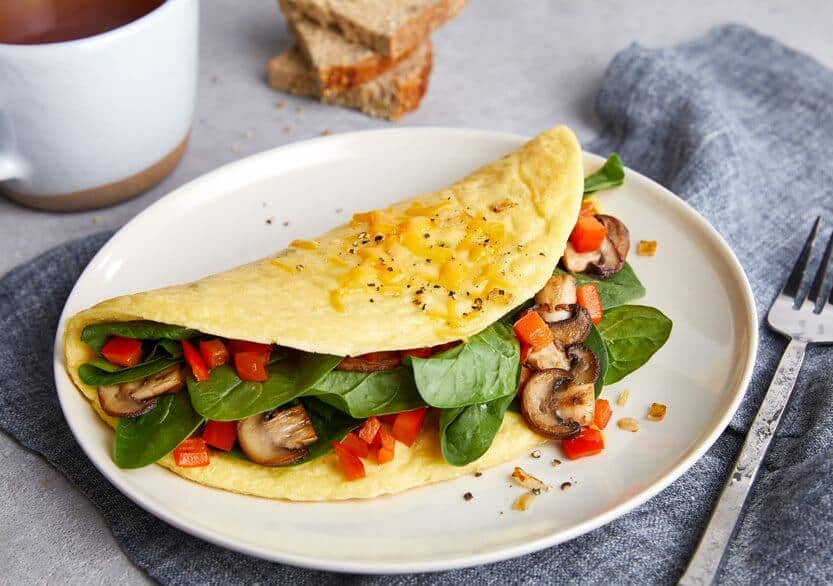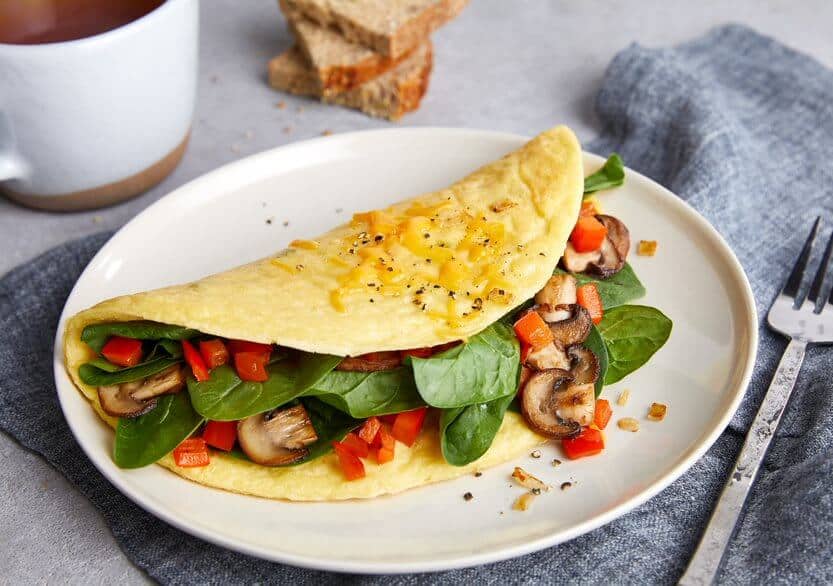 In its first full year of distribution, JUST launched with leading U.S. retailers and grocers such as Walmart, Kroger, Whole Foods, Safeway, Albertsons, Giant, Wegmans, Publix and online via Amazon and Fresh Direct among others. At a top five retailer, sales velocity has quadrupled since its debut, and in Grocery, velocity has grown 51% since December with large gains at top national chains. In addition, a growing number of quick-service restaurants and other foodservice destinations like college campuses, amusement parks, hospitals and corporate cafeterias have added JUST Egg to their menus.