JUST Egg reports that its popular plantbased egg replacement is now on-shelf at ALDI stores in 36 states, meaning it is now stocked by 20 of the 23 largest retailers in the US. JUST has now added 2,000 stores per quarter since end of 2019 in over 10,000 retail stores nationwide, compared to less than 500 this time last year.
As reported in December, JUST Inc announced the expansion of its protein manufacturing operations to include the acquisition of a 30,000-square-foot facility and 40 acres of land in Minnesota. This followed its phenomenal success which saw the vegan egg actually outselling conventional eggs, with JUST Egg sales better than nearly half of all shelled eggs at one retailer.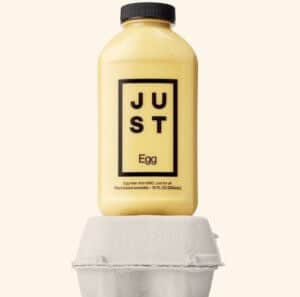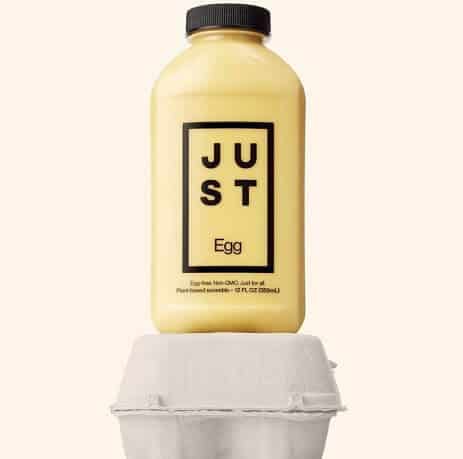 At top US grocery retailers, the JUST Egg doubled velocity in the first three months on-shelf, and at one top five retailer, JUST Egg captured a 40% share and saw velocities triple since launch. In the natural channel, JUST Egg captured a 44% share and helped the category reverse from -23% year-over-year decline to +61% growth. JUST Egg sales are typically 100% incremental to the category.
The company reports that, to date, JUST has sold the plant-based equivalent of 20 million chicken eggs, saving 791.4 million gallons of water; 3.2 million kg of CO2; and 5.24 million square meters of land.