As reported by Totally Vegan Buzz, New York-based restaurant chain, Just Salad, is removing beef from its menu in all 40 locations. The Keto Zoodle Bowl served with Beyond Meatballs is replacing the popular Smokehouse Steak Salad. The vegan meatballs can also be ordered with any salad, wrap, or warm bowl.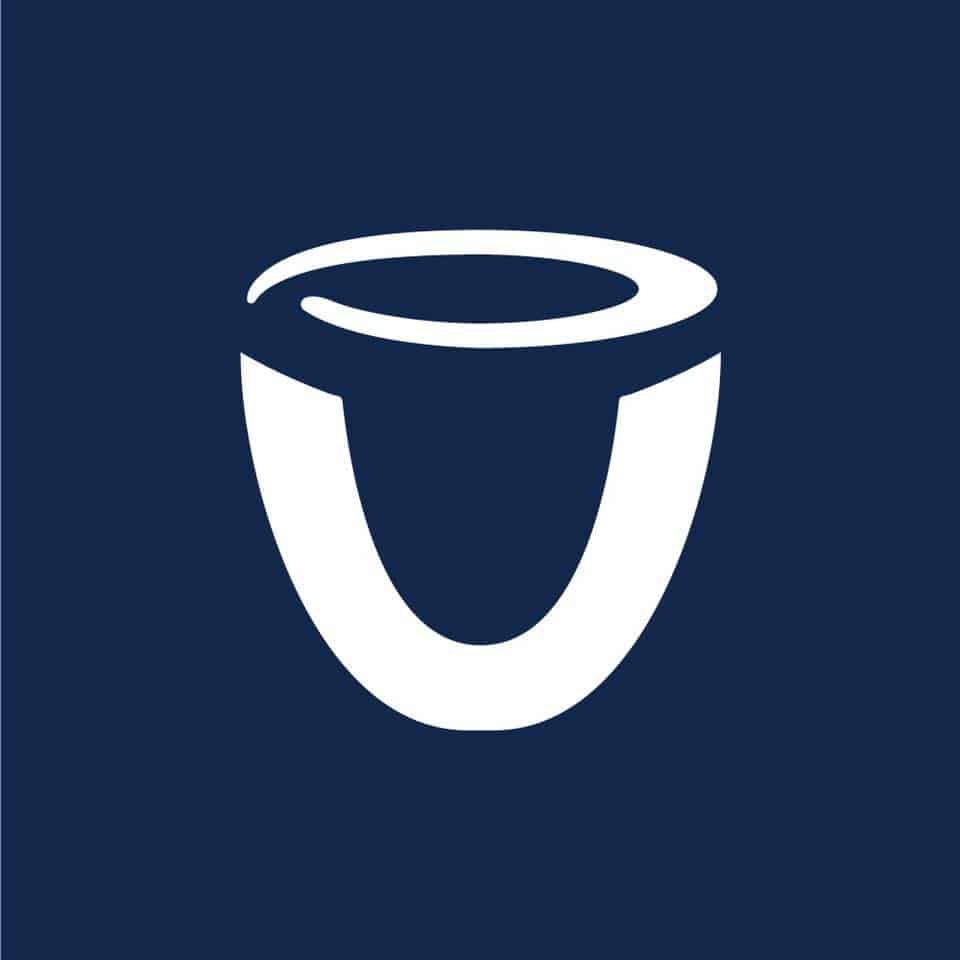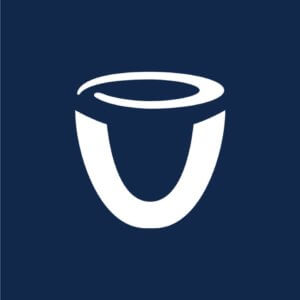 "The future of food is plant-based," said Janani Lee, Just Salad's Chief Sustainability Officer in a statement. "We're thrilled to offer our guests an alternative to beef that's just as delicious yet significantly more eco-friendly. She added, "We know red meat's incredibly wasteful and has a huge carbon footprint, so we decided to remove grass-fed steak from our menu and replace that with Beyond Meat."
With the promise to choose the planet or profit, this is another effort by the company to advocate for improved food sustainability. It was one of the first fast-casual chains to introduce reusable bowls. Earlier this year, the company announced its Green Standard sustainability initiative which includes replacing plastic containers with biodegradable fiber bowls by the end of the year. The goal is to become a zero-waste restaurant by 2025. It has also developed a composting program and participates in the NYC Carbon Challenge. 
Though there are a growing number of plant-based protein options, Just Salad chose Beyond Meat for its clean ingredients and consistent supply.
 "We spent a lot of time weighing different plant-based options for our menu, and Beyond simply offers the most versatile and best-tasting product out there," Lee explained. "Our R&D team made a number of recipes using ground Beyond Beef and conducted company-wide taste tests and small consumer focus groups. We all loved the Beyond Beef meatball recipe and were excited by the endless culinary opportunities with Beyond Beef."
Following the announcement to ditch beef, Lee told Forbes: "This move isn't about winning guests, it's about doing what we think is right as a company. We know that some of our steak-loving guests might be disappointed, but we hope they can appreciate our concerns around beef's environmental impact and are willing to explore our alternative protein options." 
She added: "We also believe this is part of a new movement in environmental responsibility. We serve over 30,000 people a day, so we have the potential to make a real difference in people's lives and their overall carbon footprint."