Karana, Asia's first whole-plant based meat brand, reports the closing of US$1.7m in seed round funding. The Singapore-based start-up is creating 'pork' from organic jackfruit and is set to launch its products imminently in Singapore in collaboration with some of the country's top restaurants.
Karana informs us that the capital has come from some of the region's leading industry experts including Henry Soesanto, CEO of Monde Nissin Corp which acquired Quorn Foods for US$831m in 2015; Big Idea Ventures, a Temasek and Tyson Foods-backed VC fund; Germi8, a Japanese and Singaporean fund, and a leading Asia-based FMCG distributor. A number of angel investors also participated, including Hong Kong-based F&B entrepreneurs, Kevin Poon and Gerald Li, and a board-level FMCG Executive.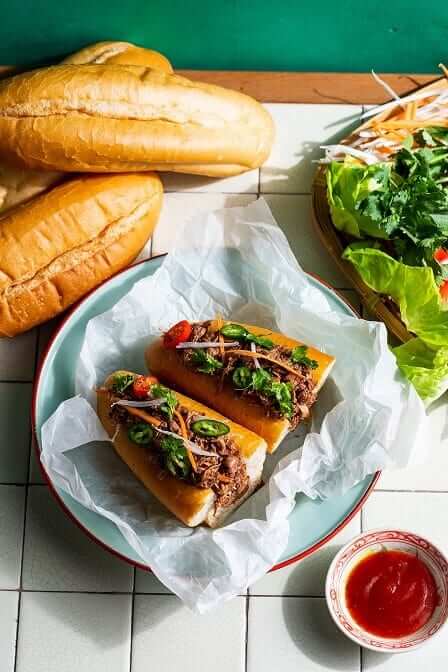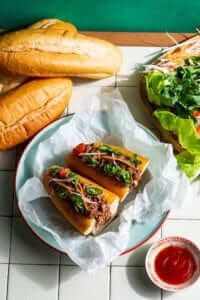 Earlier this year we reported that the Singapore government has invested $100 billion (US$72 billion) to prepare for the effects of the current climate crisis and this includes making its food supply sustainable. The city-state is heavily reliant on food imports; Karana's solutions deliver a revolutionary new second-generation meat alternative with no harsh chemicals and no heavy processing.
The startup's new funds are set to finance its first range of whole-plant based meats and dim sum products in Singapore. This financing will also accelerate the company's R&D capabilities to develop its product portfolio in the region and build out an experienced regional food tech team.
Ms Bernice Tay, Director of the Food Manufacturing Division at Enterprise Singapore, commented: "Singapore's vibrant start-up ecosystem offers food tech start-ups quick access to capital, mentorship expertise and R&D facilities. We are heartened to see Karana selecting Singapore as the choice location to set up its HQ and launch its brand, with the aim to expand into Asia, one of the fastest-growing regions globally. Start-ups like Karana offer novel innovations to meet changing consumer needs here and globally, and also create new and exciting job opportunities."
The products will be available through retail in early 2021.