Industry giant Kellogg's has announced it will invest $43 million to expand a manufacturing plant in Zanesville, Ohio, which is dedicated to the company's plant-based Morningstar Farms range. By making the investment, the company is reacting to the growing market potential for plant-based products in the US, as 54% of Americans are trying to eat less animal protein.
Morningstar Farms has been the category leader for more than 40 years in the US, having long offered vegetarian alternatives. However, the global food giant has become increasingly focused on the plant-based market over the last year. In September 2019, it added an additional brand to its subsidiary Morningstar Farms, known as the Incogmeato line. The company also promised to make all its Morningstar Farms products 100% vegan by the end of 2021.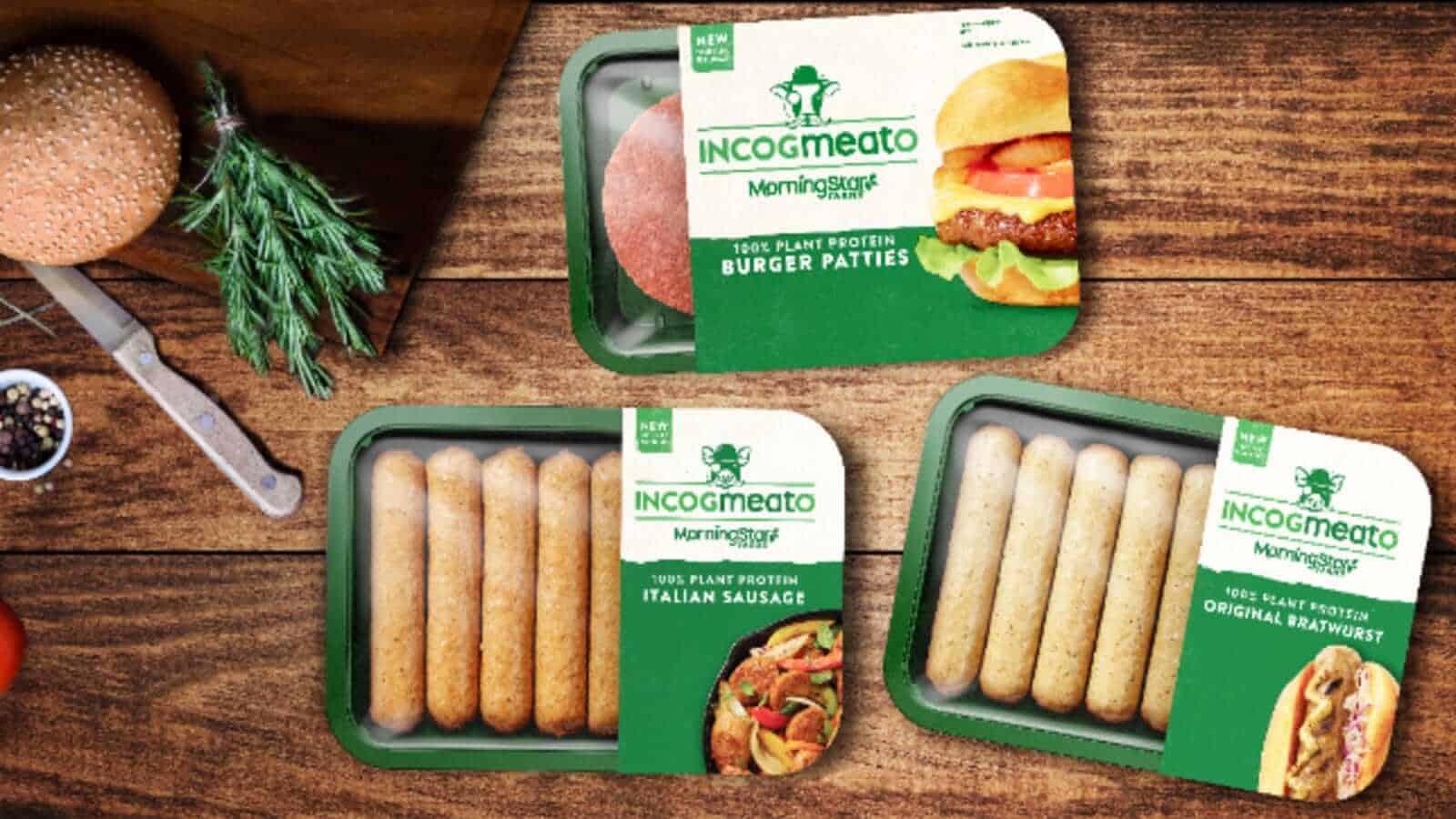 The investment for the plant-based factory is split into two parts, with $25 million being invested in equipment upgrades and the remaining $18 million in capacity expansion. According to the construction plan, the modernisation and expansion of the factory are to be completed by the end of 2021 and will add 40 employees.
Speaking about the new factory and its added value for consumers in the US, Kris Bahner, a spokesperson for the company, said: "The Zanesville manufacturing plant is home to Morningstar Farms products. Expanding the facility will help us continue to meet consumer demand for their favorite plant-based products."