The Kraft Heinz Not Company, a joint venture between CPG leader Kraft Heinz and Chilean Unicorn NotCo, recently announced the upcoming launch of NotMayo in the US and Canada in 2023. Speaking to vegconomist, Kraft Heinz reveals the company is just getting started, with plans to expand to seven categories and embark on international expansion in 2024.
"Simply put, we want to bring plant-based to the masses."
In February 2022, Kraft Heinz announced it was joining forces with NotCo in a historic, first-of-its-kind partnership to "democratize" access to plant-based foods. By combining Kraft Heinz's iconic brands and powerful scaling with NotCo's AI-driven food tech, Kraft Heinz stated the venture would develop new products with an "unprecedented focus" on speed, quality and scale.
Eight months later, Kraft Heinz Chief Growth Officer Diana Frost revealed the collaborators' first products would debut in US stores by the end of 2022 – shortly thereafter, The Kraft Heinz Not Company unveiled its first offerings: plant-based mayo and cheese slices.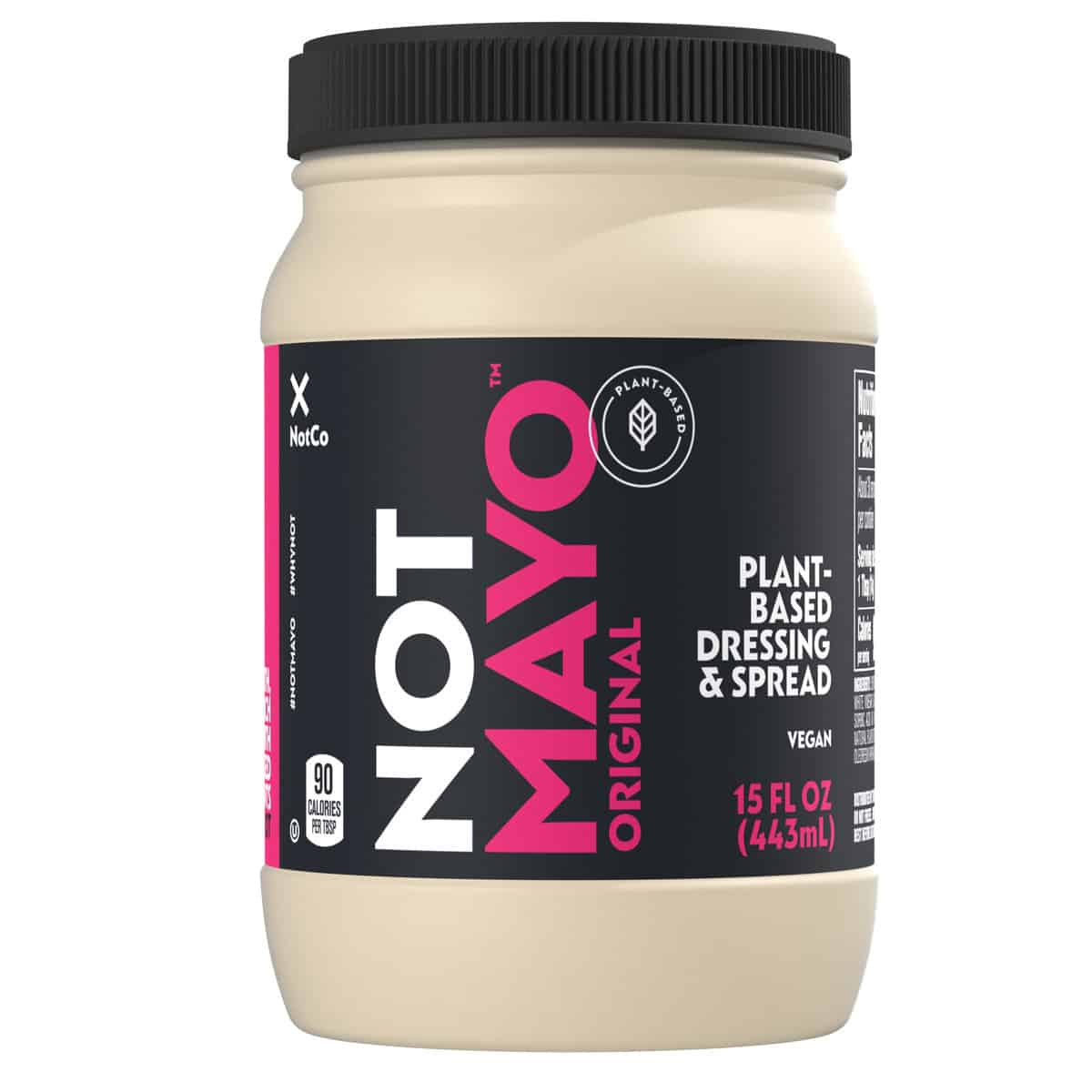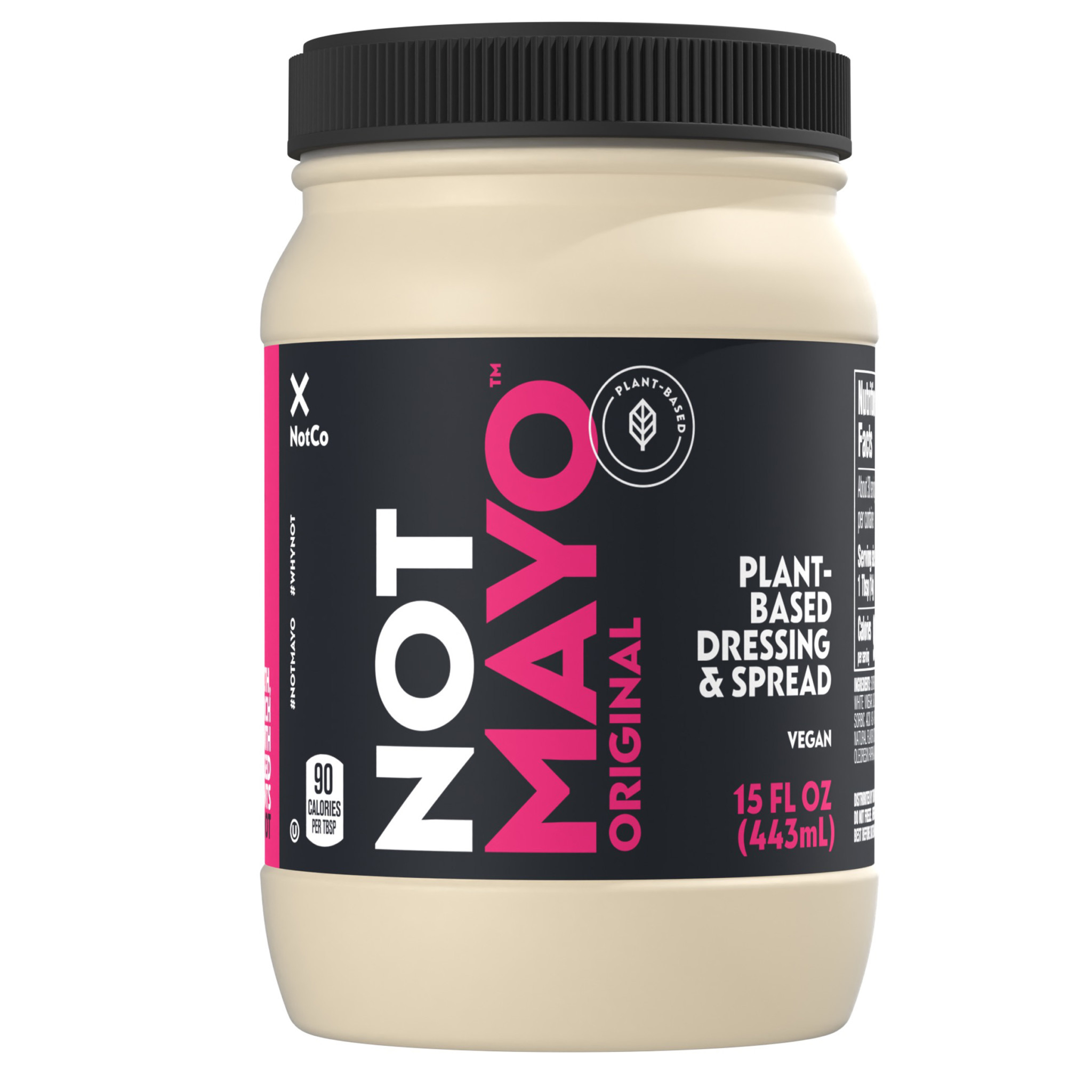 The co-branded Not Cheese, which recreates Kraft Heinz's classic Singles slices in American, Cheddar and Provolone flavors, rolled out to a limited number of Ohio-area supermarkets last fall, while NotMayo is set for a wider release in US and Canadian retailers.
Scaling to new categories
According to Kraft Heinz, the partnership will continue to accelerate throughout 2023.
"A year ago, Kraft Heinz teamed up with NotCo to create The Kraft Heinz Not Company joint venture, which aims to democratize plant-based foods, making plant-based more approachable and accessible," a company spokesperson tells vegconomist. "This year, we're aiming to launch products across three categories. In 2024, we'll continue to scale across seven categories and begin our international expansion."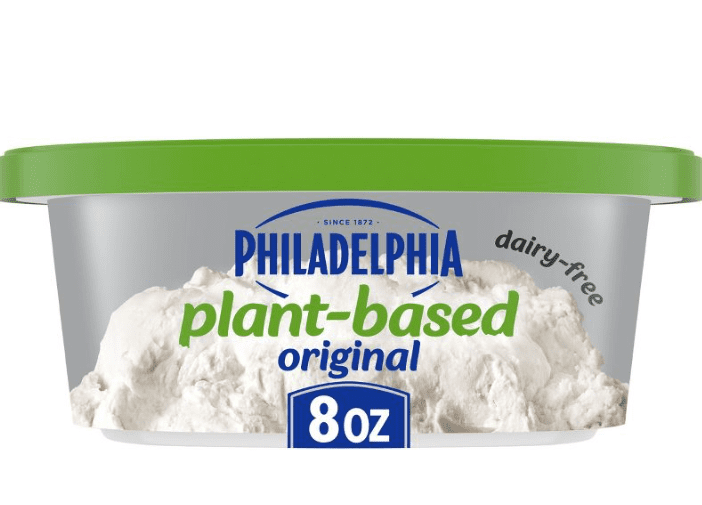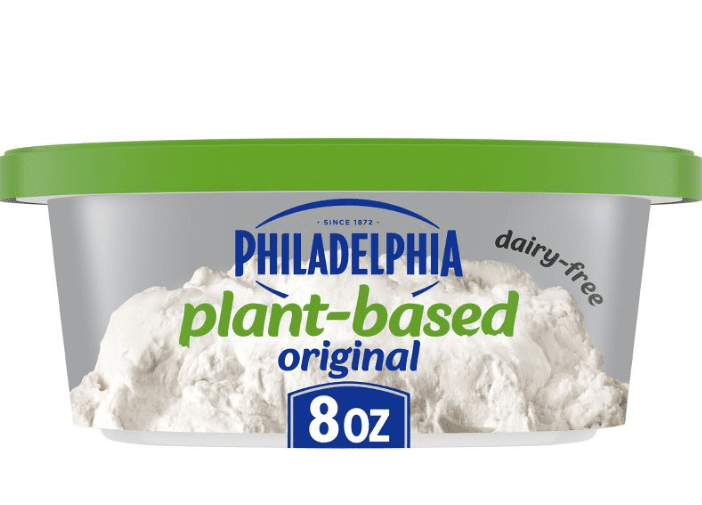 With $8 billion in sales, Kraft Heinz is one of the world's largest food companies and produces some of the most iconic packaged food brands, including Kraft Mac and Cheese, Lunchables and Philadelphia Cream Cheese. Based in Chile, NotCo uses breakthrough AI technology to recreate meat, dairy and eggs from plant-based ingredients. The startup most recently raised $70M in Series D-1 funding and has an estimated value of $1.5Bn.
"Our mission is to create mouthwatering plant-based foods for all, and our vision is to be the indispensable plant-based food company," states The Kraft Heinz Not Company. "Simply put, we want to bring plant-based to the masses."